Dynamic Korea | Floral Dates & Autumn Falls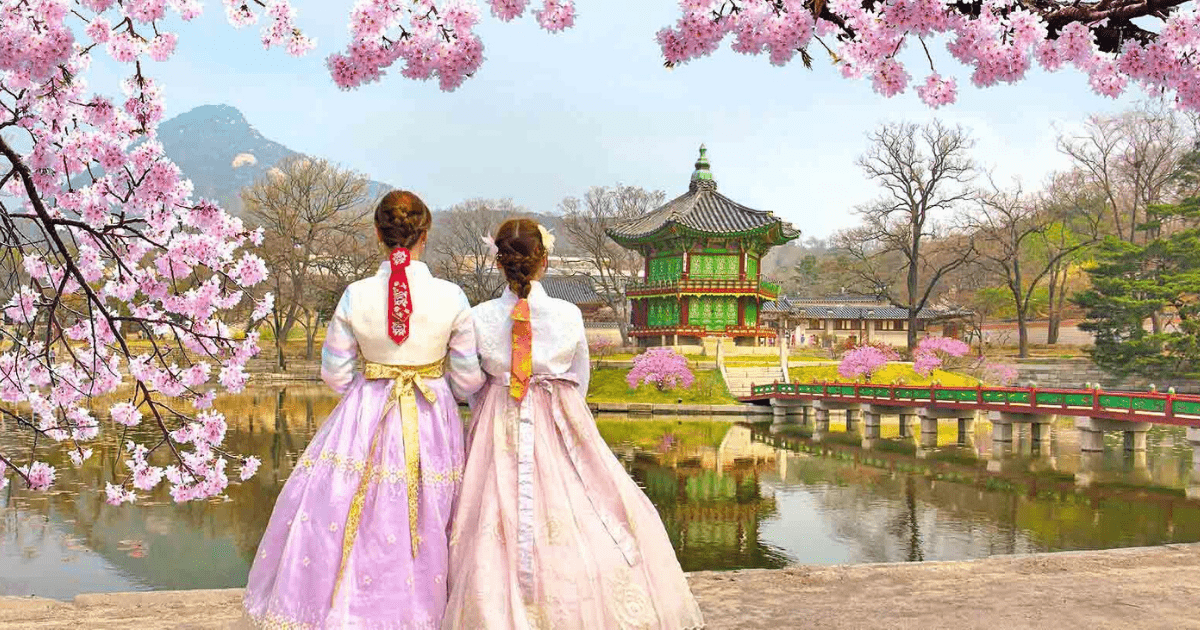 Travel Package by Apple Vacations and Conventions
From RM2,599 / person
---
Overview
Day 1: Kuala Lumpur / Incheon
Assemble in KL International Airport for flight to Korea
Day 2: Incheon - Pyeongchang
- Incheon Port Museum
- Songwoldong Fairytale Village - Feel the magic and wonder at Korea's Songwol-dong Fairy Tale Village, where all your childhood dreams do come true!
- Chuncheon Skywalk - The skywalk is 174 meters long, and the glass walkway is 156 meters long. At the end of the skywalk is a circular plaza. The square floor is also supported by glass, with observatory on both sides.
- Nami Island (Includes Story Tour Bus) - Nami Island is 63 km away from Seoul in the direction of Chuncheon, and is famous for its beautiful tree lined -roads. It features education and training facilities and camping sites.
Day 3: Pyeongchang - Mt.Sorak - Pyeongchang
-Mt Sorak National Park (Includes Cable Car) - It was named Sorak because the snow would not melt for a long time keeping the rocks in a permanent state of white. It is also designated as a Natural Monument preservation area. (If unforeseen reason caused the cable car unable to be arranged, will replace with Everland meal voucher.)
- Sinheungsa Temple
- Ojukheon Shrine
- Anmok Beach Café Street
Day 4: Pyeongchang - Yongin - Seoul
Everland (Includes passport ticket) - A large theme park with safari zoo, and botanical garden. Among of this all, the tiger in the safari zoo is reason for most of the people to visit on. Some people also called it as Fantasy World and it really is a best place for family to have fun.
- Dongdaemun Market
PAINTERS HERO Show - Audiences will enjoy a play, an art show, and a musical in a single performance that creates about 10 art pieces live on stage through a 80-minute, excitement-filled show. (If unforeseen reason caused, will be replaced to FIREMAN Show.)
Day 5: Seoul
- Deoksu Palace (Closed every Monday) - It is the only place that sits alongside a series of western style buildings.
- Compulsory Shopping Stops - Ginseng Outlet, Healthy Liver Shop, Cosmetic Duty Free
- Beauty Academy (Skin Care Lesson)
- N-Seoul Tower Hanbok Touring - N Seoul Tower is located in Nanshan, Longshan District, Seoul, South Korea. It is 236.7 meters high and was built in 1975. It is a landmark building integrating tourism and television broadcasting. The lights on the tower will vary by season and theme. (Includes hanbok and ladies headpiece only.)
Day 6: Seoul - Incheon / Kuala Lumpur
Local Products & Souvenir Store. Proceed to airport for your flight back home with unforgettable memories
---