Top 10 Attractions in Kota Tinggi (2024)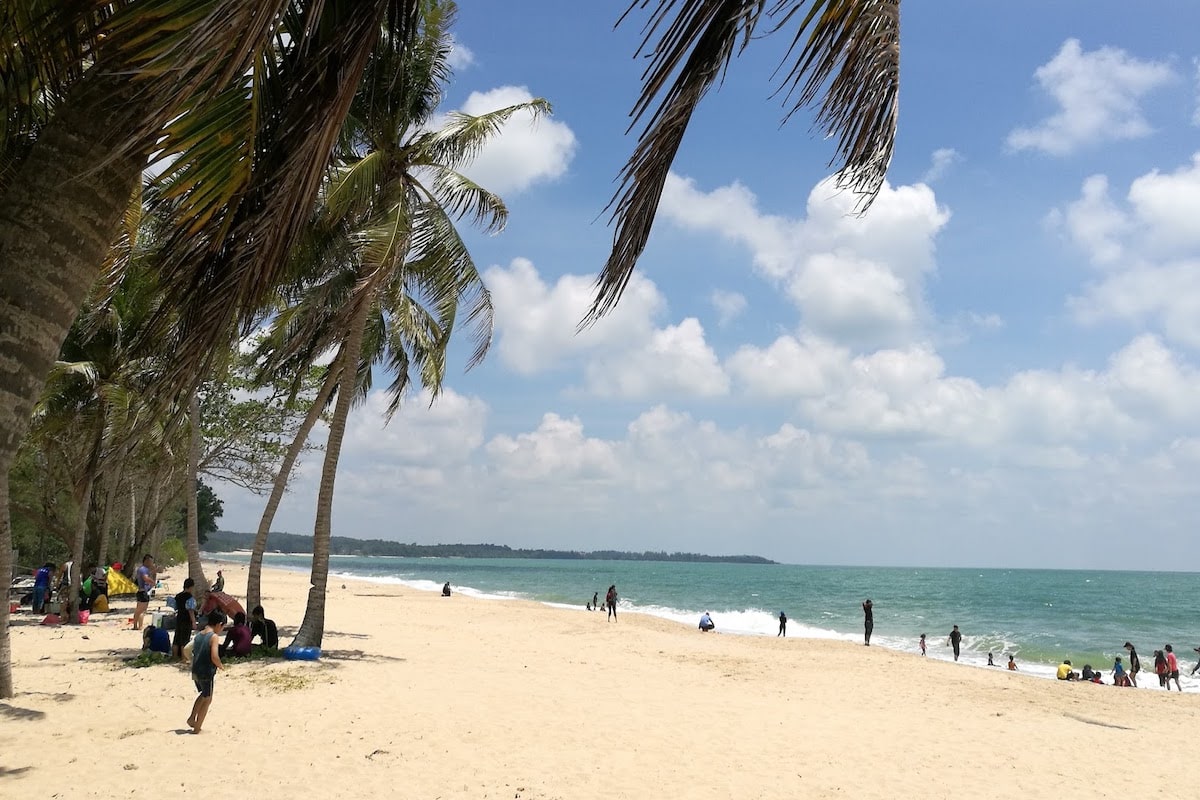 Kota Tinggi is a town located in the East of Johor, Malaysia and is famous for its waterfalls and fireflies. Kota Tinggi is a paradise for nature lovers with unique outdoor activities and untouched natural beauty. It's a wonder places like this still exist with constant expansion and upgrades. Below are some of the beautiful attractions in Kota Tinggi you should visit for the fantastic activities and experiences that await you.
1. Jason Bay (Teluk Mahkota)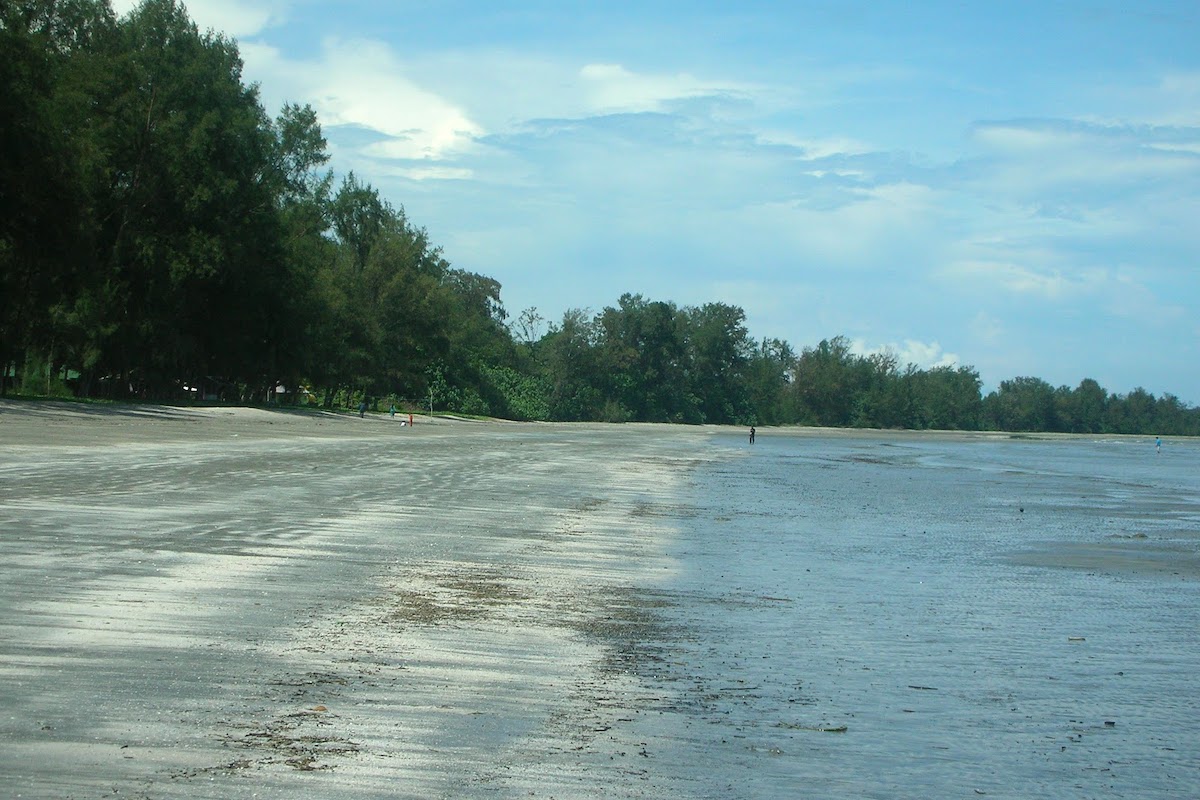 One of the first attractions in Kota Tinggi that you should visit is Jason Bay, a 12-kilometre-long bay in Sedili, East Johor, that faces the South China Sea. The bay's region is also known as Sidili among the locals. It's a shallow bay with a refreshing sea breeze that is ideal for recharging. The best time to visit Jason Bay would be during the east coast monsoon season when you could enjoy the cool breeze and waves, or during the months of June to September, when the water is calm and clear.
In addition, the region around the bay is known for its abundance of marine life, making it an excellent spot for fishing, swimming, or watching many kinds of fish swimming. And don't forget, during your visit, take some time to explore the many fascinating shops and stalls up along the bay!
Kampung Sungai Gading, 81900 Kota Tinggi, Johor
2. Kota Tinggi Firefly Park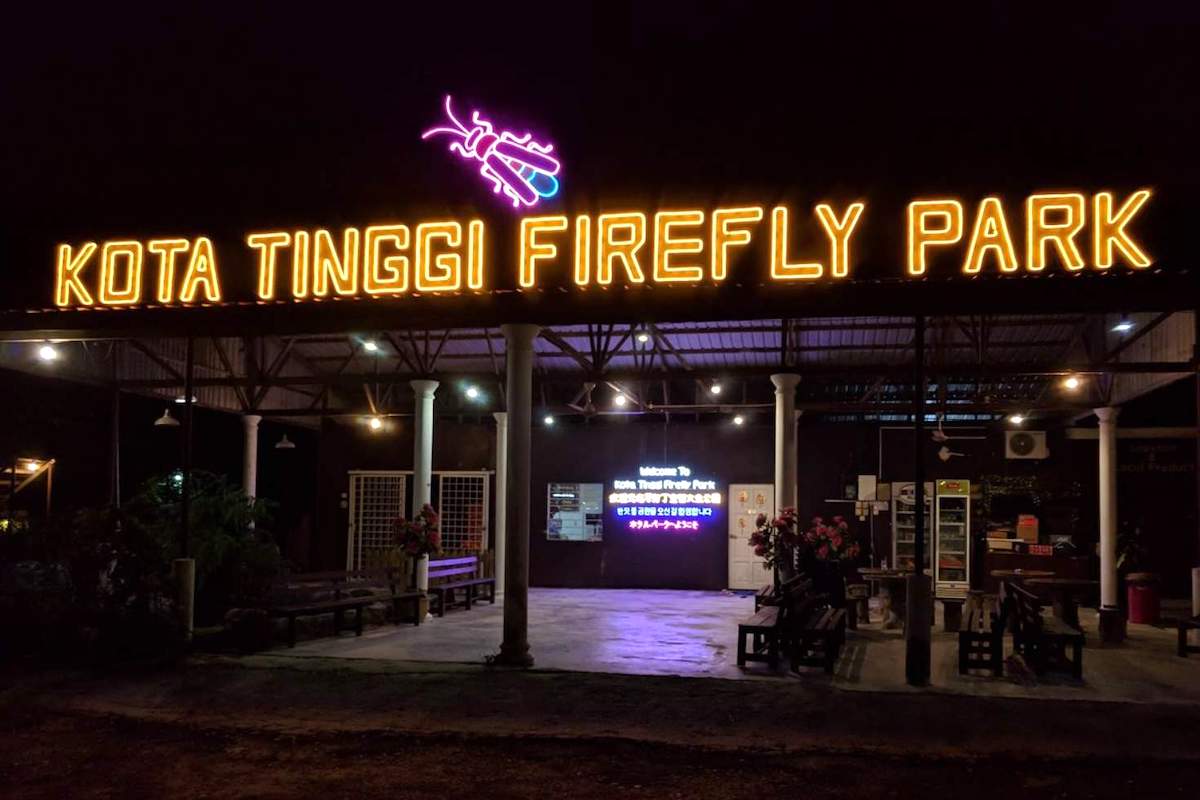 Kota Tinggi Firefly Park is one of the many natural attractions in Kota Tinggi and is the recommended choice for you if you are looking for fireflies. The park is home to hundreds of fireflies, which can be seen flickering in the trees at night. The spectacular view of fireflies near the trees looks like Christmas trees wrapped up in bright shimmering lights, making the 45-minute boat ride worthy. However, note that the fireflies are best sighted during the rainy season and cooler weather.
Aside from the firefly boat ride that will allow you to witness the splendour of glowing fireflies, there is also a small animal farm where goats and fish can be fed upon purchasing some food. A children's play area is available for families to spend a couple of hours before enjoying the riverboat tour after dusk.
Jalan Kota Tinggi, 81900 Kota Tinggi, Johor
Adult – RM 20
Child – RM 12
3. Koref Desaru Leisure Farm
This farm is an ecotourism countryside camping area with well-kept amenities that include various nature-based activities. Flying fox, kayaking, an eco-water slide, and pond fishing are among the activities available. A morning farm tour is also included in the admission price for guests. Koref Desaru Leisure Farm is an excellent Kota Tinggi attraction for first-time campers and people with kids to get a feel of the presence of nature in a safe setting.
PTD1722, KM16, Jalan Tg Balau Sedili Kecil, Biodesaru, Bandar Penawar 81930 Kota Tinggi, Johor
Price subject to availability
4. Teluk Sengat Crocodile Farm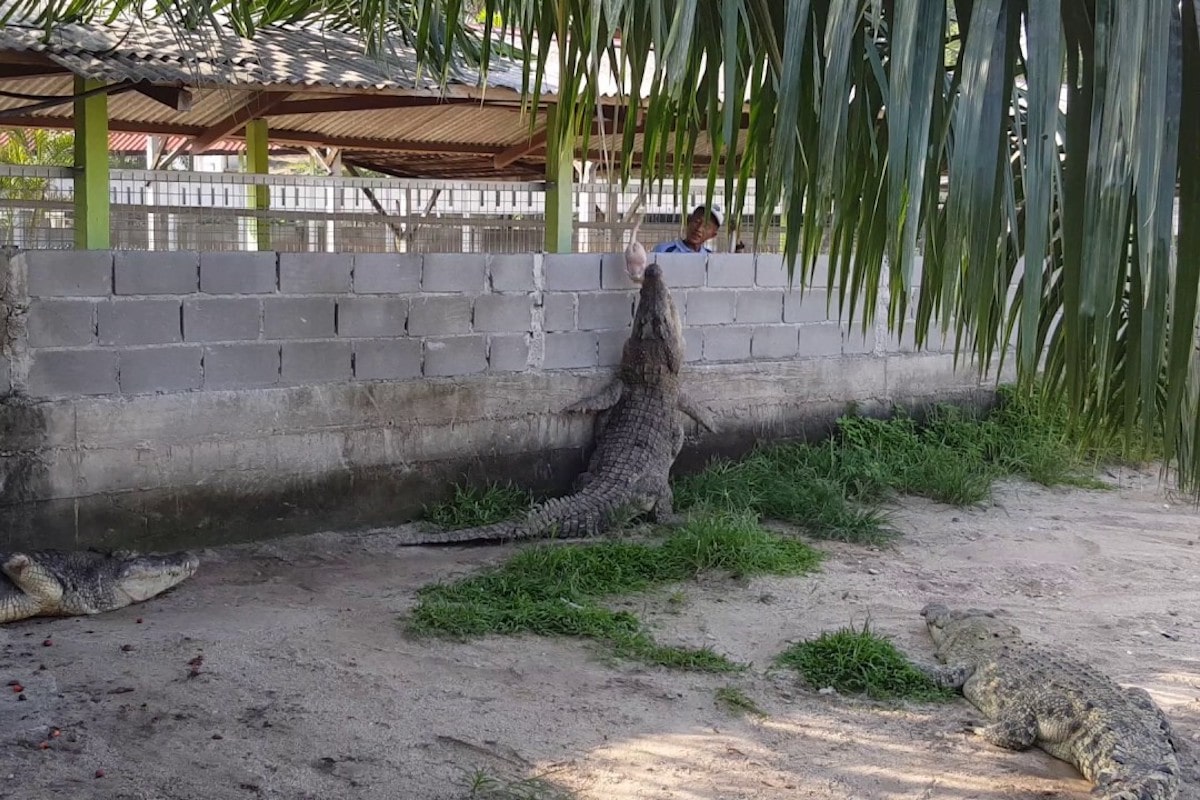 Looking for a place to get up close and personal with some of the most incredible creatures on the planet? Look no further than Kota Tinggi's very own Teluk Sengat Crocodile Farm! This farm, established in 1979, is the largest crocodile farm in peninsular Malaysia. It houses as many as 1,000 saltwater crocodiles, also known as Crocodylus porosus.
It aims to provide an educational experience for visitors, teaching them about these amazing animals' biology, breeds, habitat, and behaviour. You can also see some efforts being made to conserve these creatures. And if you're feeling brave, you can get up close and personal with a 100-year-old crocodile! Indeed, this farm is a must-see for any reptile lover.
Kampung Belading, Lots 1289 & 1290, Jalan Sembilang, Teluk Sengat, 81900, Johor
5. Mount Muntahak (Gunung Muntahak)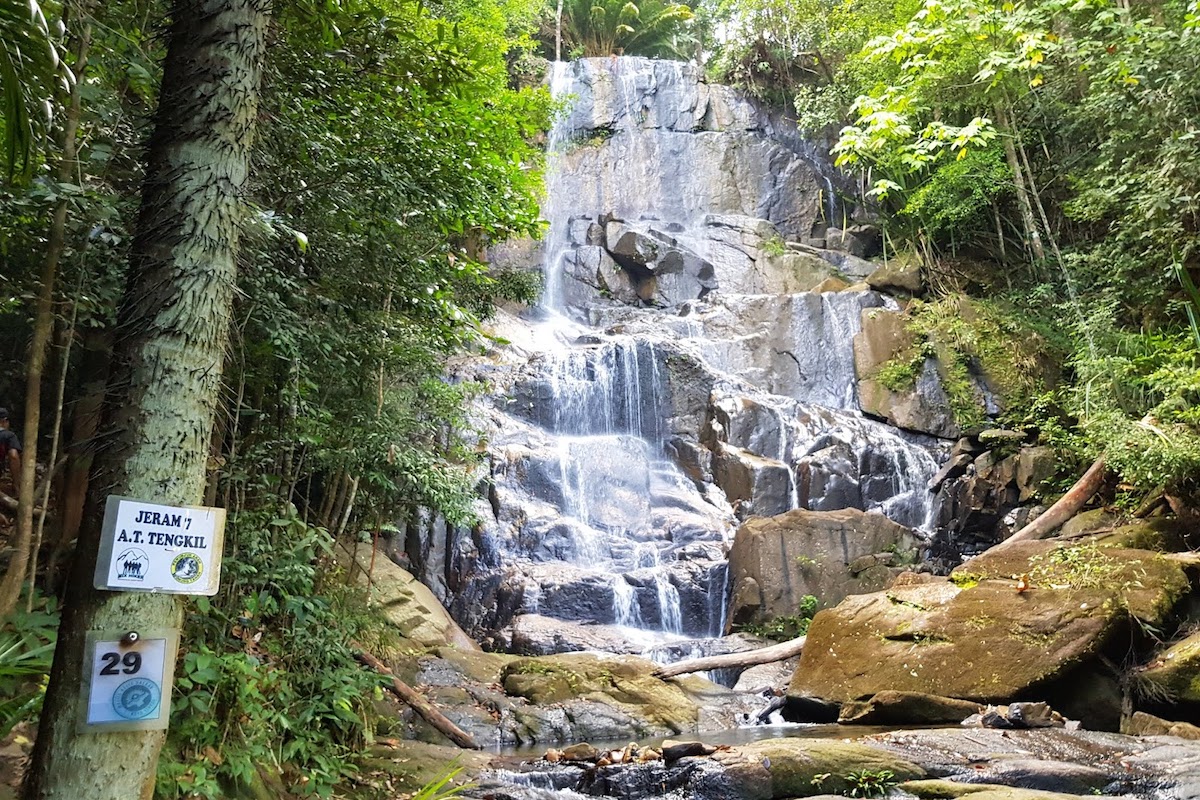 The jungle trail here is easy and there are guided services provided for first time hikers. Not only that, the beautiful view of Kota Tinggi waterfall can also be seen and experienced after a short hike at Mount Muntahak.
Kota Tinggi District, Johor
Adult – RM 5 (RM 15 for foreign tourist)
Child – RM 3 (RM 10 for foreign tourist)
6. Kota Johor Lama Museum (Muzium Kota Johor Lama)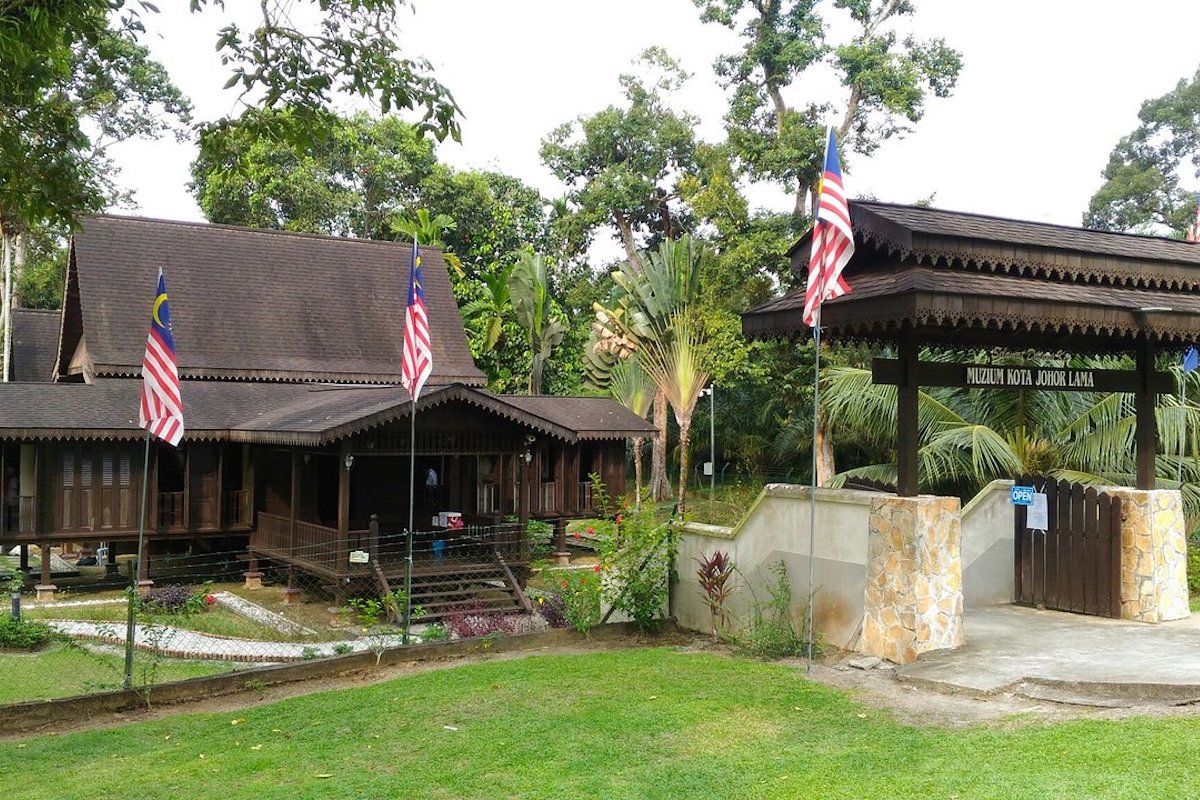 The Kota Johor Lama Museum is opened to the public on October 2007. This wooden building is built on stilts replicating an ancient Malay building. This museum educates the public about Malaysian culture by showcasing many historical artefacts and drawings.
Kampong Johor Lama, 81900 Kota Tinggi, Johor
7. Desaru Ostrich Farm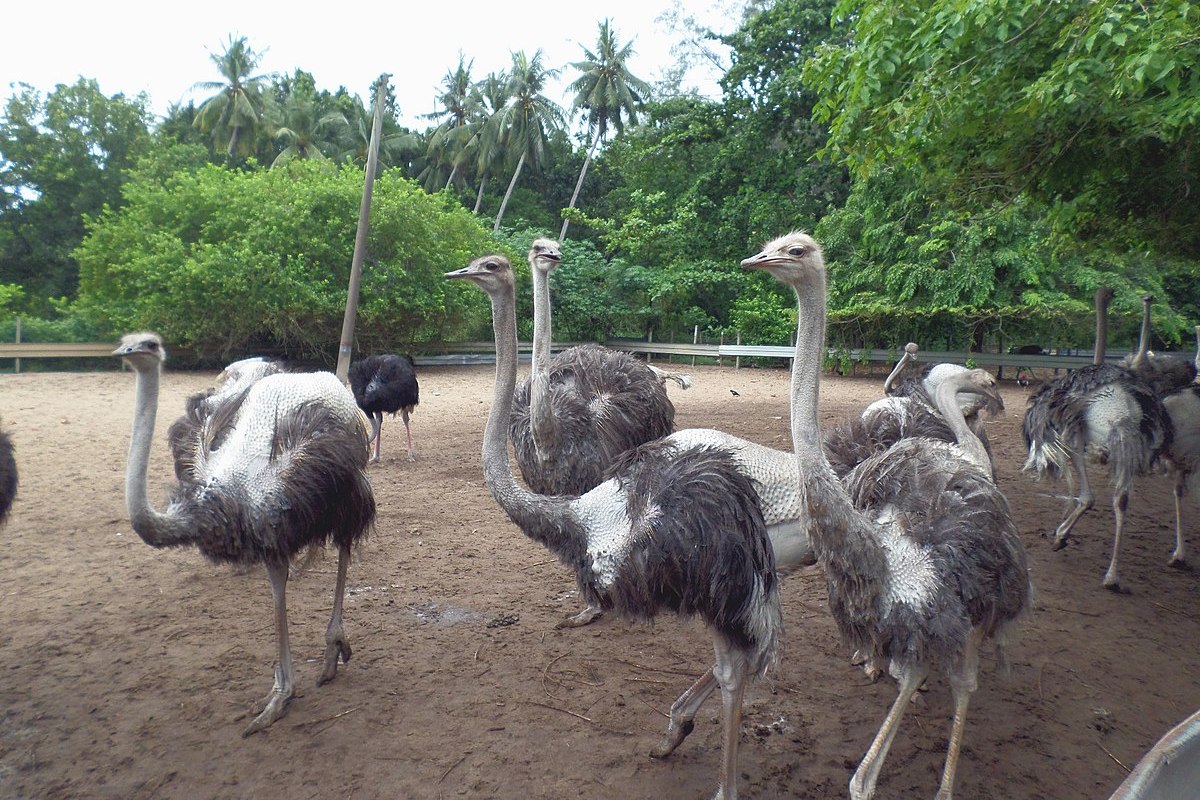 Have you ever seen an ostrich up-close? If not, here you can. Desaru Ostrich Farm is home to 100 ostriches and there is just so much you can do here. From understanding the animal better, you will also get a chance to buy merchandise made from ostrich eggs.
Jalan Teluk Ramunia, Kampung Changi, 81600 Pengerang, Johor
Adult – RM 20
Child – RM 15
8. Desaru Fruit Farm
Over 40.5 hectares wide, this fruit farm has over 100 tropical fruits, 10 herb gardens, an animal farm and also a huge koi pond. You will also be able to taste all the local produce on this farm while learning about how to differentiate the different fruit trees.
Desaru Fruit Farm, Sungai Cemaran, Desaru, Kota Tinggi, Malaysia
Adult – RM 25
Child – RM 20 (3 – 11 years old)
9. Tanjung Balau Fishermen Museum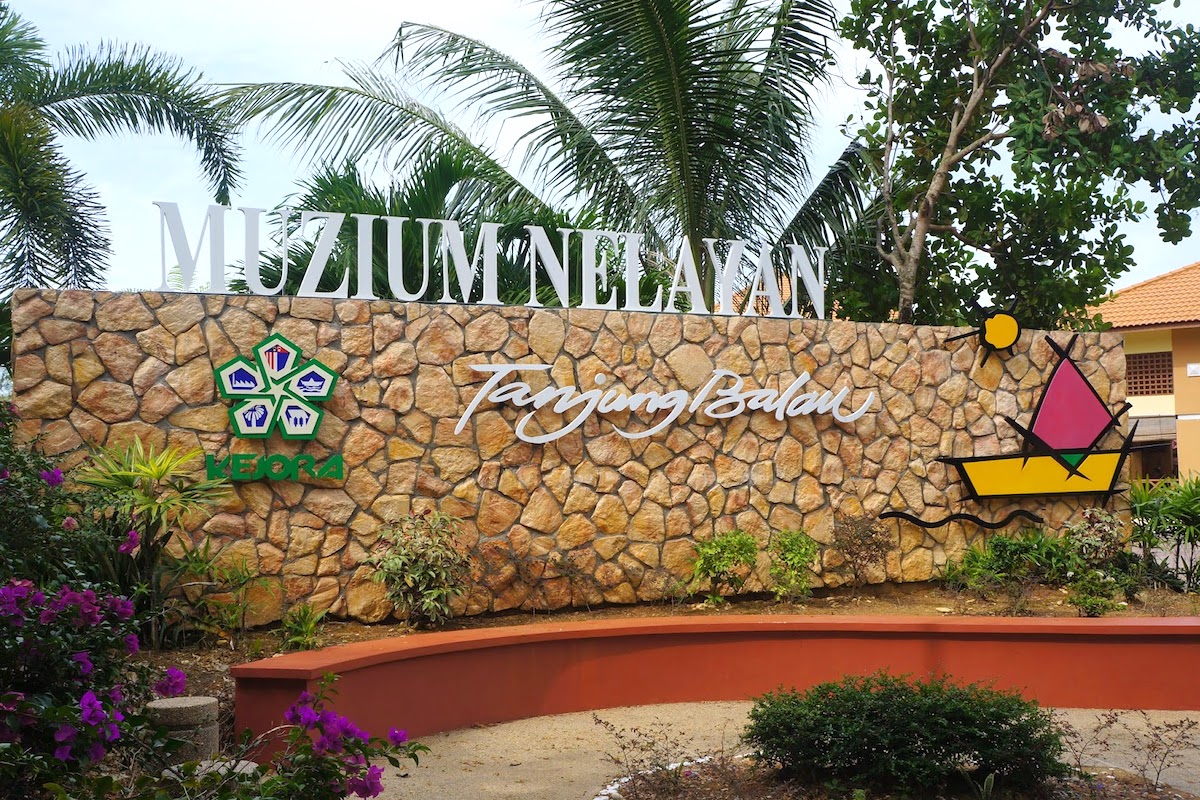 Located at the beachfront of Tanjung Balau, this Fishermen Museum houses many exhibits such as boats, nets, films, and posters. Come and be educated about seafaring and also fascinating stories.
Kompleks Pelancongan, Tanjung Balau, 81930 Kota Tinggi, Johor
10. Desaru Beach (Pantai Desaru)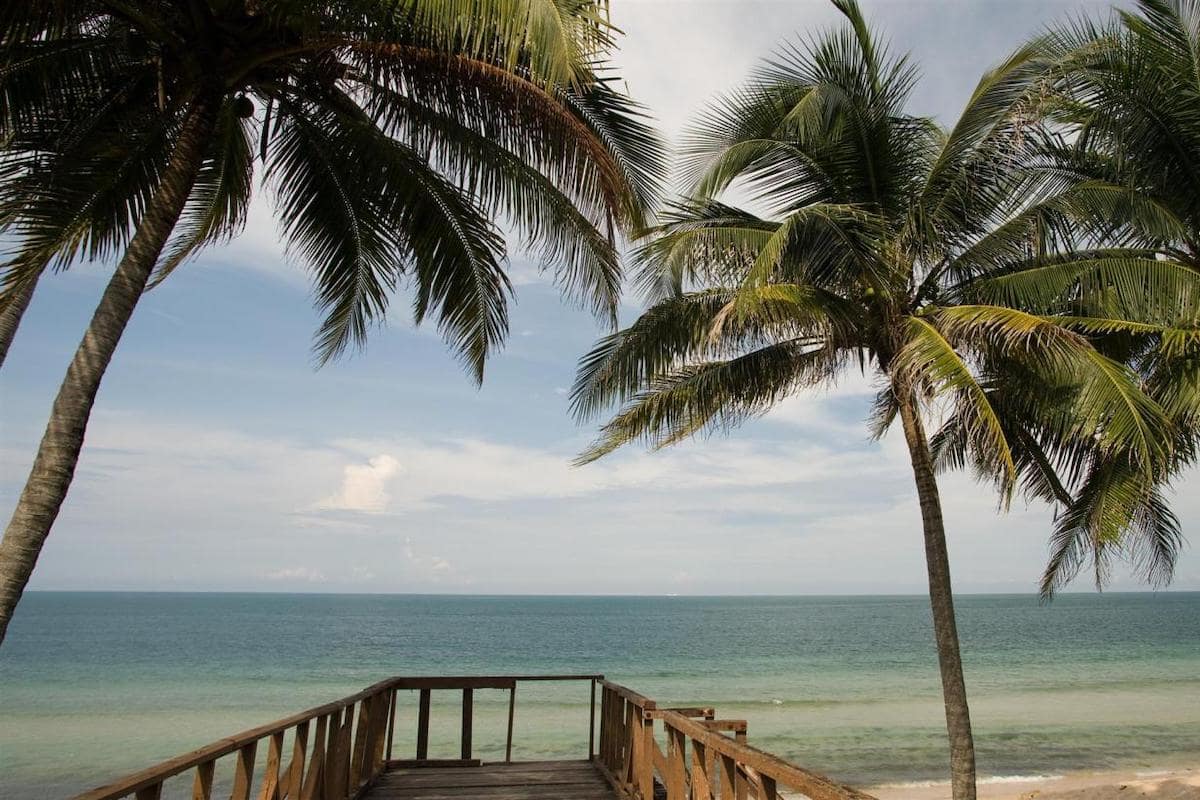 Desaru Beach is one of the best beaches in Johor. It's long sandy beaches and pristine sea is something you must witness by yourself. Come to this Johor attraction for a dip and for that holiday tan.
Kota Tinggi District, Johor
Kota Tinggi might not be the first place you think of when you plan to visit Johor, but this town has many hidden gems. You will find something that attracts your attention, from the beautiful beaches and waterfalls to museums. Apart from the many attractions in Kota Tinggi, your visit here can be an opportunity to escape from the hustle and bustle of a city.