Top 9 Attractions in Kulai (2024)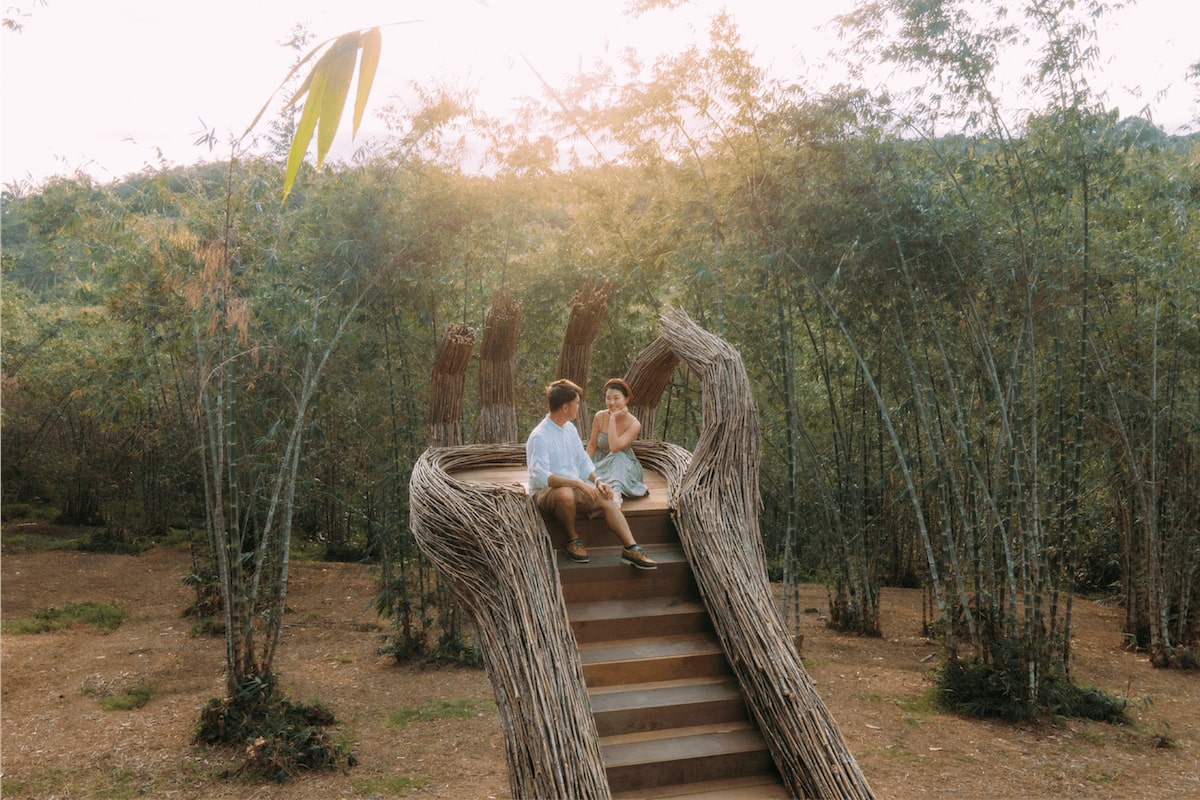 Known as Gui Lai in the 1920s, it got its name when both sides of the Kulai River were flooded in one rainy season, causing dozens of turtles to gather on the banks and make their way to the town. This incident earned the nickname "Gui Lai" among the Hainanese community, translating to "tortoise arrive". However, due to the difficulty of writing the name in Chinese scriptures, it was renamed Kulai. If you plan a trip to this town, here are some of the attractions in Kulai you should visit.
1. Gunung Pulai Recreational Forest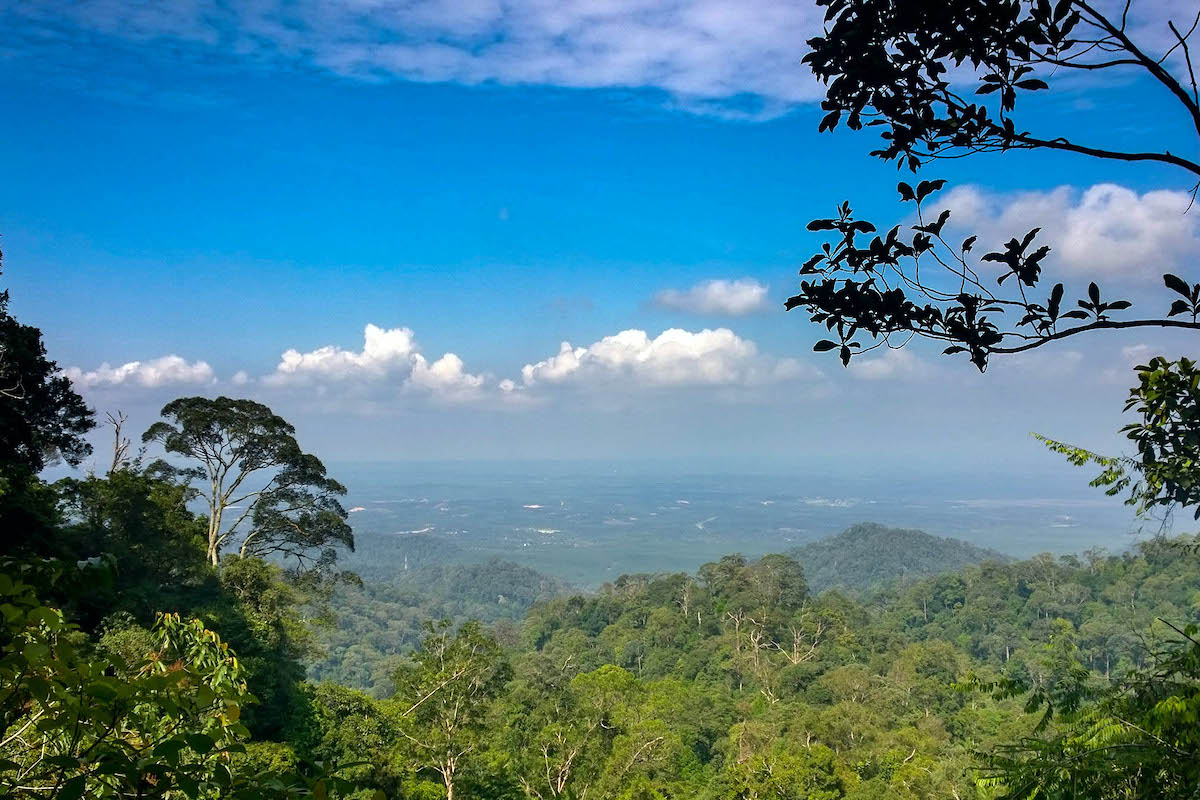 Gunung Pulai Recreational Forest is one of Kulai's many hidden gems. This is the place for you if you want a natural Kulai attraction or want a challenge. The forest is perfect for terrain trekking, nature therapy, or simply refreshing your soul. With plenty of uphill trekking and beautiful scenery, it's the ideal place to get some exercise and fresh air.
There are two routes you can take, the tar road or the path into the forest – both of which offer unique views and experiences. After a long trek, you may cool yourself by dipping in the waterfall. If you're lucky, you might spot some local wildlife, like gibbons and southern pig-tailed macaques! So, if you're looking for something different to do, be sure to check out Gunung Pulai Recreational Forest.
Tuesday – Sunday, 8 am – 6 pm
2. Putuo Village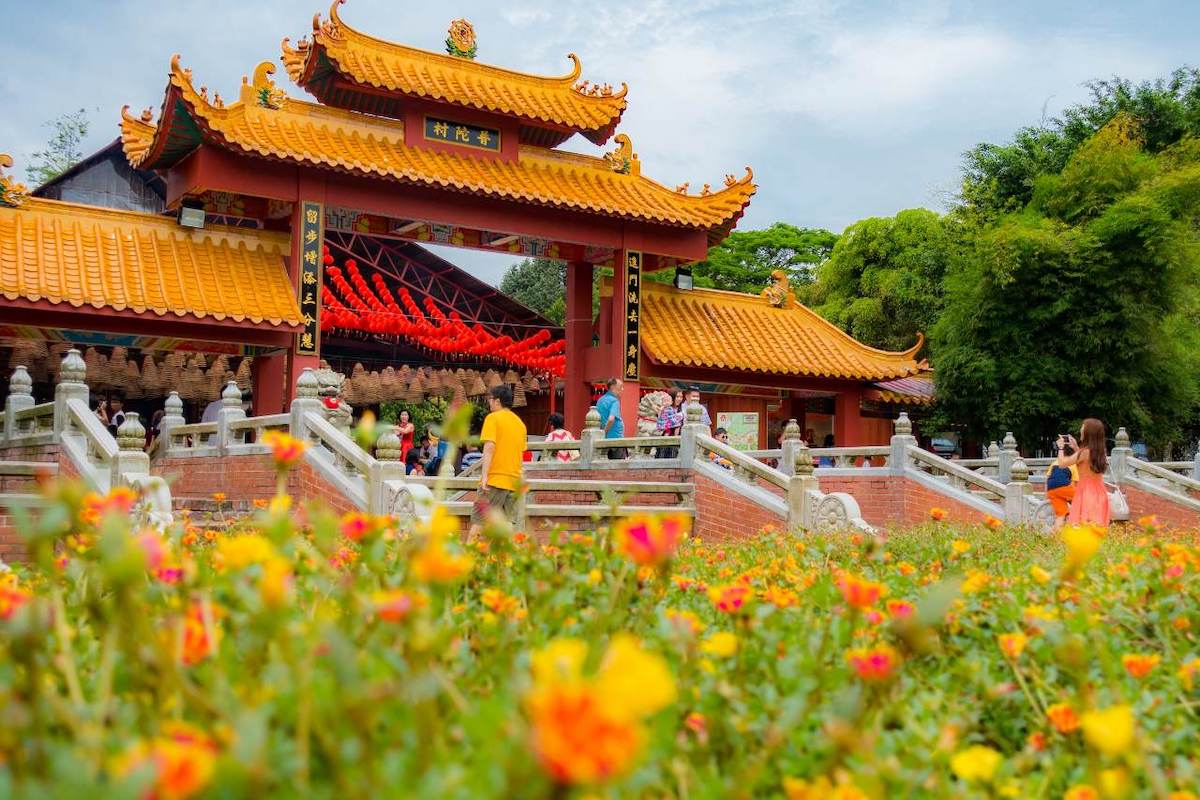 Putuo Village is a peaceful retreat for anyone seeking some break from the hustle and bustle of everyday life. This serene temple, located 30 kilometres from Johor Bahru, serves as a site of Buddhism history, history, and art. The bamboo trekking route here is relatively large, and you may stroll or even hike across it.
There's also a Fat Bamboo Cafe where you may relax with a cup of coffee and a snack. The artificial bamboo forest landscape, giant hanging nests, shrines, and rainbow backgrounds make this one of the most popular attractions in Kulai and are aesthetically pleasing to be photographed and shared on your socials.
1488, Jalan Kampung, Off, Jalan Kota Tinggi – Kluang, Felda Taib Andak, 81000 Kulai, Johor
3. Palm Resort Golf and Country Club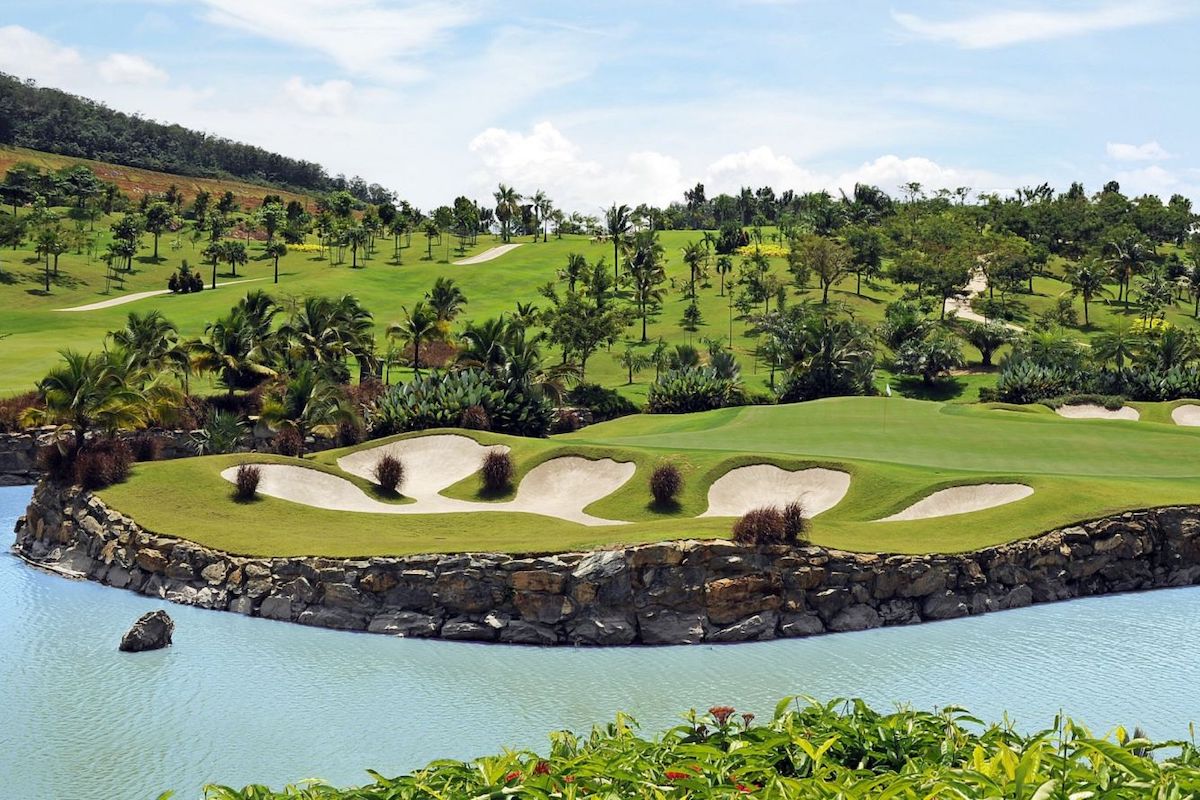 Kulai is not all about work and no play. The district boasts many natural attractions like the famous Palm Resort Golf and Country Club, which offers a glimpse of genuine Kulai hospitality and is quickly becoming a must-visit for golfers worldwide. It is one of the city's best golf clubs with three well-maintained courses, each with its character.
The resort offers excellent top-notch short-game facilities and fast-running carts. This premier golf destination has 18 holes in each course to test your skills and satisfy your golfing craving.
Jalan Persiaran Golf, Off Jalan Jumbo, 81250 Senai Johor, Malaysia
Weekdays – RM 160

Weekends:
Morning – RM 330
Afternoon – RM285
4. Star Fish Leisure Farm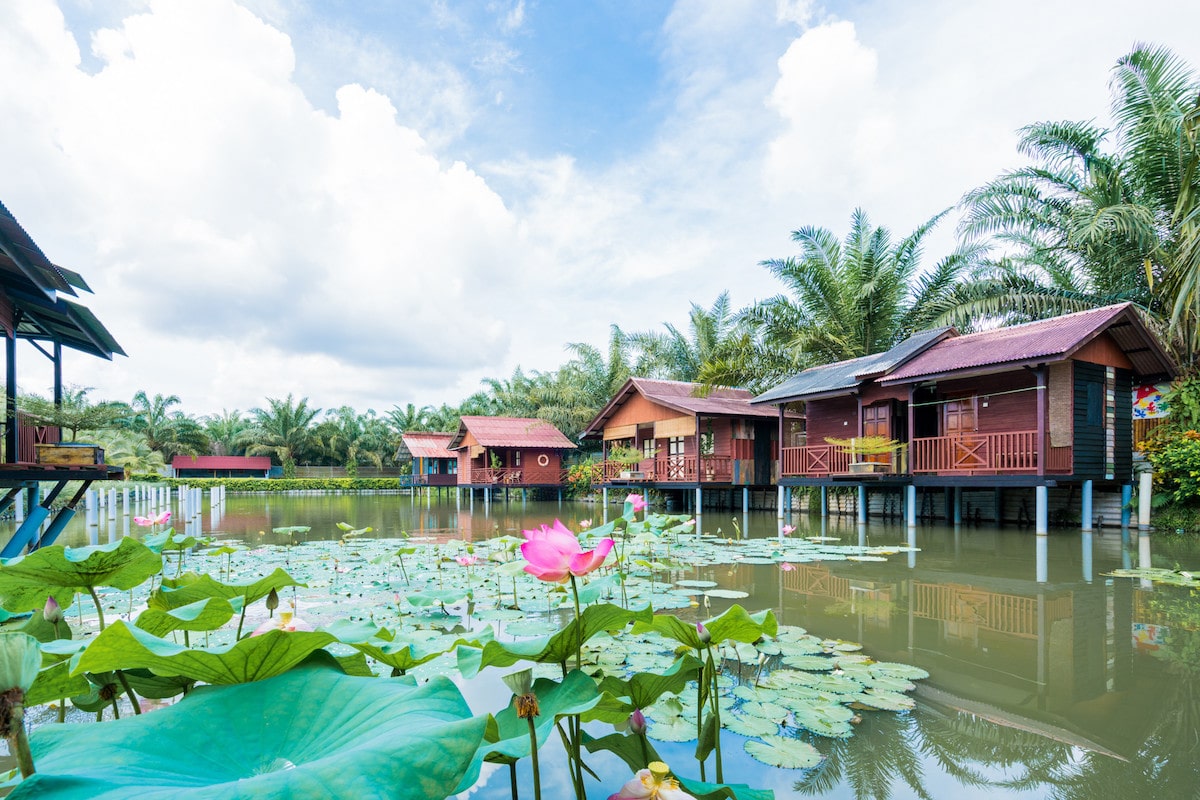 If you want to go on a vacation without using the Internet, Star Fish Leisure Farm is the place to go. Make sure you're ready to catch fish because a real fisherman will teach you how to feed the bait to the fish and everything else about fishing. Not only that, the water obstacle course, kayaking, and floating boat challenges make this Kulai attraction an excellent place for team building and group activities.
A tiny animal farm which includes a rooster, rabbit, geese, and bees is also part of this aquaculture fish farm.
Lot 2168, Mukim Senai – Kulai, Sengkang 81000 Kulai, Johor
Wednesday – Monday, 9 am – 5 pm
5. Hua Guo Shan Temple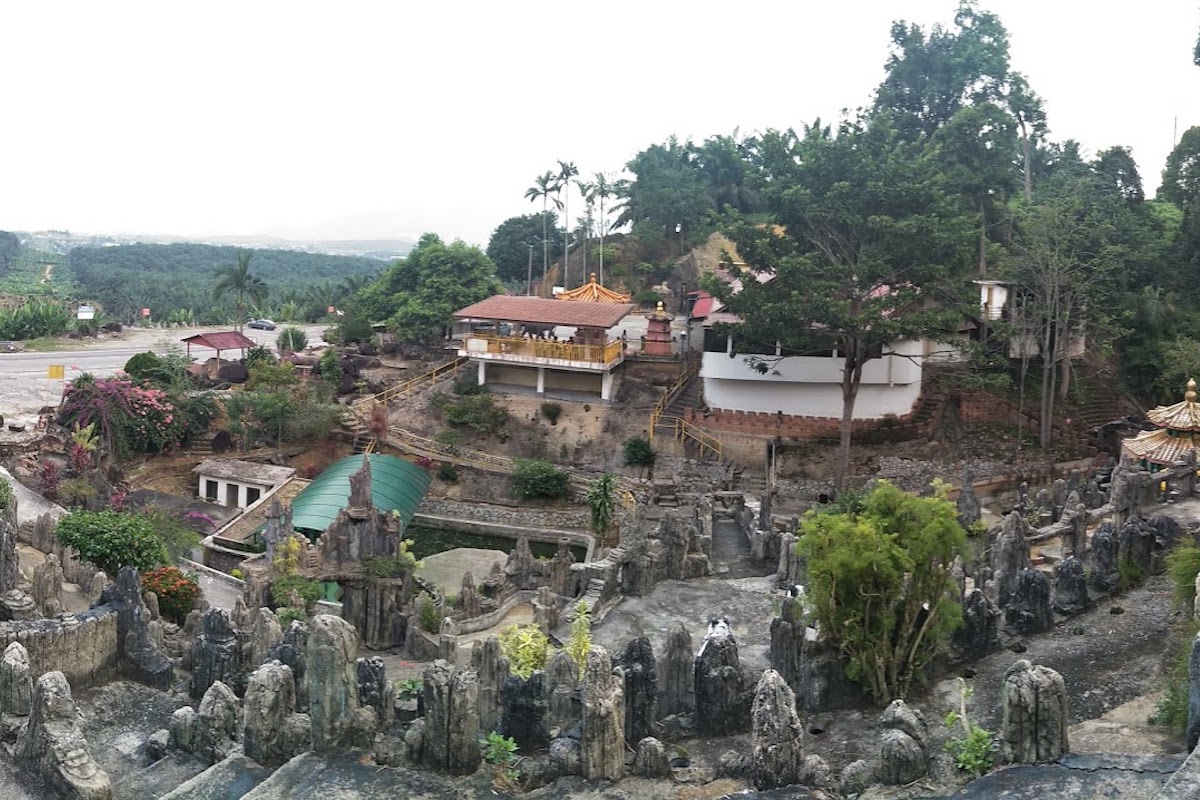 Hua Guo Shan is named after a Chinese mythological figure, Sun Wu Kong, the Monkey King of Hua Guo San from "Journey to the West". As the name suggests, there are many monkeys, and you may watch them doing insane stunts like swinging on a cable and diving into a pool to cool down in the hot weather. As one of the few religious attractions in Kulai, Hua Guo Shan honours the Thailand Buddha, and Guanyin Bodhisattva is seated atop the hill.
The twelve animal statues representing the Chinese zodiac contribute to the temple's tiny hill's charm.
1071, Jalan Scientex 22, 81000, Johor
6. Kelapa Sawit Wall Art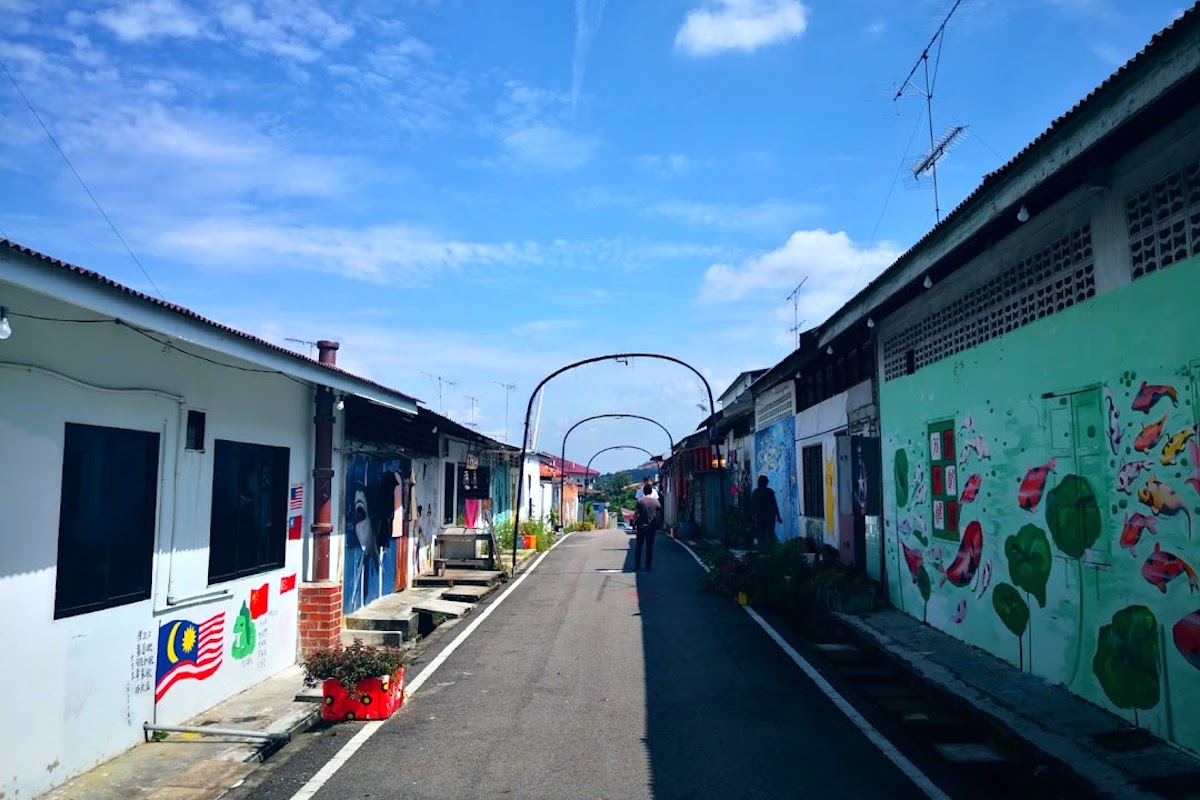 Another Kulai attraction worth visiting is Kelapa Sawit Wall Art, a vibrant place filled with colours. This hidden gem is where the artwork varies from Japanese anime characters, Hakka cutting boards, minimalist paintings, interactive murals, etc. These street arts can be found in a small street area in the middle of buildings filled with local businesses in Jalan Kelapa Sawit.
Kampung Sri Paya, 81000 Kulai, Johor
7. Nanyang Fish Farm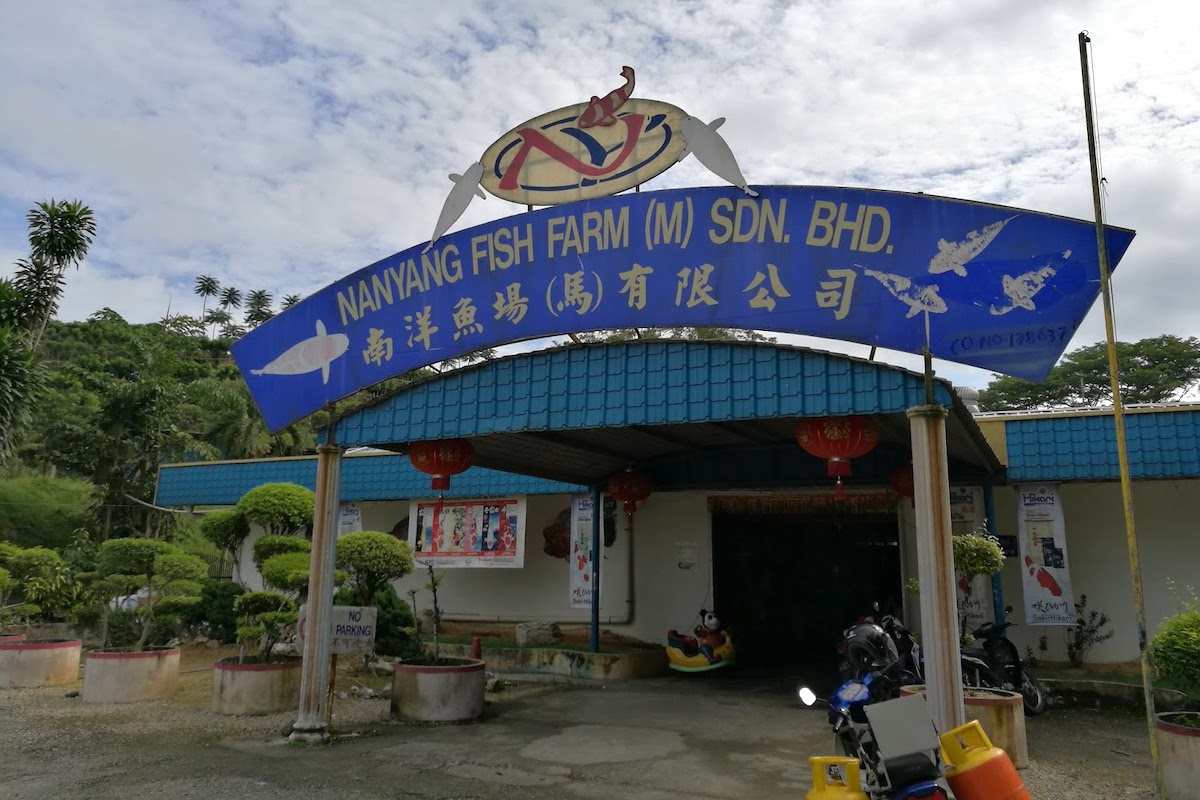 Kulai may be best known for its dedication to industrialisation and manufacturing. Still, many visitors don't know that Kulai is also home to some of the best fish farms in the country. Nanyang Fish Farm is one of Kulai's most popular tourist attractions for locals and visitors that has a wide variety of tropical fish, including koi, guppy, tinfoil barb, and arowana.
They also sell aquatic plants, aquarium equipment, and other pet food products. Visitors can stroll through the farm to see the different kinds of fish and learn about their care. Kulai is a great place to visit for those who love nature and want to learn more about fish farming.
MLO 197, Air Bemban, 81020, Kulai
8. Johor Premium Outlets (JPO)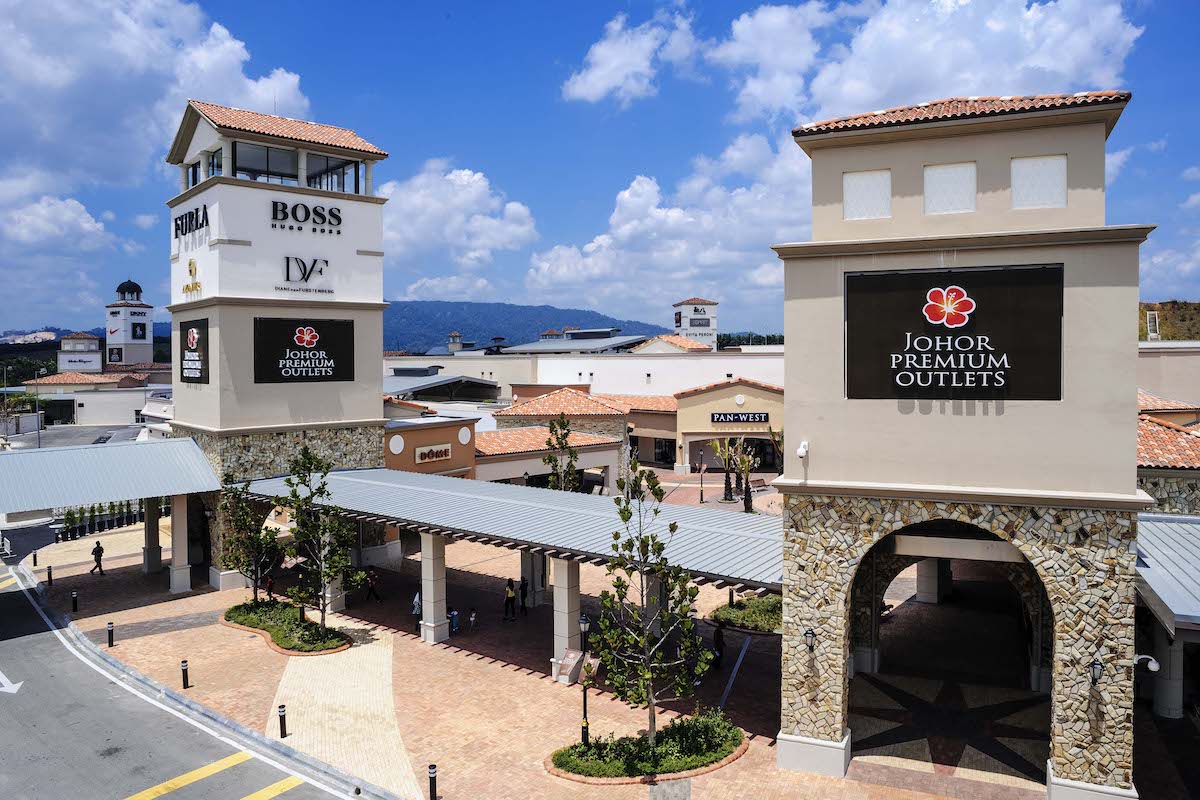 This premium outlet store needs no introduction. It is an impressive shopping destination and you get to buy premium items at a fraction of the cost. As one can easily spend many hours shopping here, there are many cafes and restaurant options nearby where you can grab a quick bite.
Jalan Premium Outlets, Bandar Indahpura, 81000 Kulai, Johor
9. Hutan Bandar Putra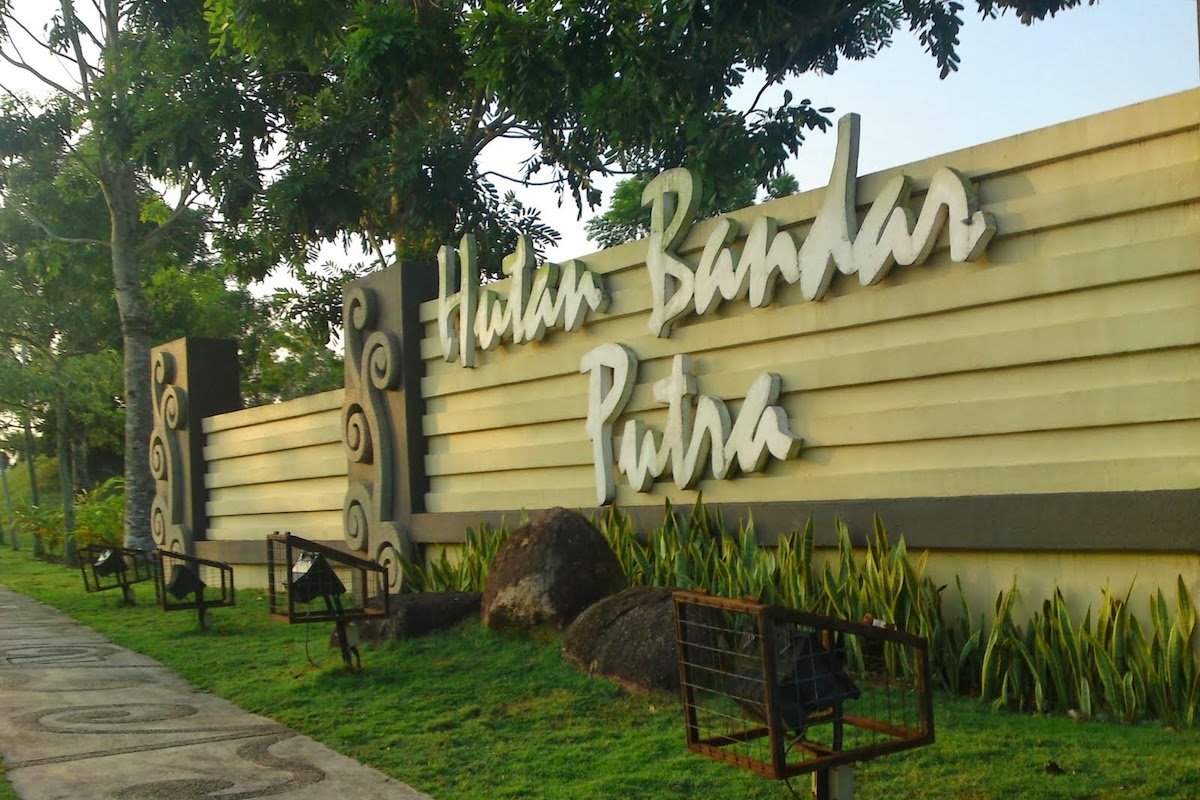 Hutan Bandar Putra is a recreational park filled with user-friendly amenities to encourage visitors to exercise. Besides the usual jogging and cycling treks, this park also has its own observatory tower, giving visitors a bird's eye view of the place.
Hutan Bandar Putra, 81000 Kulai, Johor
Many people assume that Kulai, the smallest district of Johor, has little to offer tourists besides the exquisite Hakka cuisine, which cannot be further from the truth. The many attractions in Kulai, such as hiking trails, animal farms, golf courses, and street art, provide a pleasant change from urban life. On top of that, the residents of this town are kind, accommodating and hospitable to travellers.