Top 85 Attractions in Johor (2024)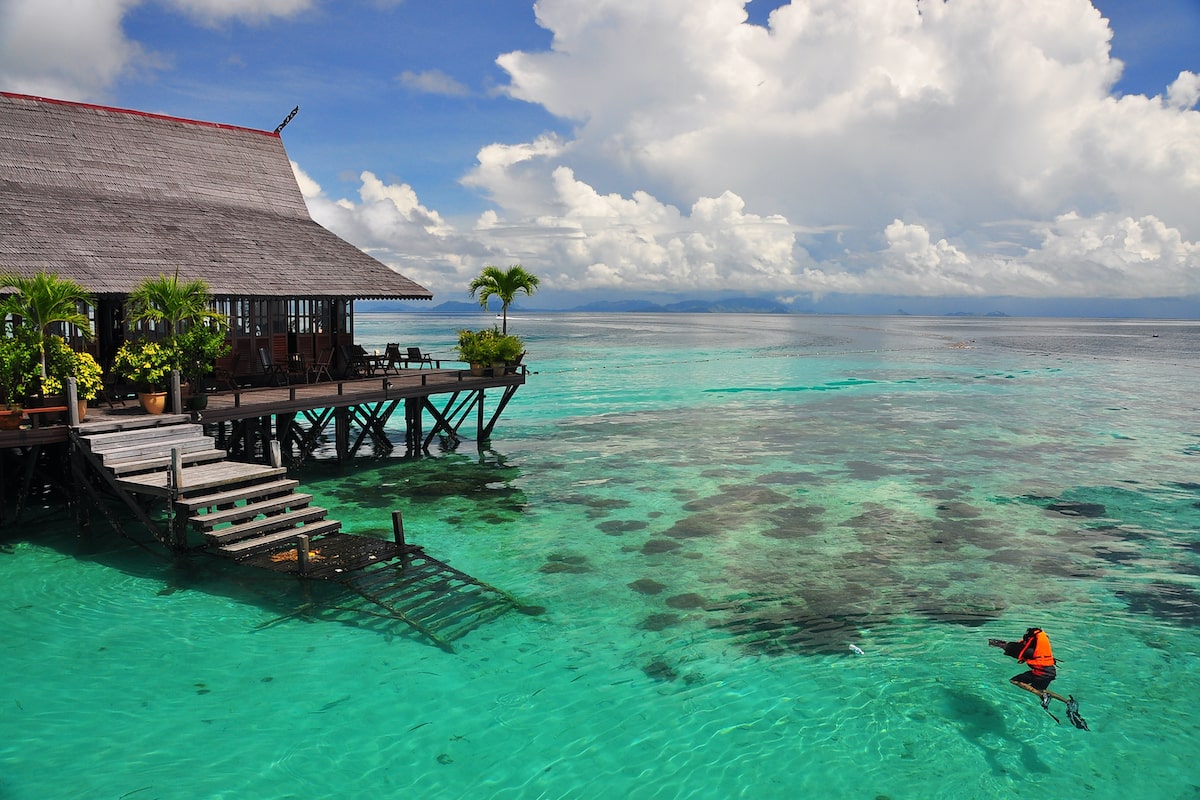 Johor is the southernmost state of peninsular Malaysia and is closest to our neighbour country, Singapore. Sharing the same maritime as Singapore and with a booming tourist economy, it is only natural that Johor has so much to offer in terms of shopping, theme parks, pristine beaches and many more. With so many places to visit, here is a list of the top attractions in Johor that you should check out.
With so many attractions in Johor to visit that range from nature to the water theme park, you are sure to find something here that is suitable for you. Though the places might be scattered around Johor and you will need to spend a bit of time travelling to and fro these places, the experiences that you will get to enjoy will make it all worthwhile. To top it all off, you can also satisfy your food cravings with delicious local dishes along the way.