Top 600 Attractions in Malaysia (2024)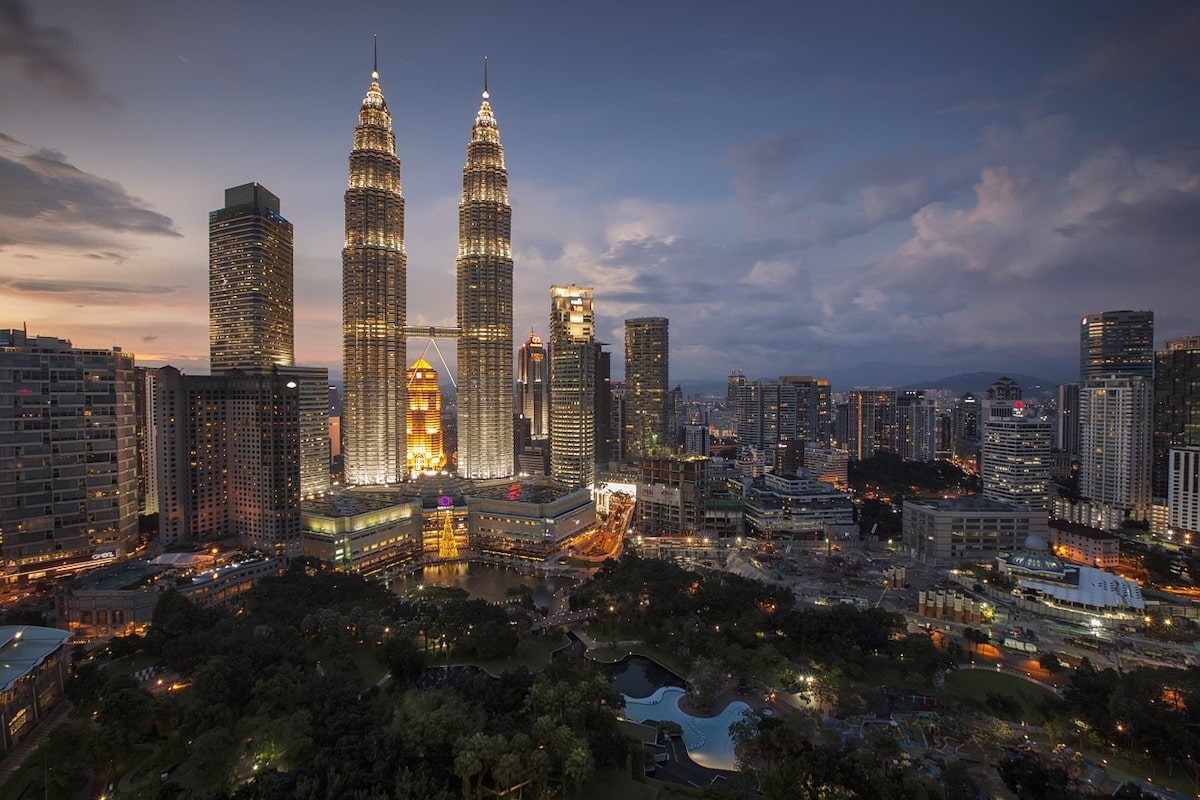 As one of the most visited countries in the world, there are plenty of places to visit in Malaysia that will appeal to all types of travellers regardless of age. From the magnificent Petronas Twin Towers to some of the most beautiful islands in the world, you are sure to be in awe with everything that Malaysia has to offer. With so much to explore, here are some of the best attractions in Malaysia to look out for.
With so many attractions in Malaysia to visit, you can start off by deciding the kind of places that interest you, whether it is somewhere close to the nature or shopping mall. Regardless of the place that you choose to visit, you are guaranteed to have a good time with your friends and family.