Top 7 Attractions in Kulim (2024)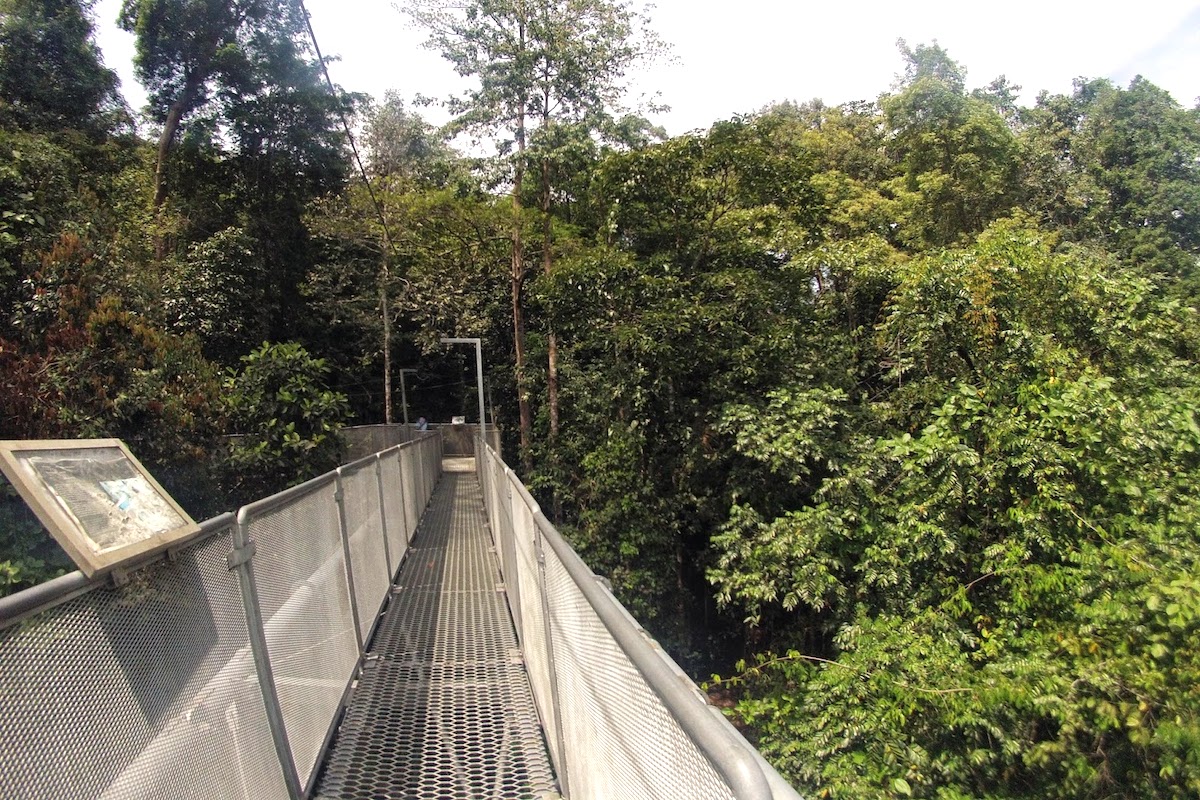 You can't think of Kedah without thinking of Kulim, which is located around 27 kilometres east of George Town, Penang. It is recognised for having Malaysia's first high-tech industrial park, Kulim Hi-Tech Park. Here are some of the top attractions in Kulim that will make you want to visit this town as soon as possible.
1. Kulim Bird Park (Taman Burung Kulim)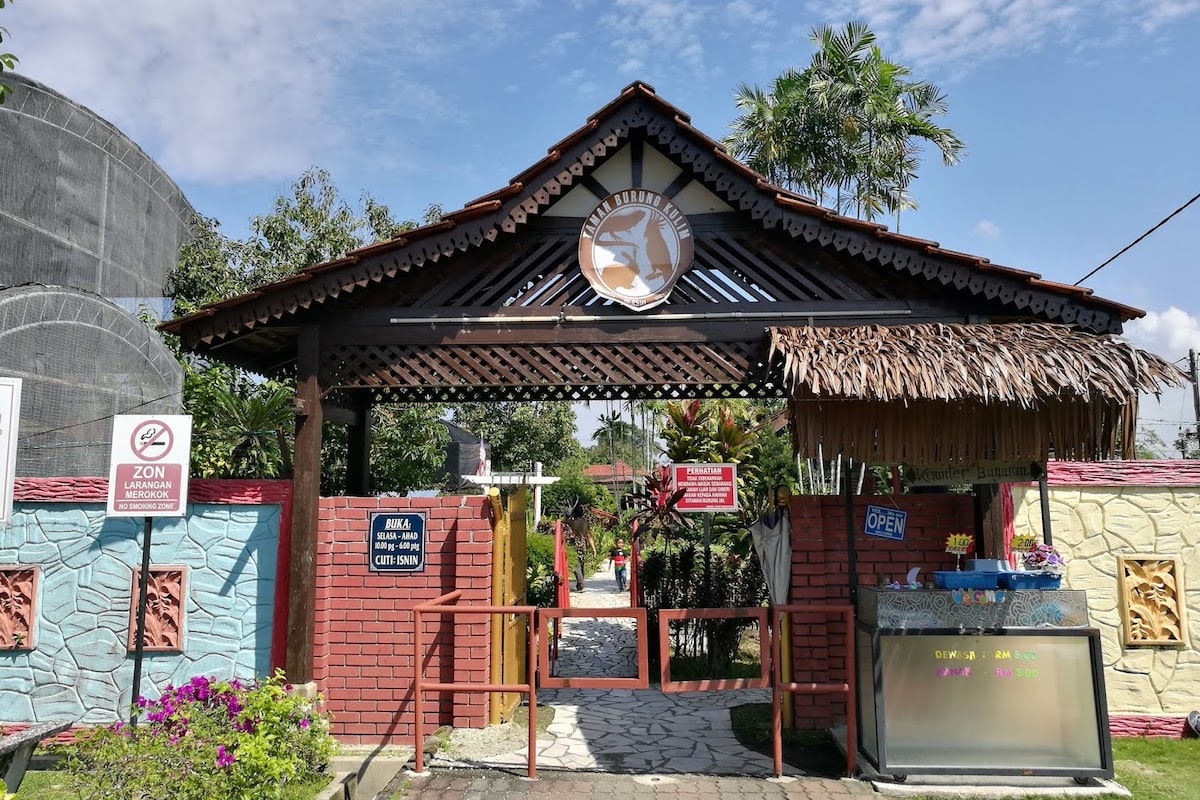 Kulim Bird Park is a bird park that also houses friendly domesticated animals and docile wild species that can be touched and fed. Among the animals you can find in one of the most popular attractions in Kulim are porcupines, hedgehogs, parrots and more. There will be trainers available to assist young children in handling and feeding the various types of birds and domestic animals such as rabbits and fish.
Furthermore, the kids can catch tiny fish in a small pond and ride horses. For the adults, you will have the opportunity to take pictures with an albino python.
2. Junjong Waterfall (Air Terjun Junjong)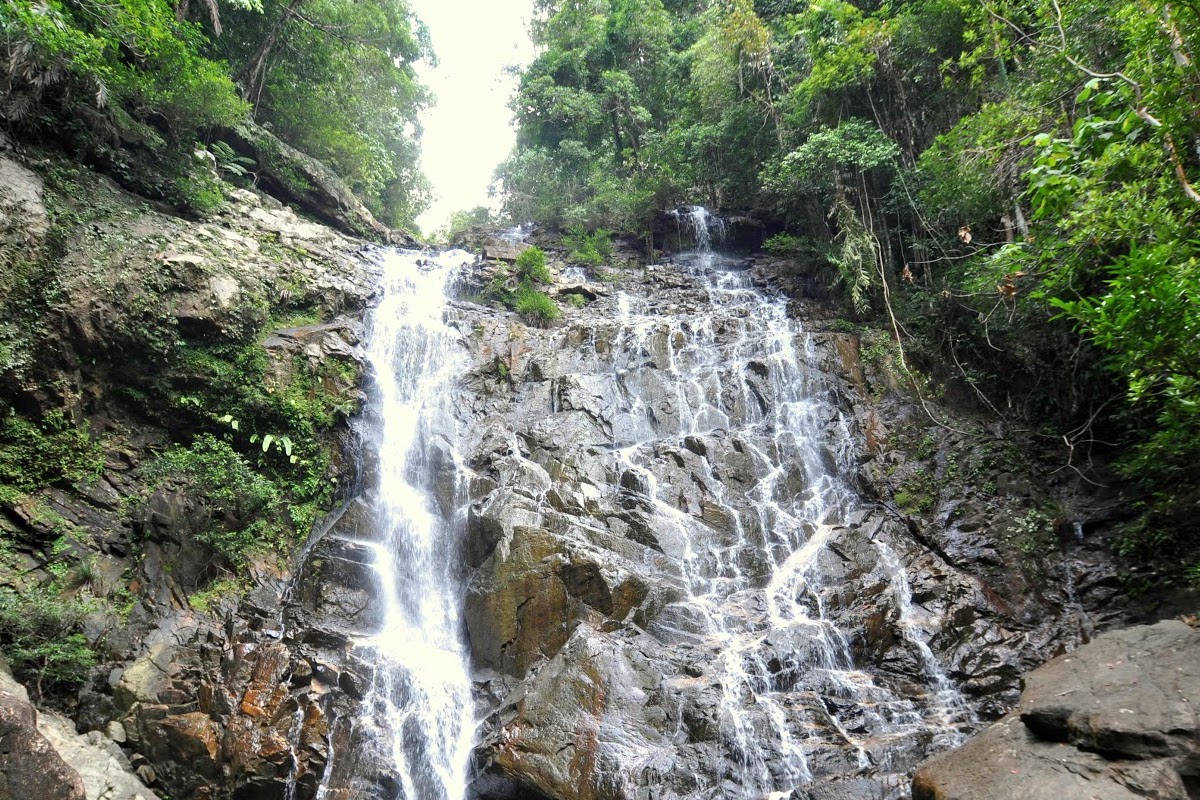 When you think about beautiful things in nature, a waterfall is probably near the top of your list. Junjong Waterfall, surrounded by greenery, is one of the beautiful attractions in Kulim and is a sight to behold. The streams are mostly shallow and suitable for kids to wade and splash in while adults keep an eye on them.
3. Terap Pine Forest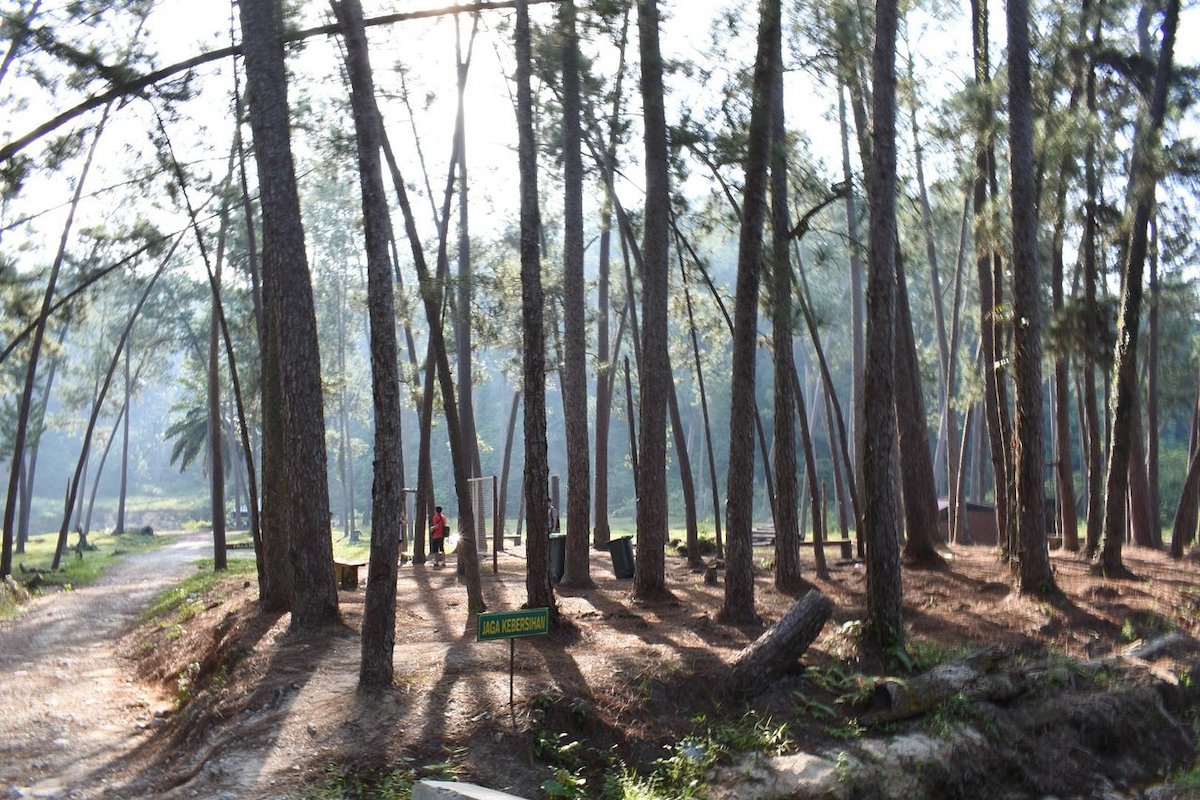 Terap Pine Forest, located in Jalan Serdang, Kampung Batu Sepuluh, is another spectacular sight. The rows of evergreen pines make some of the finest backdrops for a photograph, and it's not surprising to see couples hiring professional photographers for their wedding photoshoots during weekends. It's ideal for a photoshoot with a handmade tree swing in the woods.
In contrast to the usual tropical rainforests in Malaysia, this pine forest will bring you to another country's woodlands.
4. Sungai Parit Bunian Recreational Park (Taman Rekreasi Sungai Parit Bunian)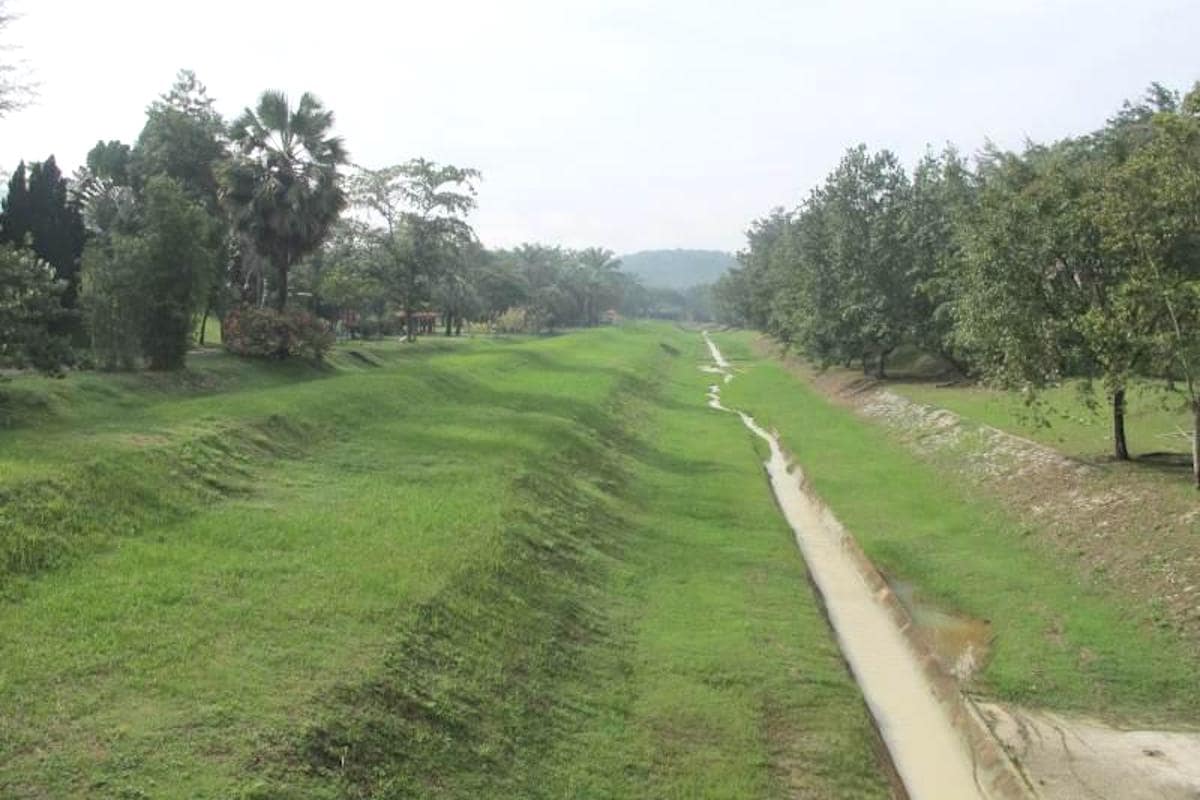 Sungai Parit Bunian Recreational Park has recreational facilities like jogging and cycling tracks. The park's playground is also a fantastic location for kids to burn off some energy while having a good time. Other than that, couples always come to take their pre-wedding photos because of the vast and ample photogenic spots. This Kulim attraction is a relaxing place where you'll see family picnics, small gatherings, and couple retreats.
5. Kulim Golf and Country Resort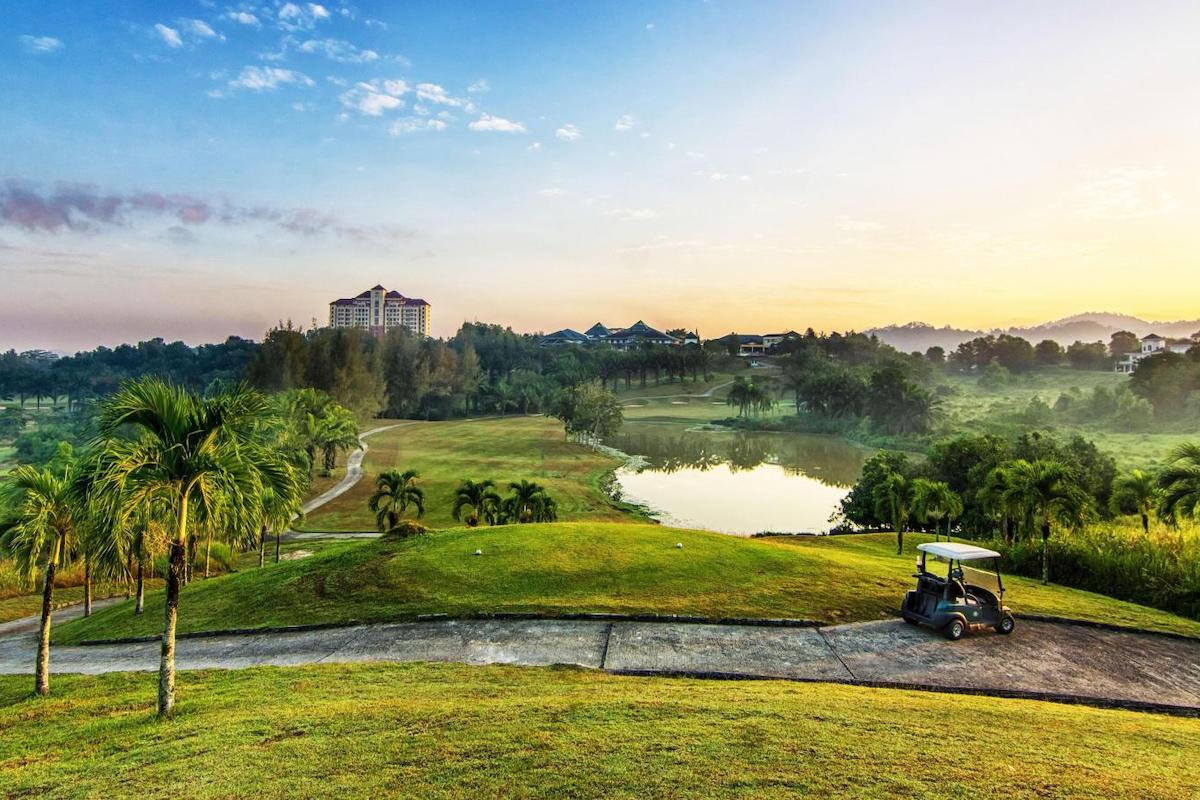 Kulim Golf and Country Resort is one of the best attractions in Kulim and golf courses in Kedah. It's a well-kept course with blind corners and a long Crossroads Par 3 that will test our patience in your short game. The elevated teeing ground provides a great view of the clubhouse, and the resort's greenery adds to the setting's beauty and tranquillity.
6. Tree Top Walk Sungai Sedim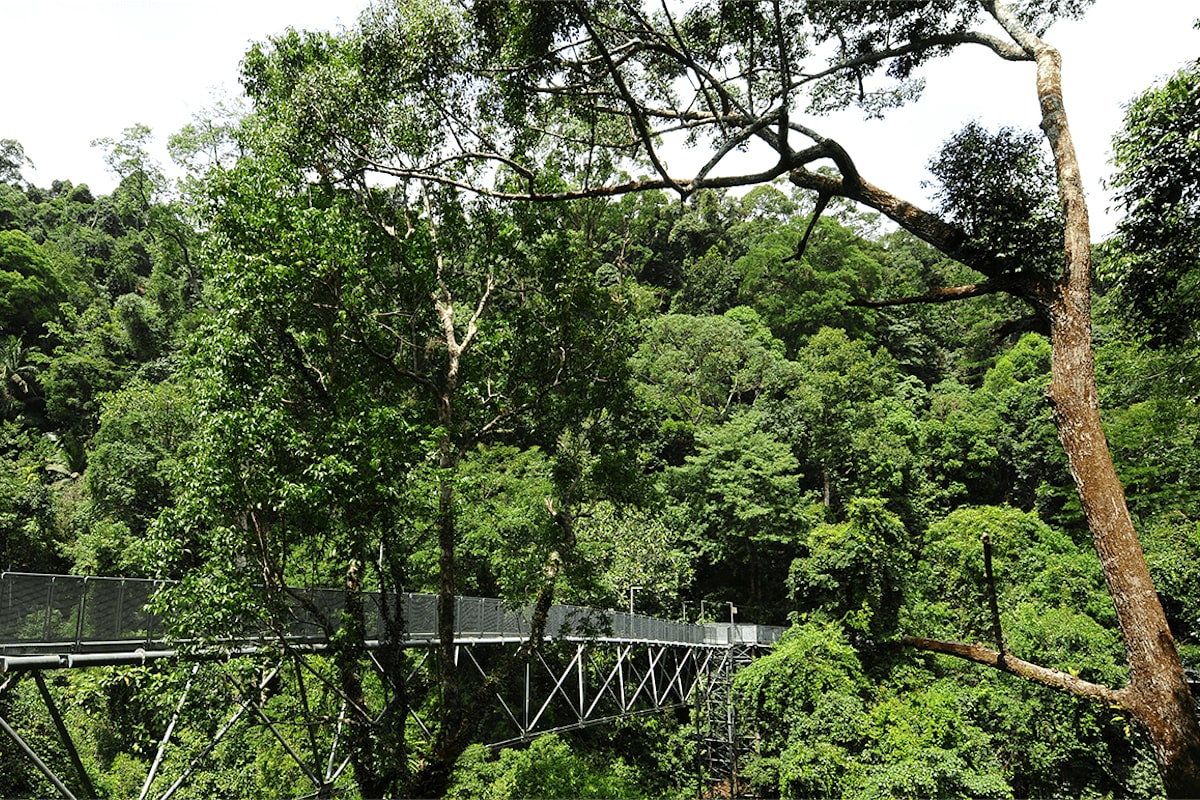 The Tree Top Walk is located in the Sungai Sedim Recreational Forest, about a 30-minute drive from Kulim. It is one of the world's longest rainforest canopy walk at 925 metres. The canopy walk is also mainly constructed of steel and trusses and has a total weight of 422,214 kilograms.
The Tree Top Walk Sungai Sedim is the aerial view of various flora in the forest and the flowing stream. You can learn about trees and plants like cengal, meranti, and petai by reading their descriptions on the information boards. You should also bring your binoculars to see the great variety of birds that live there.
7. Taman MBI Desaku Cactus Garden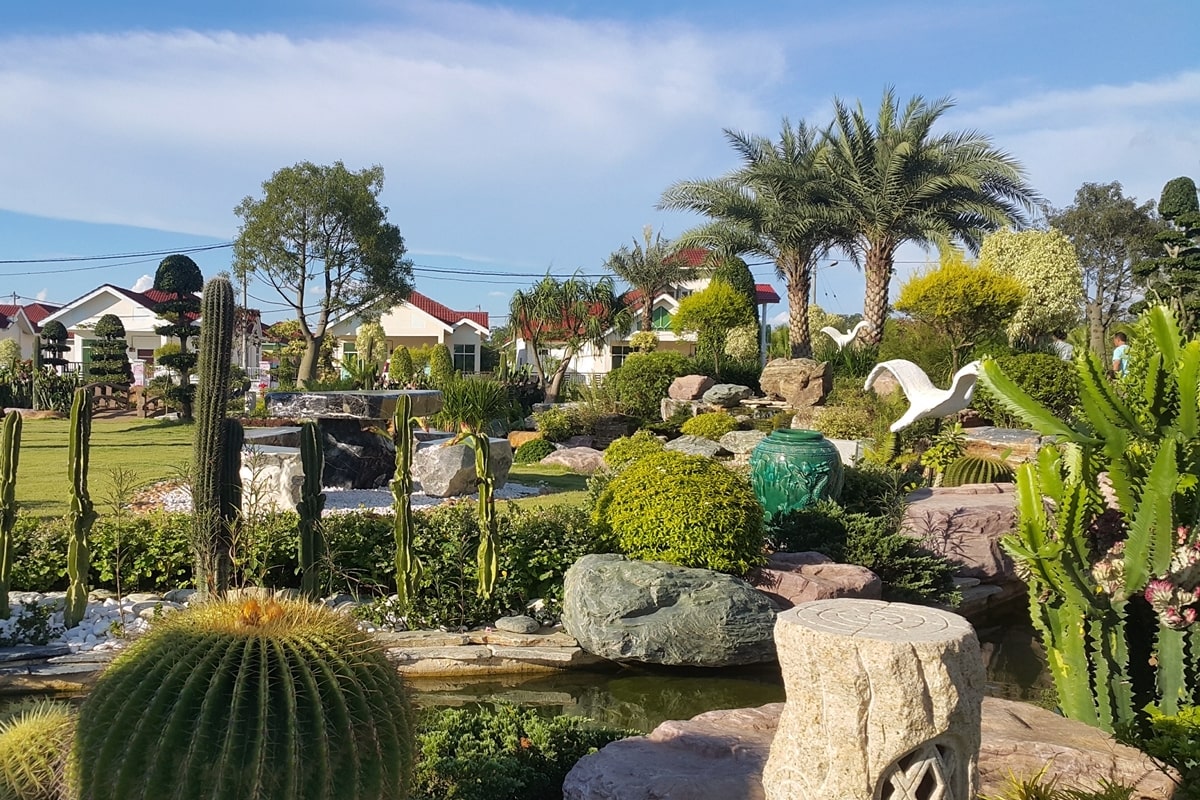 Taman MBI Desaku Cactus Garden is a lovely park located on the outskirts of Kulim. As you visit this place, you will realise that this park is well landscaped and spread across a residential neighbourhood's gardens. You will also find three different themed gardens in this park: the Cactus, Japanese, and the Fairy Tale Garden.
In the Cactus Garden, some of the flora you will find are tall ficus trees with interwoven aerial roots, bougainvillaea, and cacti. The best time to visit this Kulim attraction is at dusk, for a brief evening stroll, after which you can watch a beautifully lit spectacle against the black sky as the night sets.
With so many attractions in Kulim, there is definitely something for everyone. For example, Tree Top Walk might appeal to thrill-seekers and suit the entire family and a group of families. On the other hand, Kulim Bird Park, Terap Pine Forest, and Kulim Golf and Country Resort can provide a brief relief from the monotony of daily life.