Top 45 Attractions in Sarawak (2024)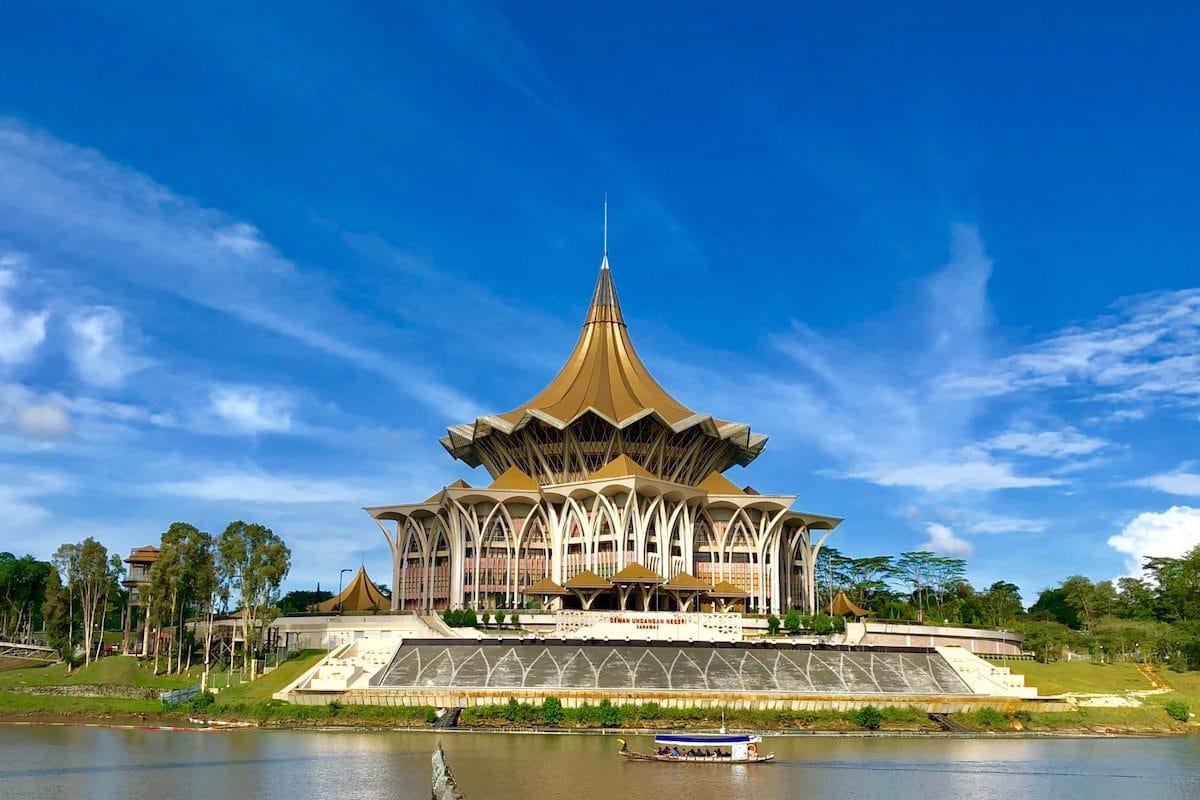 Sarawak is the largest state in Malaysia and is almost equal to the size of Peninsular Malaysia. Famed for its dense rainforest and paradise beaches, it is no surprise that Sarawak is one of the top tourist spots in Malaysia. With so much to offer with its rich culture and historical heritages, here are some of the best attractions in Sarawak that you should check out.
Bau
1. Semenggoh Nature Reserve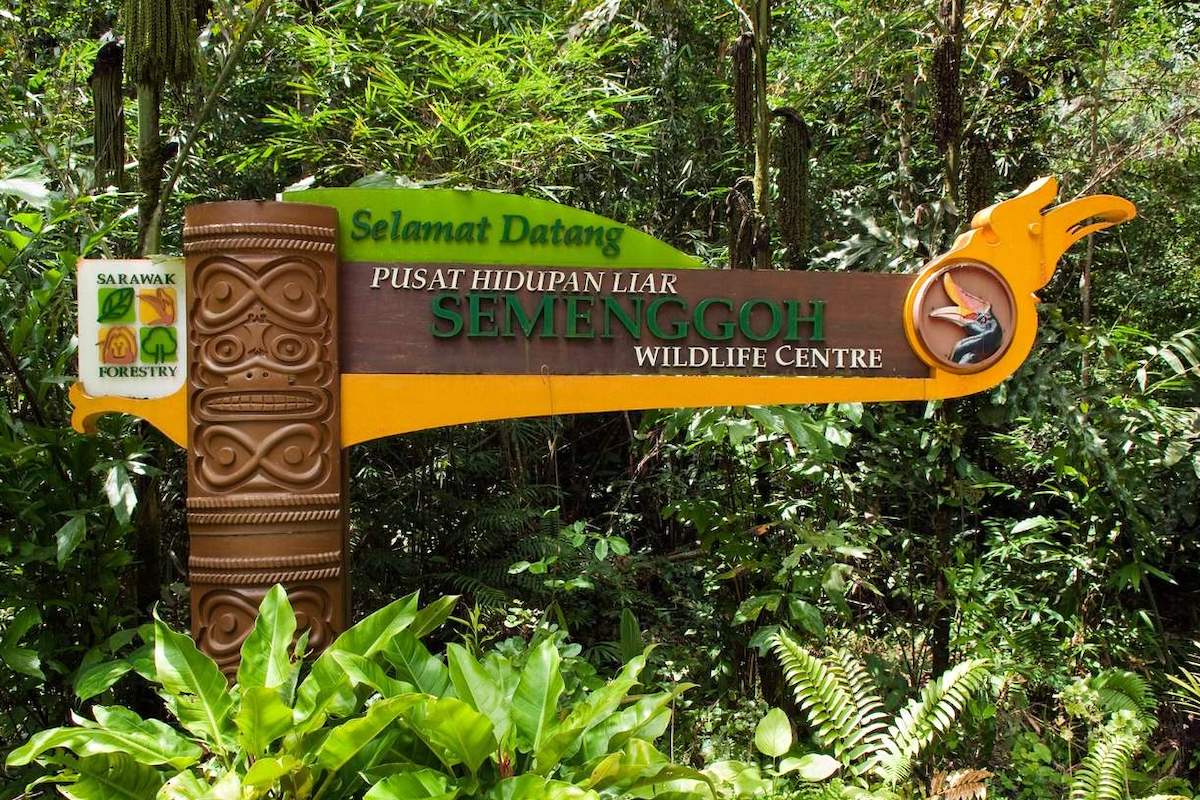 One of the top attractions in Sarawak that you should check out is the Semenggoh Nature Reserve, located around 20km from Kuching, the capital of Sarawak. Established in 1975, this centre serves as a sanctuary for orangutans who are injured, orphaned or had been kept captive as illegal pets. Apart from the opportunity to see orang utans up close, you will also get to see many rare flora and fauna.
2. Fairy Cave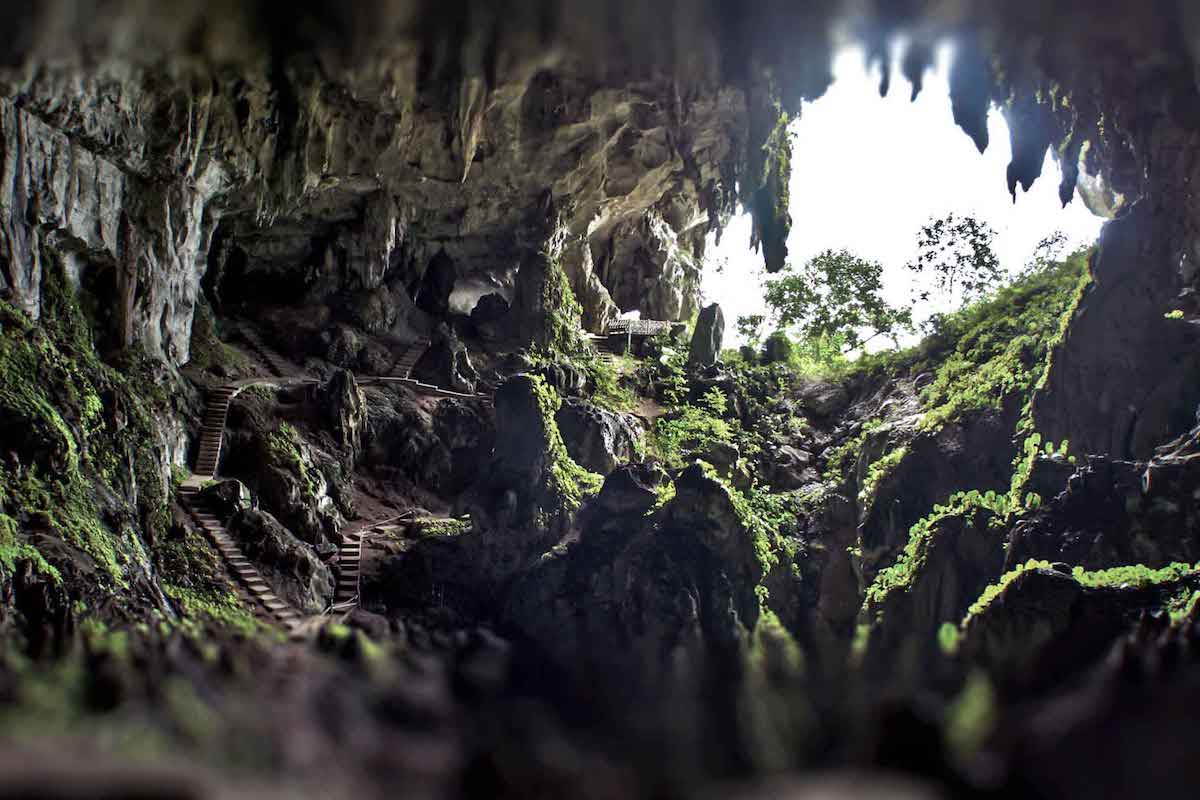 Fairy Cave, a beautiful limestone cave that is located around 40km away from the capital of Sarawak, Kuching. To get to the entrance of this cave, you will first need to go up the four storey concrete staircase. While the entrance of the cave is slightly narrow, it will open up to a massive area with a big opening on the top which allows the sunlight to shine in.
3. Siniawan Night Market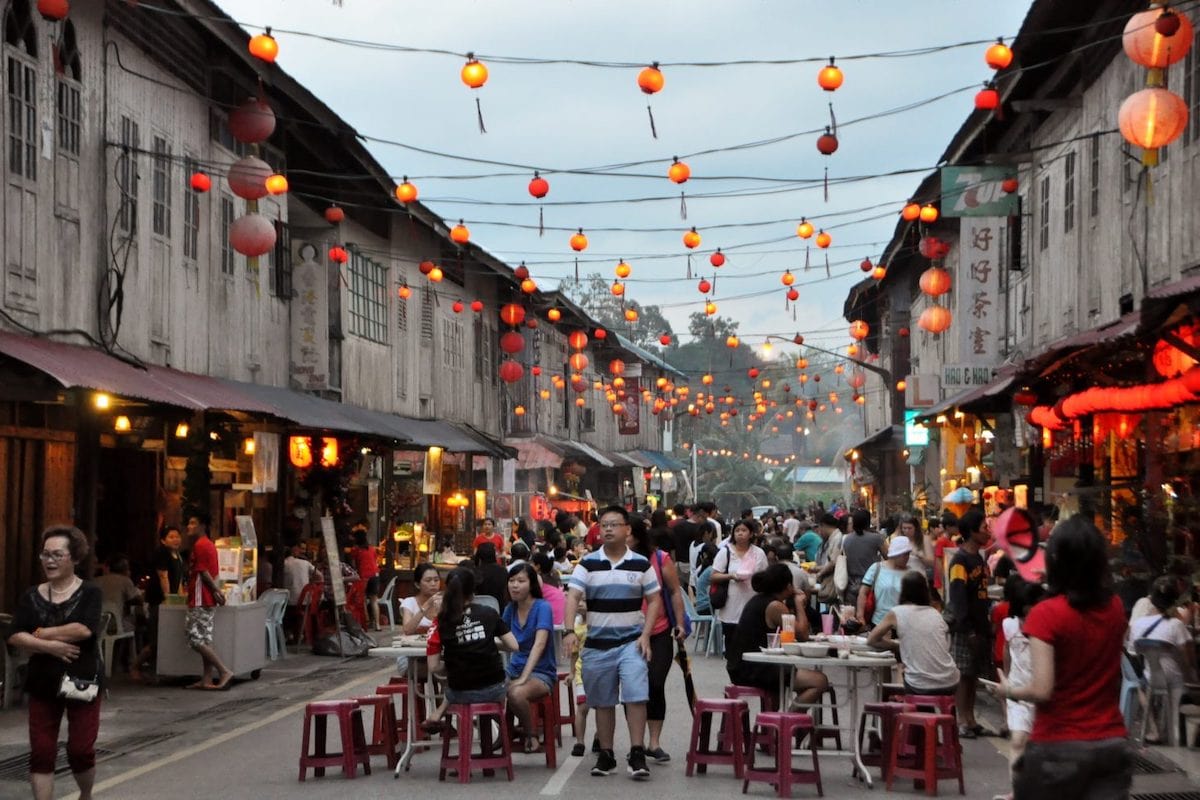 Siniawan Night Market is open every Friday, Saturday and Sunday, and is a wonderful place for you to enjoy the evening. The street is lined with wooden shophouses that are decorated with lanterns, lighting up the streets at night. There is so much food waiting to be discovered here as the locals take pride in whipping up cultural dishes for the visitors to try.
Bintulu
4. Temasya Tanjung Batu Beach (Pantai Temasya Tanjung Batu)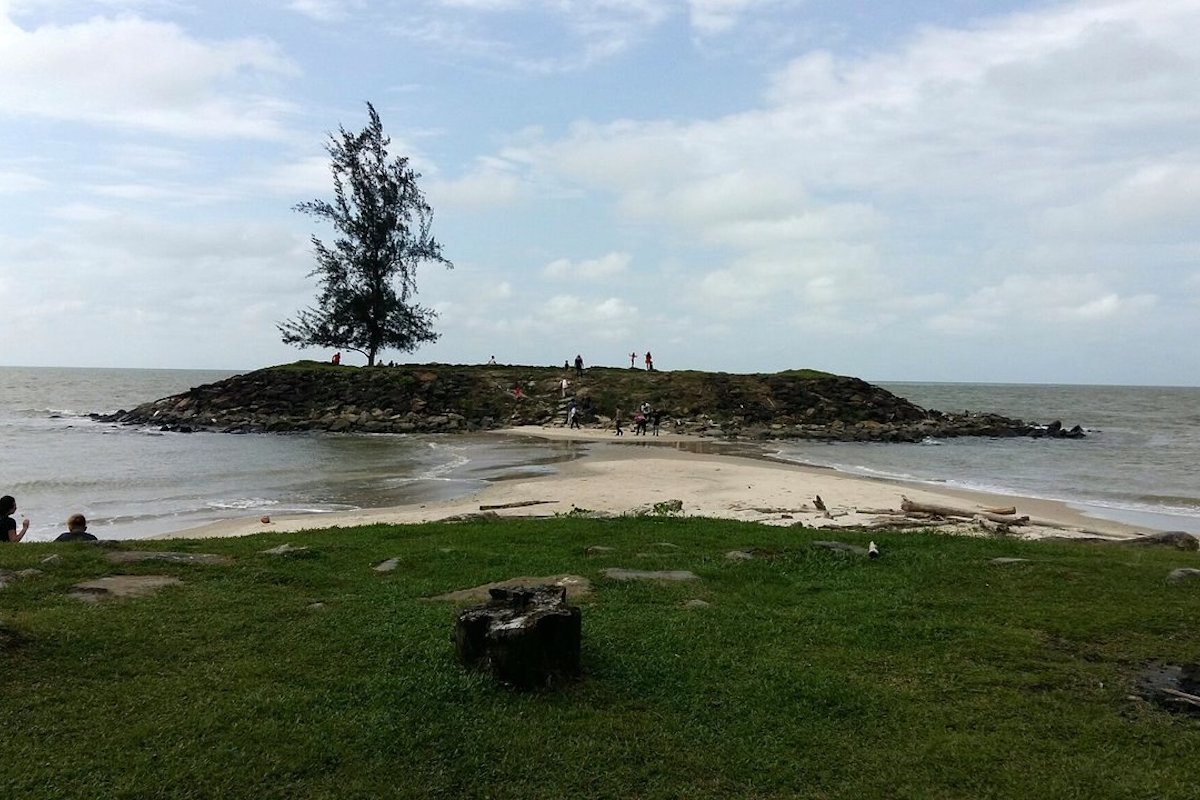 Located near to the center of the town, many local will come here for an evening stroll by the beach. It is a pristine beach that has many facilities for the comfort of the visitors. Not only that, if you are looking for a beautiful sunset view, you will not be disappointed with seeing the sun disappearing below the horizon here.
5. Taman Tumbina Bintulu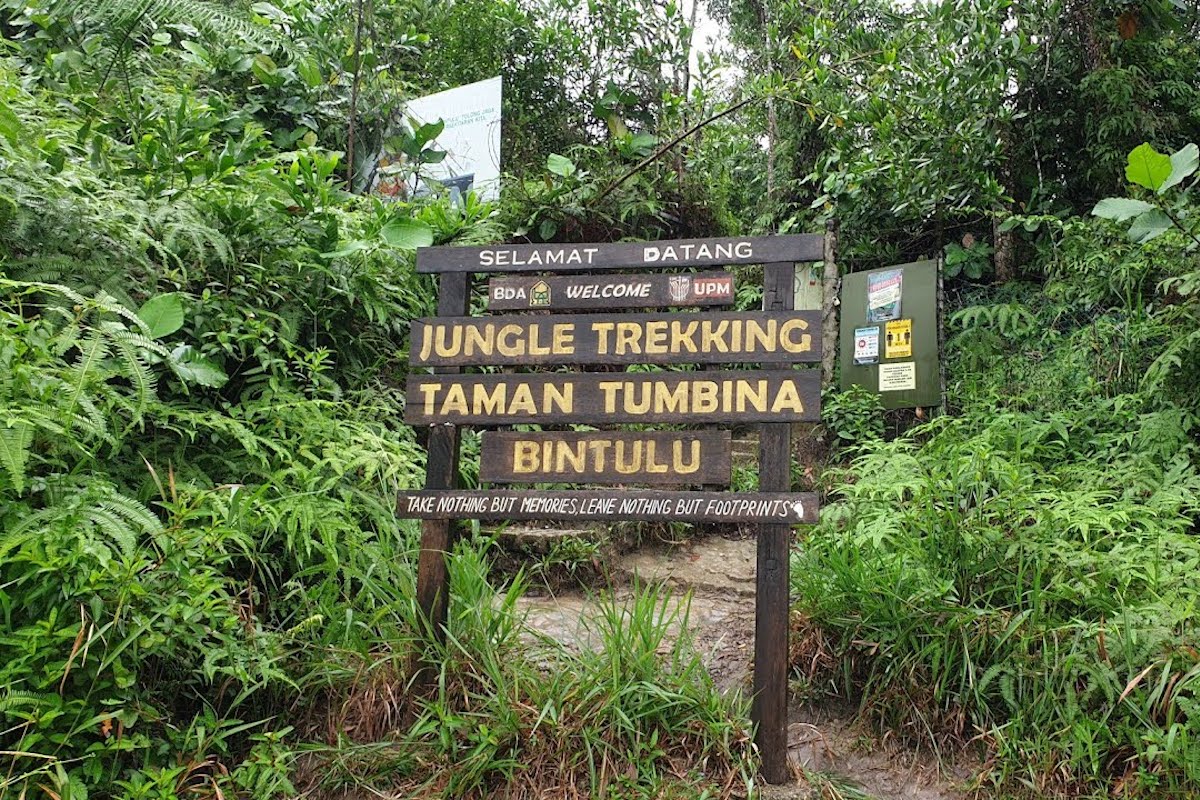 Taman Tumbina Bintulu is a hybrid park which combines a botanical and zoological garden into one. This park was created for the purpose of recreation, conservation and education of the precious flora and fauna in Borneo to the public. Strategically located facing the South China Sea, this 57 hectares park is another Sarawak attraction that you should visit with your friends and families.
Kapit
6. Fort Sylvia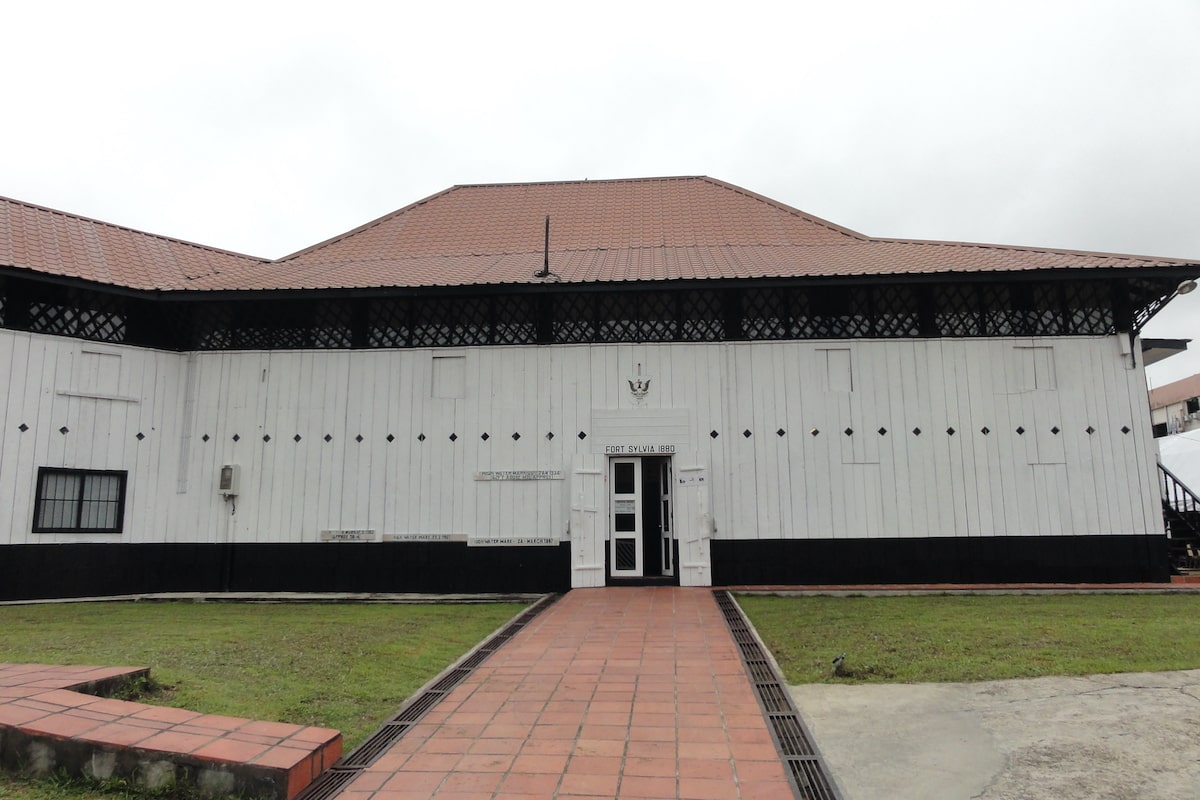 Build in 1880, Fort Sylvia is a historical fort situated in Kapit. The fort was named after Rani Sylvia Brooke, the wife of Raja Charles Vyner Brooke (the last "white raja" in Sarawak). This fort has since been converted to be a museum that houses many artefacts such as ceramics, plates, cannons, textiles and important historical documents from that time.
Kuching (#7 – #23)
Kuching, the vibrant capital of Sarawak, is a blend of rich history and natural wonders. The Sarawak Cultural Village, often dubbed as Sarawak's living museum, offers a deep dive into the diverse ethnic cultures, showcasing traditional crafts and indigenous architecture. Meanwhile, the Kuching Cat Museum, a nod to the city's name, which means "cat", delights with over 2,000 exhibits dedicated to feline history and lore. With some of the most captivating attractions in Sarawak, Kuching promises a journey that is both enlightening and memorable.
Lundu
24. Gunung Gading National Park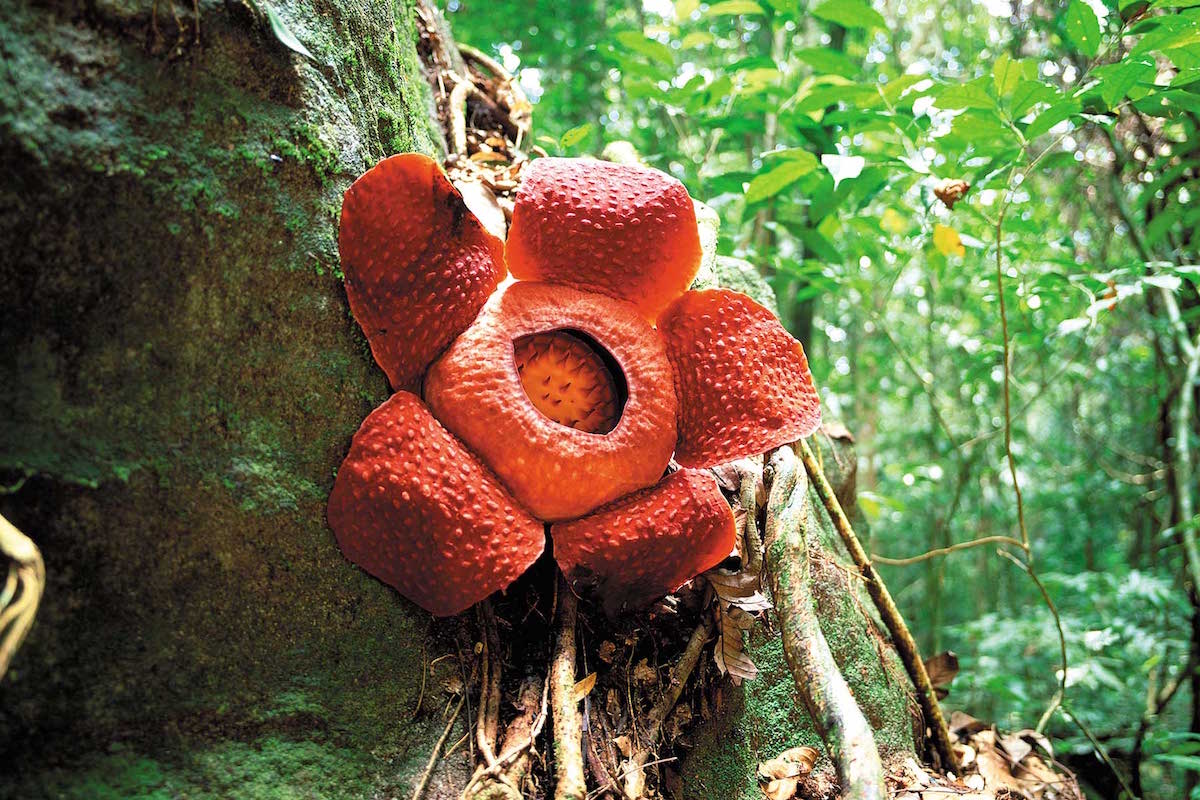 This Sarawak attraction is a national park that also serves as a Raflessia conservation park that is located in Lundu. Rafflesia is the world's largest flower and it was only in 1994 that the park opened its doors to the public, giving the world the opportunity to see this flower up close. Apart from this magnificent flower, you can also jungle trek in the various trails available here, and take a dip in one of the many waterfalls and bathing spots available here.
Miri (#25 – #36)
Miri, a captivating city, is a hub of diverse attractions in Sarawak and natural splendours. The Lambir Hills National Park, renowned as one of the world's most ecologically diverse areas, invites you with its lush rainforests, stunning waterfalls, and a myriad of flora and fauna. Meanwhile, the Niah National Park, famed for its extensive cave networks, offers a journey through prehistoric times with ancient cave paintings and geological wonders, ensuring your visit to Miri is both adventurous and historically enriching.
Sarikei
37. Rumah Nyuka Longhouse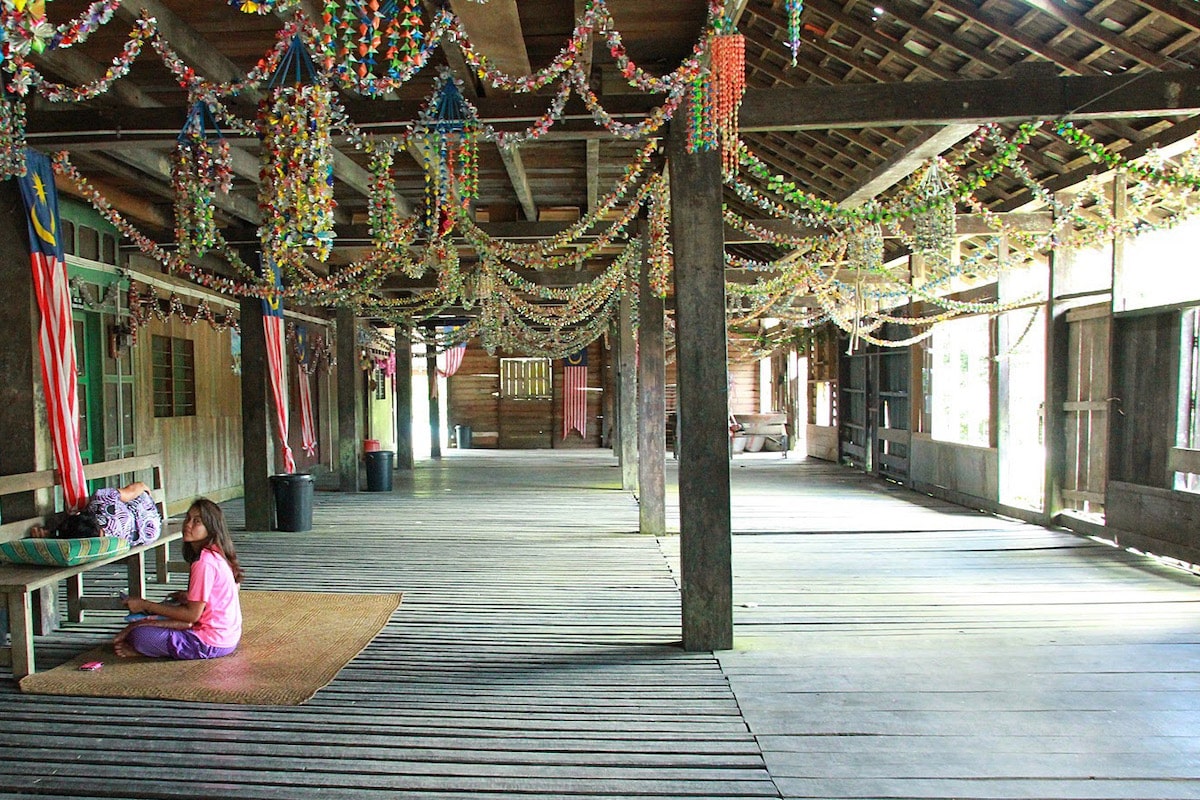 Longhouses are commonly found in villages in Sarawak as the aborigines tribes lives in clusters under one roof. One of the most famous longhouses that you can check out is the Rumah Nyuka Longhouse, built in 1955. Usually made out of bamboo and wood, this longhouse is home to around 300 people from 45 families. If you want to experience staying the night staying in a longhouse, you will be glad to know that homestay option is available here.
Sibu (#38 – #48)
Sibu, a picturesque city in Sarawak, is a blend of cultural and natural attractions in Sarawak. The Sibu Heritage Centre, housed in the former Sarawak Municipal Building, offers a deep dive into the city's rich history, showcasing the migration stories of Chinese migrants and a collection of antique artefacts. Meanwhile, the Bukit Lima Nature Reserve, located in the heart of the city, is a sanctuary for diverse bird species and wildlife, making Sibu a delightful fusion of history and nature.
While we have only listed some of the top attractions in Sarawak, there are so many more places in Sarawak for you to explore. Not only will you be able to enjoy some of the most beautiful natural wonders, it is also a state with so much history. Apart from places to visit, you can also try a variety of delicious food available here.