Top 7 Attractions in Kuala Sepetang (2024)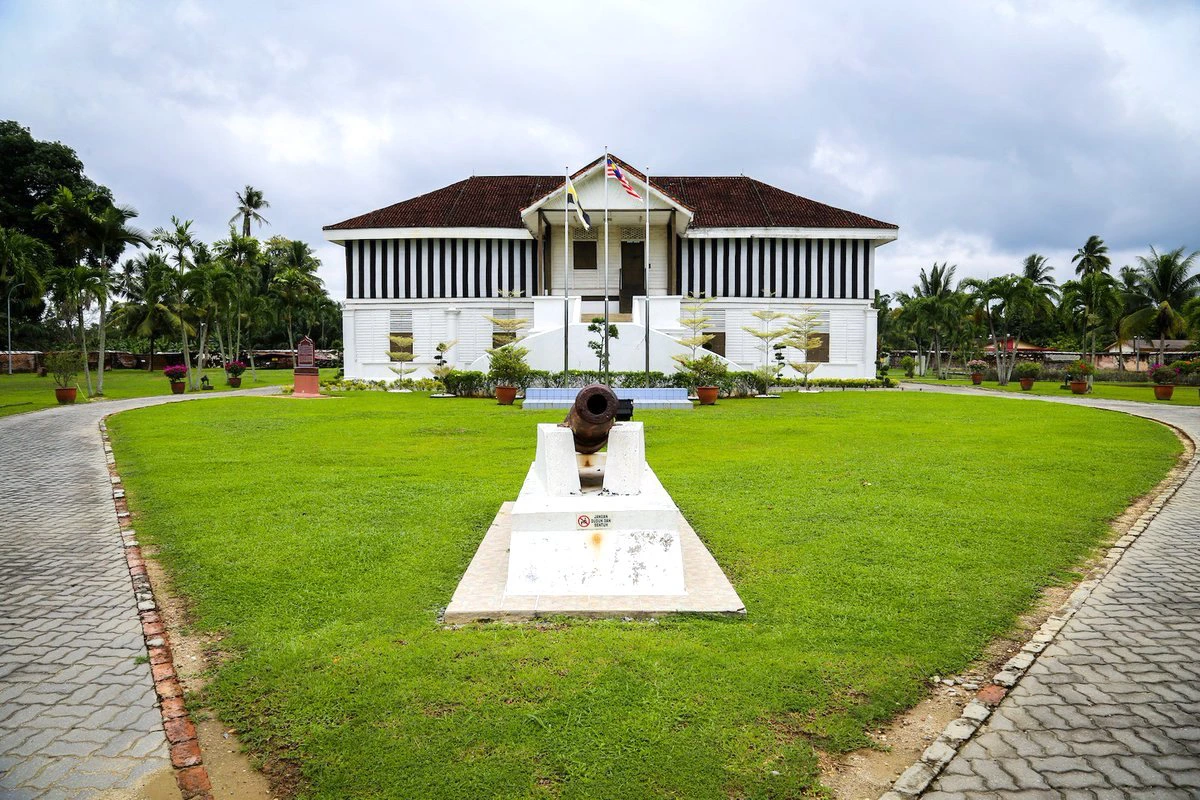 Kuala Sepetang is a fisherman's town, and the place exudes a certain kampung-chic that other sites in Malaysia can't match. This is because Kuala Sepetang was one of the earliest oil palm plantations in Malaysia, so kampung-life here has evolved with the introduction of new technology. Nowadays, the town has become a hotspot for seafood lovers, nature enthusiasts, and local historians who want to get off the beaten track and here are some of the best attractions in Kuala Sepetang you should visit.
1. Matang Mangrove Forest Reserve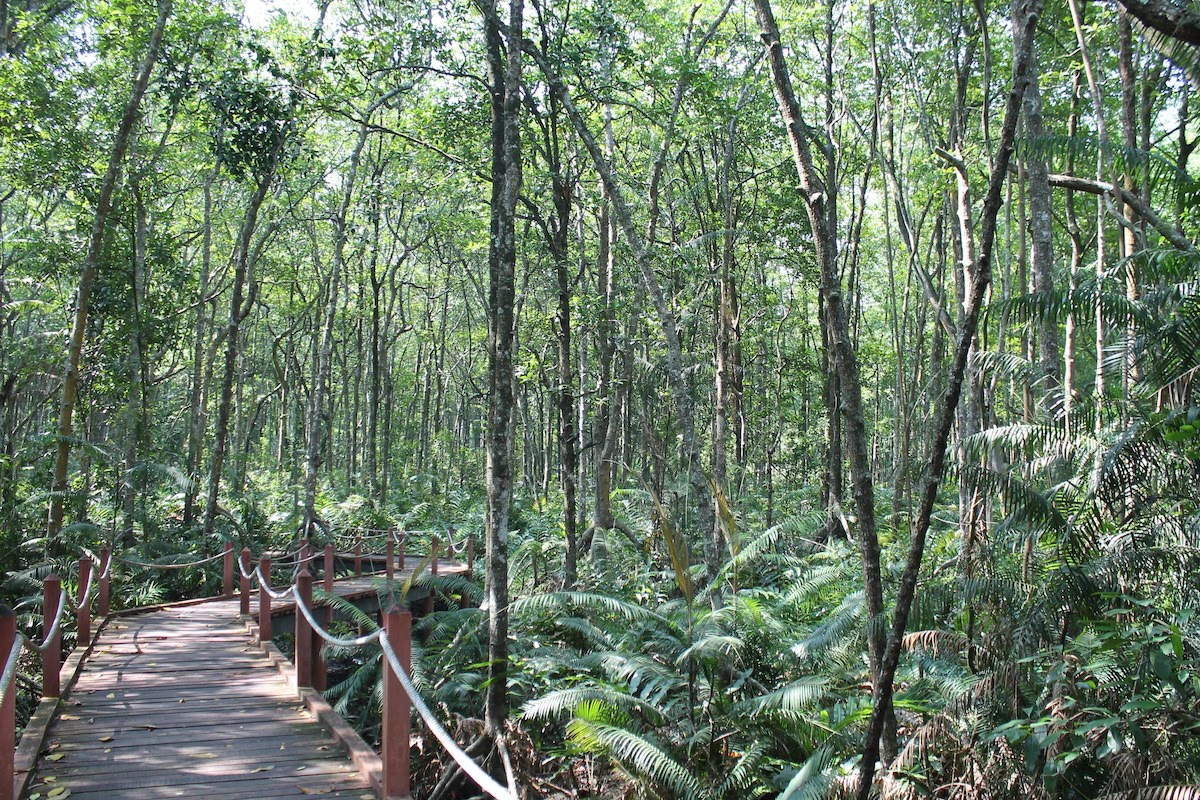 The mangrove-lined coast of Kuala Sepetang, which extends north to Kuala Kurau is well-known to people. As one of the natural attractions in Kuala Sepetang, the Matang Mangrove Forest Reserve has a boardwalk that passes through these dense mangroves and allows you to observe these trees and their roots up close. You're also likely to see some creatures such as birds and mudskippers.
2. Kuala Sepetang Charcoal Factory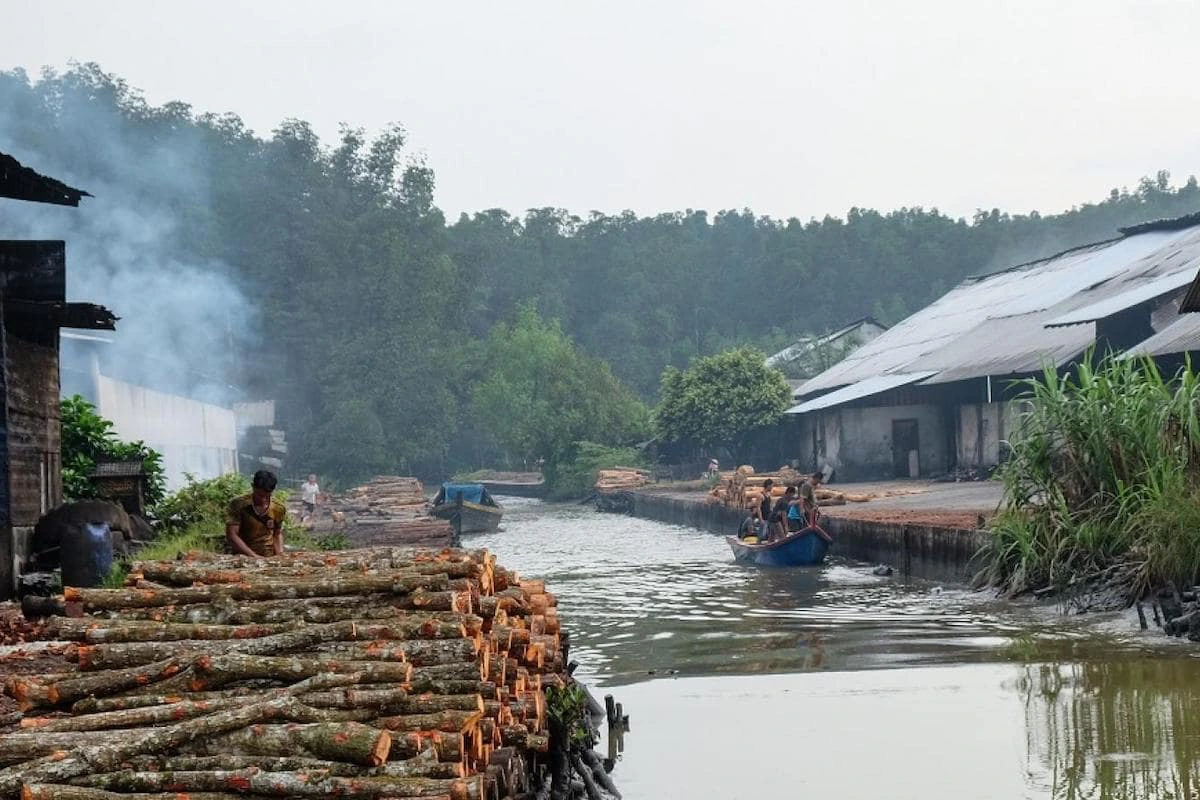 This town is one of Malaysia's most significant charcoal-producing regions. The mangroves provide excellent wood for cutting and burning, with around 1000 hectares of local mangroves cut yearly to supply it. To ensure things are kept sustainably, the same amount that was missed is replanted in a 30-year cycle, all under the supervision of Malaysia's Forestry Department.
If you want to visit this area, you should visit Khay Hor Holdings' charcoal factory on a free tour, which has been handed down by generations. You will get to observe the various stages of charcoal production, from drying to burning are demonstrated, including rows of chopped mangrove woods waiting to be thrown into giant brick kilns. If you come at the right time, you could witness workers loading more wood onto trucks in front of this Kuala Sepetang attraction.
3. Port Weld Scenic Bridge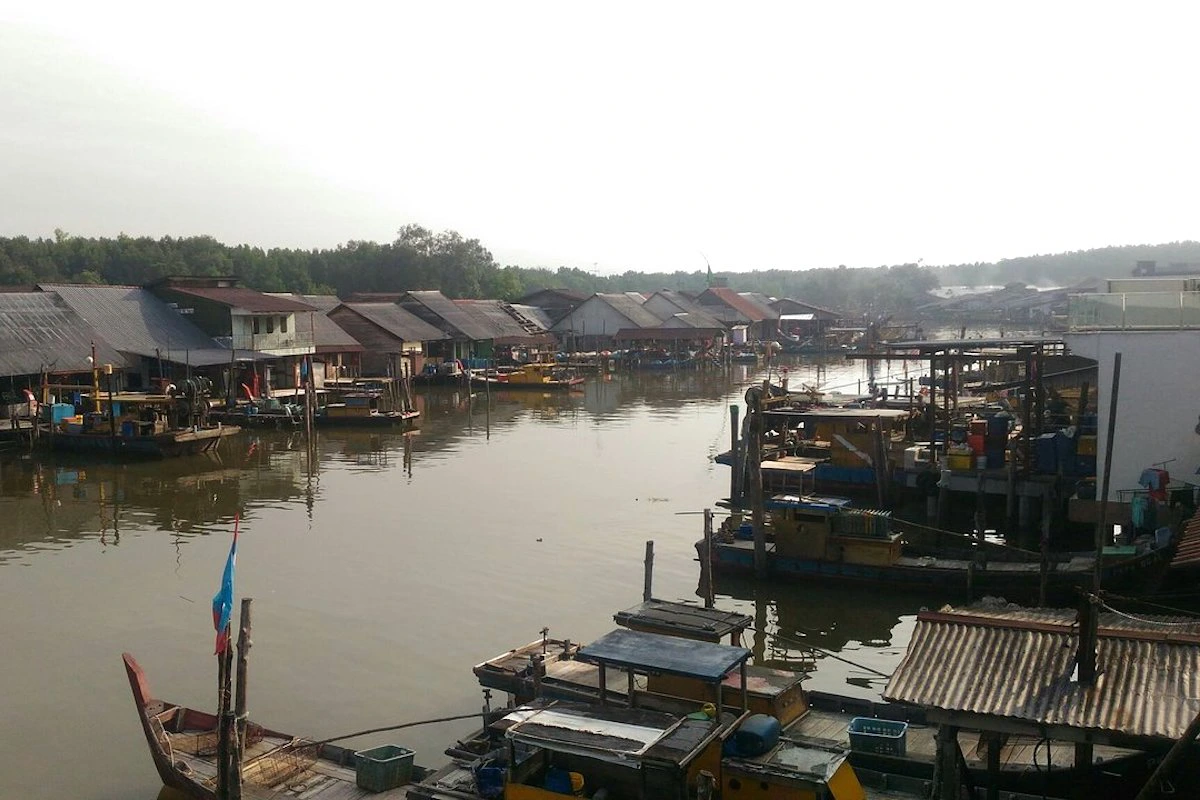 You won't realise how close you are to the sea until you arrive at this famous bridge that spans Sungai Reba. As one of the most beautiful attractions in Kuala Sepetang, you will see a magnificent view of local homes near the water and brightly coloured fishing boats moored like floating cars. An old ferry station is now covered with a corrugated iron roof, allowing you to visit anytime.
The Port Weld Scenic Bridge leads down into the Chinese section of Kuala Sepetang, known as Kampung Seberang. It's a beautiful network of tiny streets that can be travelled on foot or by motorbike. The waterfront is dotted with old homes still entirely constructed of wood. On the waterfront, old houses are next, alternating with Chinese shrines. Some homes are built on stilts, and some have been converted into lovely homestays.
Apart from the Chinese village of Kampung Seberang, there is also the Malay established village, Kampung Menteri, slightly outside the main town. Developed next to a bend in the estuary where egrets and other birds come through among the mangroves, Kampung Menteri is bordered by Malay homes and is the major prawn fishing and collecting site. You may go here to watch them at work with their day's catch. You may also buy fresh prawns from them for a reasonable price.
4. Old Port Weld Railway Station Signboard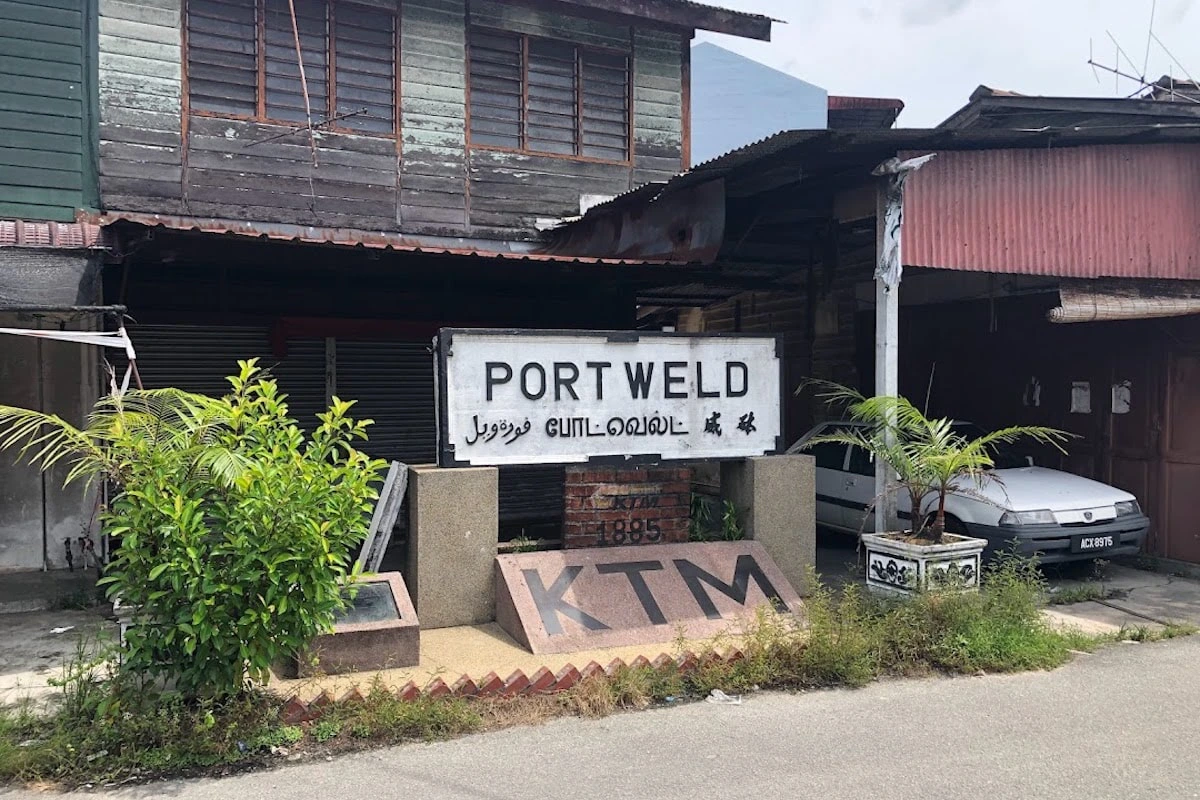 Kuala Sepetang was formerly the vital Port Weld during British Colonial Periods. It served as the final terminus of the Taiping-Port Weld railway line, which opened in 1885 and was Malaya's first railway. There isn't much left in this Kuala Sepetang attraction apart from an old railway station sign printed in different languages and remnants of the railway track.
5. Kuala Sepetang Boat Ride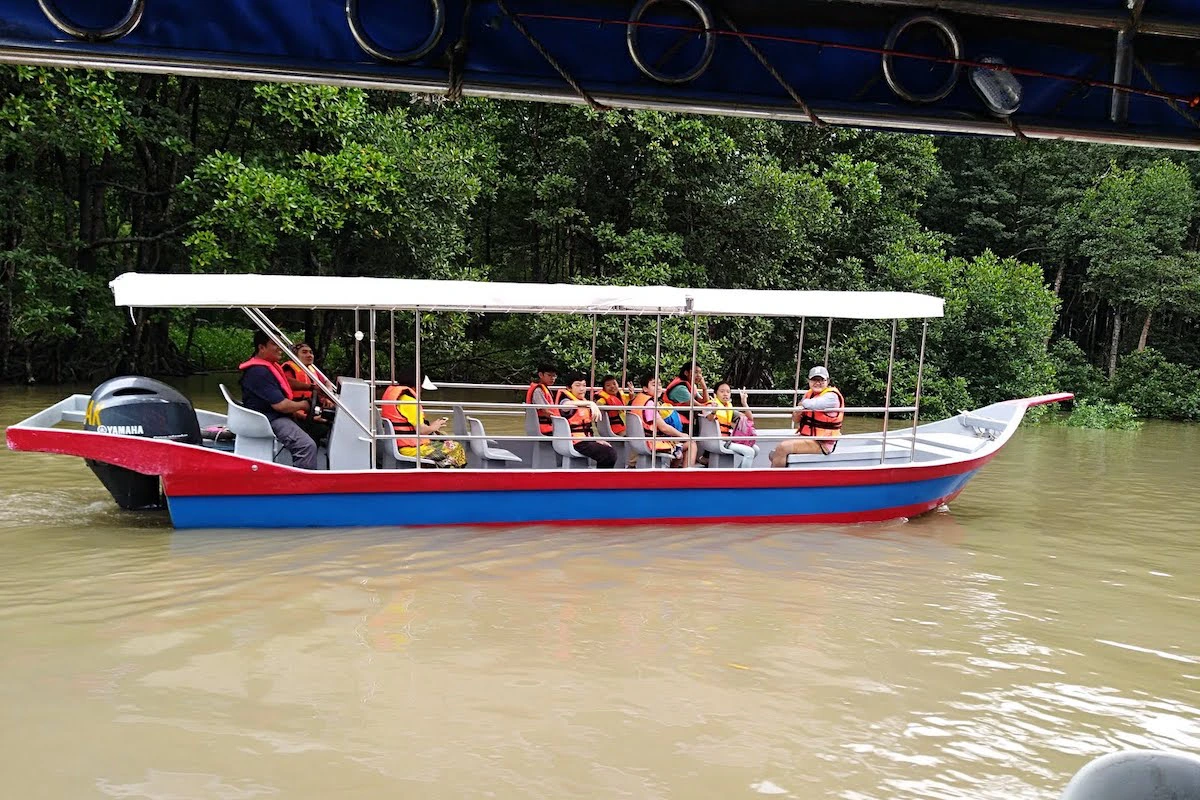 Kuala Sepetang's major pastime is to go on one of the numerous boat cruises offered. There will be a minimum of six people for a two-hour tour, including visiting a floating fish farm, watching eagles feeding, and driving up and down the coastal mangrove area. You can also arrange with the crew members if you want a customised trip.
One of these boat trips is well worth taking if you have never been to Kuala Sepetang before since it allows you to get a feel for the water aspect of the region and learn more about the mangroves surrounding it.
6. Kuala Sepetang Eagle Feeding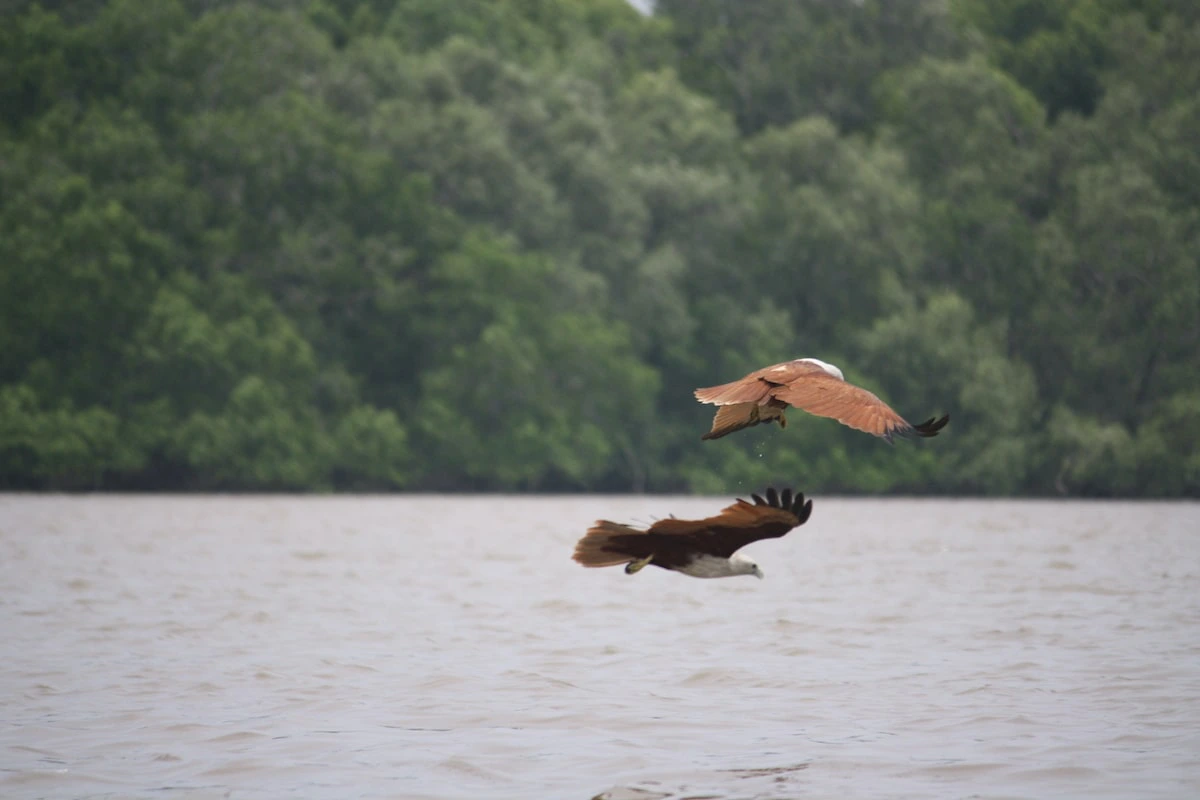 An "eagle feeding" is included on every Kuala Sepetang boat tour: a boon for wildlife photographers. It simply entails boatmen throwing chicken skin into the sea to attract eagles. You'll undoubtedly get some excellent photographs out of it, however, exercise caution if you plan to do anything similar in the future.
7. Dolphin Tour Kuala Sepetang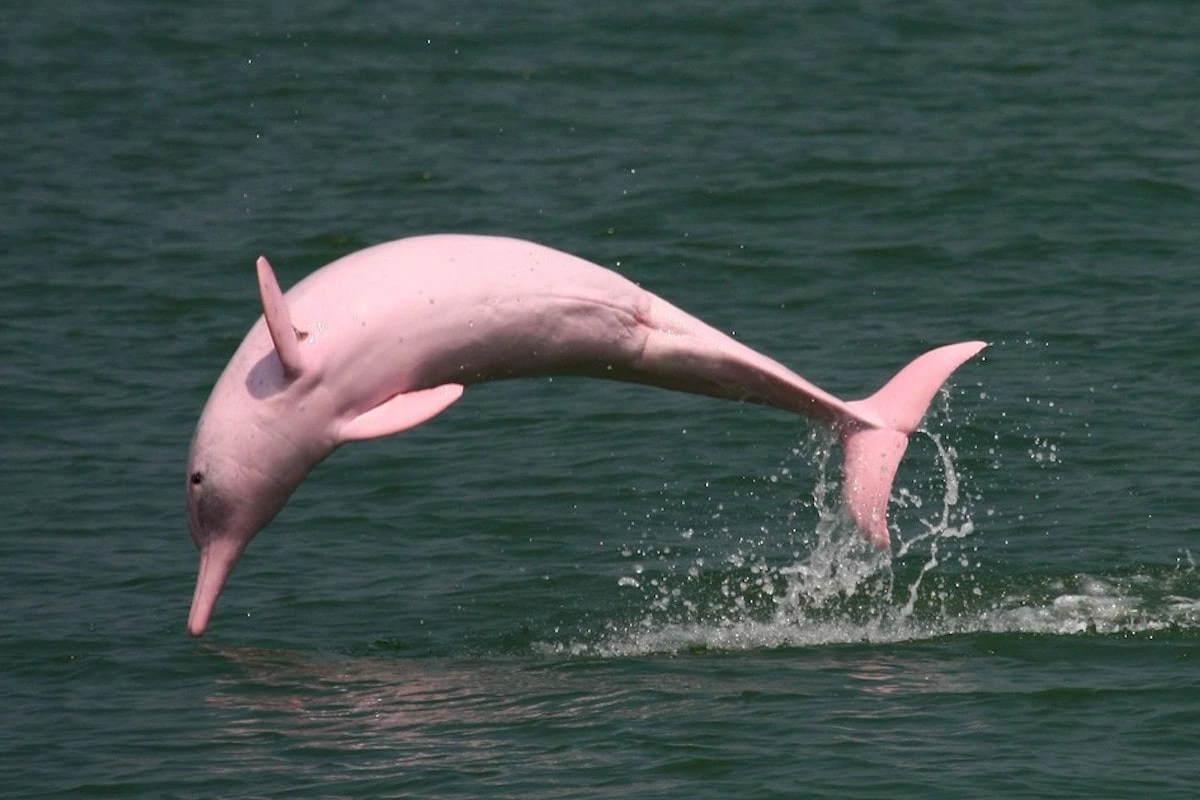 The waters of this town are a fantastic location to view Indo-Pacific Humpback dolphins, making this one of the more popular and fun attractions in Kuala Sepetang. The most excellent approach to seeing the dolphins is staying at one of the lodgings for the night and going on an early-morning excursion. The ideal time to observe these dolphins is just before sunrise, so don't be led astray by tour operators who claim otherwise.
This town is an intriguing fishing village in one of Malaysia's most important coastal mangrove areas and is an ever-growing tourist hub. With so many natural and beautiful attractions in Kuala Sepetang, a trip here will undoubtedly make you want to stay longer and explore more.