Carey Island (Pulau Carey), Selangor: Travel Guide (2024)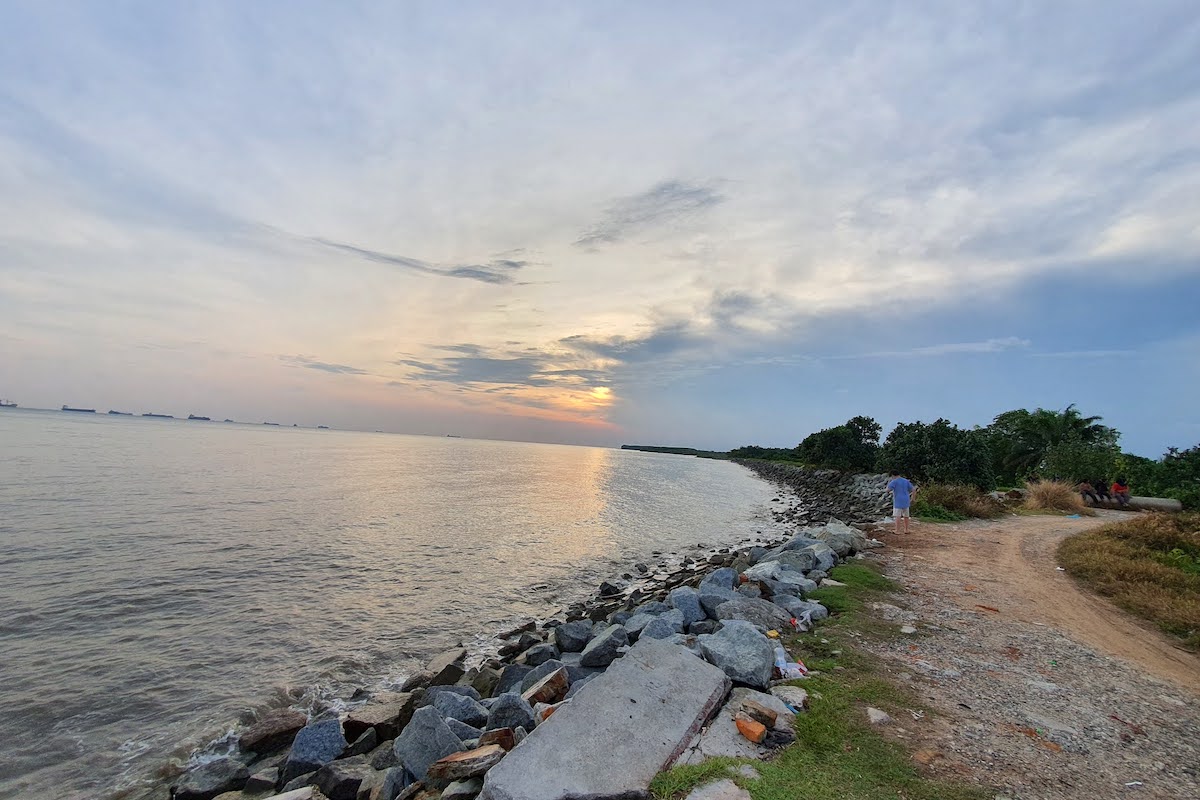 Carey Island is perfect if you're looking for a quiet, relaxing getaway! This island is a beautiful slice of paradise in Port Klang, Selangor, Malaysia. The island is home to a few hundred residents. No cars or motorised vehicles are on the island, so transportation around the island is done by foot or bicycle.
The main attraction of Carey Island is its beautiful beaches. The white sand, coral reefs, and crystal-clear water make it a popular spot for swimming, fishing, and boating. Several restaurants and cafes on the island also serve local cuisine and fresh seafood dishes.
What to Expect in Carey Island (Pulau Carey)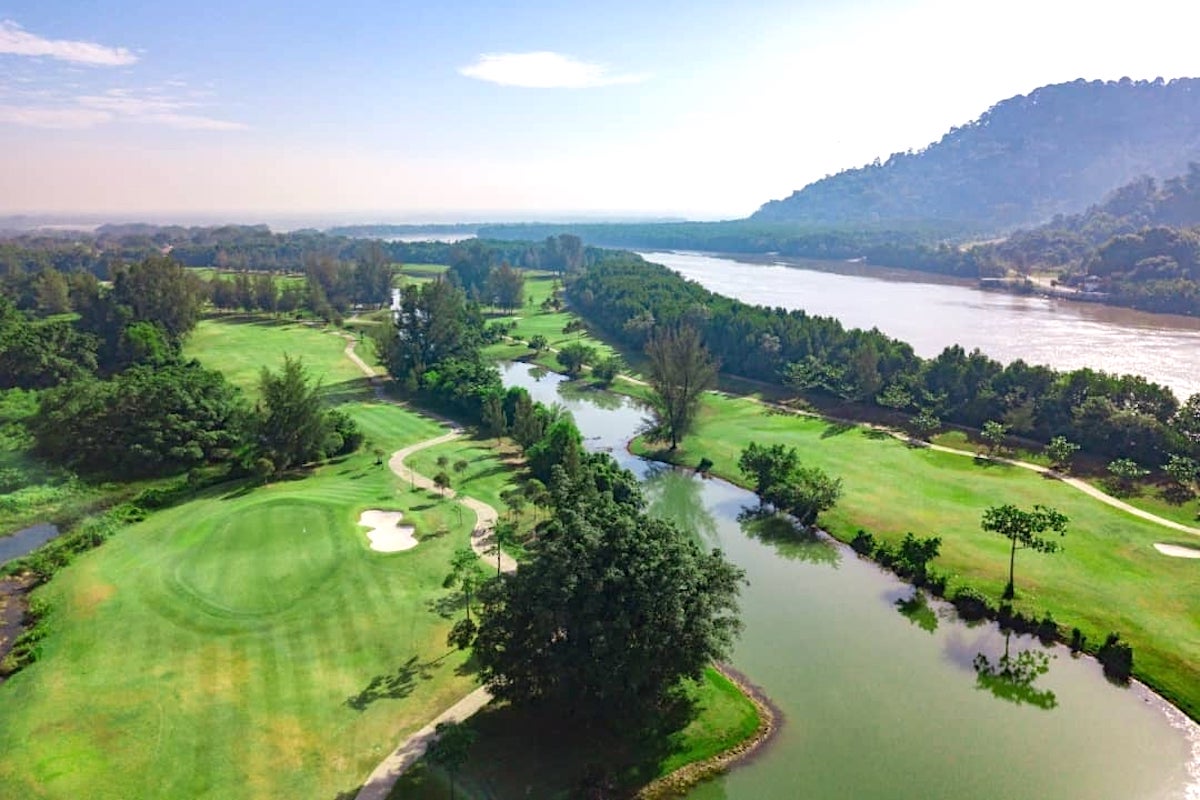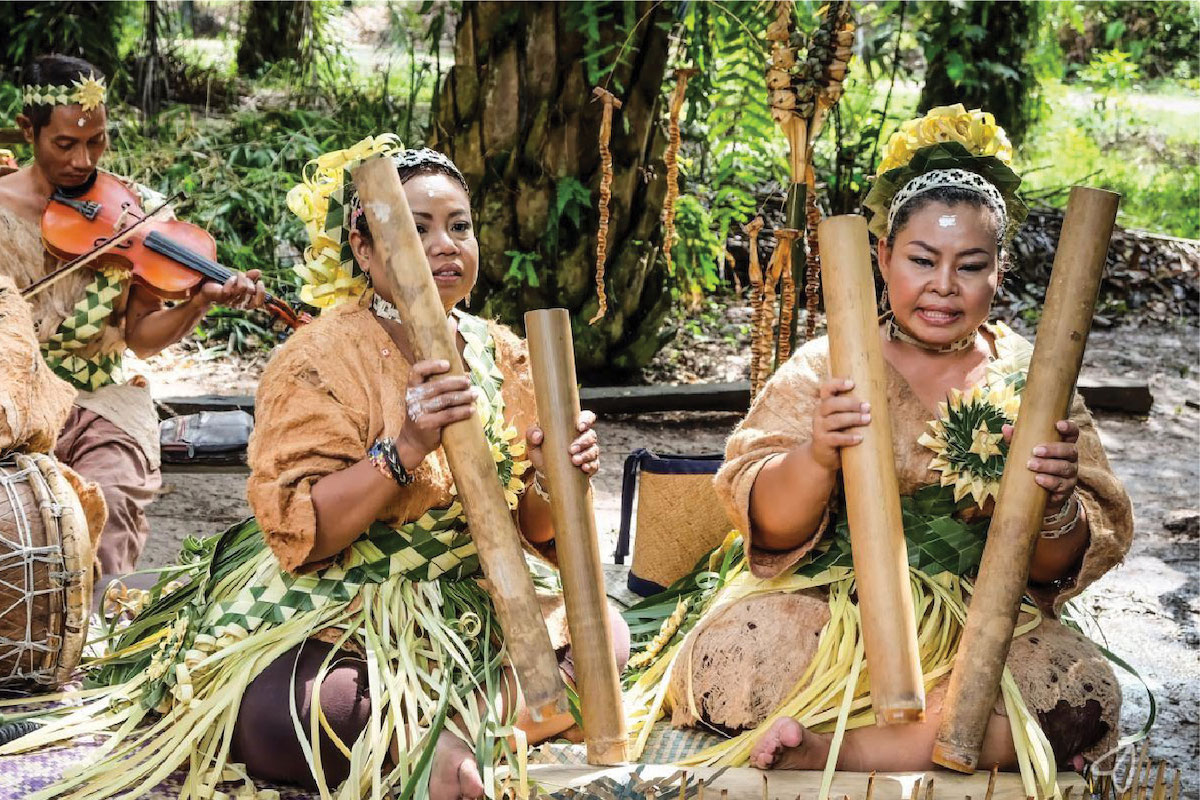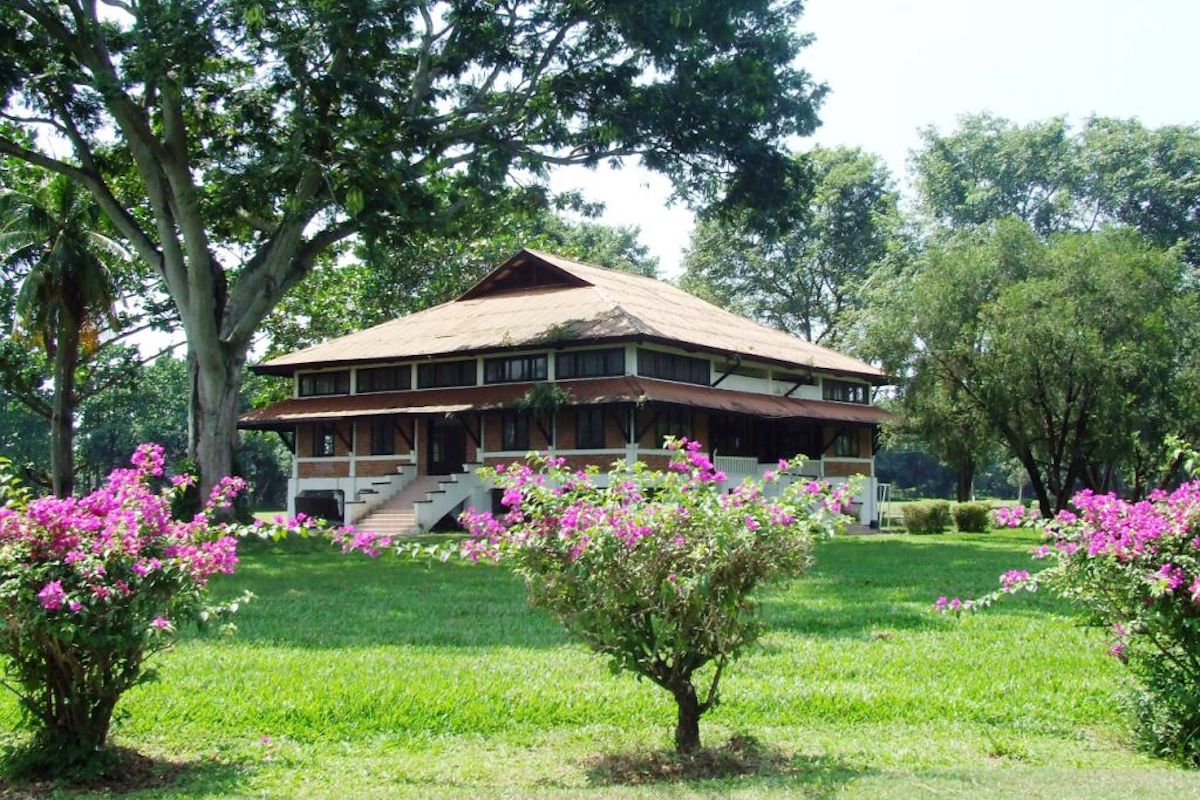 What to Do on Carey Island (Pulau Carey)
1. Boating and fishing
If you want to explore Carey Island and its surrounding islands, boating is a great way. There are several marinas on the island where visitors can rent boats or kayaks for an afternoon or full day out on the water. This is a great way to see some of Malaysia's beautiful coastline up close.
In addition, you can also go fishing while boating. Fishing is another popular activity on this island. One of the most famous fishing spots is LS Fishing Pond. But visitors can also go out with locals who know where to find other good fishing spots. There are many different types of fish to catch in the area, so everyone should be able to find something they enjoy fishing for.
2. Visiting the Mah Meri Cultural Village
Mah Meri Cultural Village is home to the Mah Meri people, who are known for their intricate woodcarving and painting skills. The Mah Meri peoples have lived on Carey Island for centuries, and their culture and traditions are still alive today.
The Mah Meri Cultural Village is a great place to visit if you want to learn more about Mah Meri culture. There are workshops where you can watch the Mah Meri people carving and painting wooden masks, bowls, animals, and other art pieces. You can also see their traditional dance! The village also has a small museum where you can see traditional costumes and artefacts from the Mah Meri people's history.
To enjoy all this, you only have to spend RM20 for adults and RM15 for children. Do note that they only operate from 9 AM to 5 PM on Friday and Saturday.
3. Chilling at Kelanang Beach
Kelanang Beach is one of Carey Island's most beautiful and secluded beaches. The white sand and crystal-clear water make it a perfect place to relax and enjoy the natural beauty of Malaysia. Few people are around so that you can enjoy the peace.
Among the activities you can do on this beach are camping, picnicking, kite flying, and enjoying the sunset. Kelanang Beach is worth visiting if you're looking for vacation and quiet away from the crowds.
When to Visit Carey Island (Pulau Carey)
This island is best to visit during the weekends or school holidays. Between May and October, Carey Island is affected by the Monsoon season. However, fortunately, you can still enjoy your time there with caution.
How to Get to Carey Island (Pulau Carey)
This island is a beautiful, secluded spot that's only accessible by car. Though there is no public transportation to the island, the journey is straightforward. Take the Klang-Banting Road to Telok Panglima Garang and then follow the narrow roads past rustic Malay villages until you reach Carey Island. The trip takes about an hour, but it's worth it.