Besar Island (Pulau Besar), Johor: Travel Guide (2024)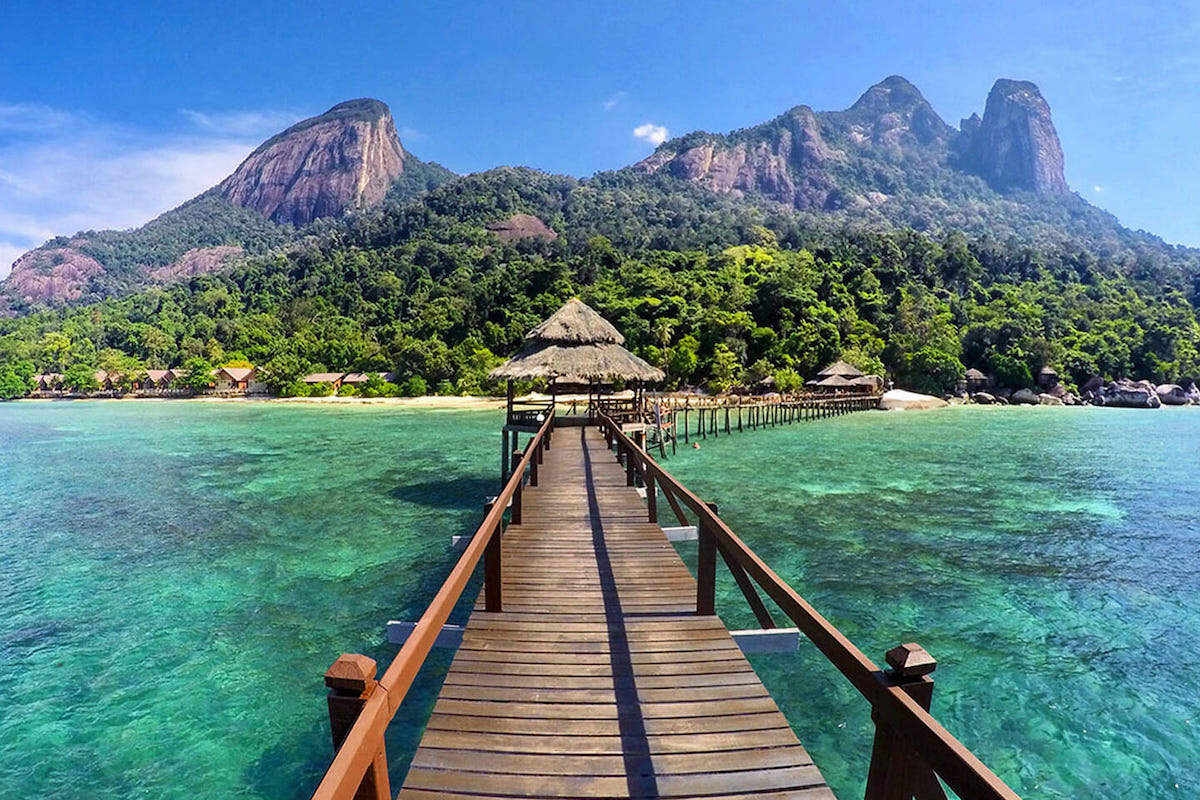 Visiting Besar Island in Mersing, Johor, is a great way to escape the hustle and bustle of city life. This beautiful island, also known as Pulau Babi Besar, is located just off the coast of Johor, and it's teeming with tropical wildlife and natural beauty. From swimming and sunbathing on the beach to exploring the jungle trails, there's something for everyone on this island.
What to Expect in Besar Island (Pulau Besar)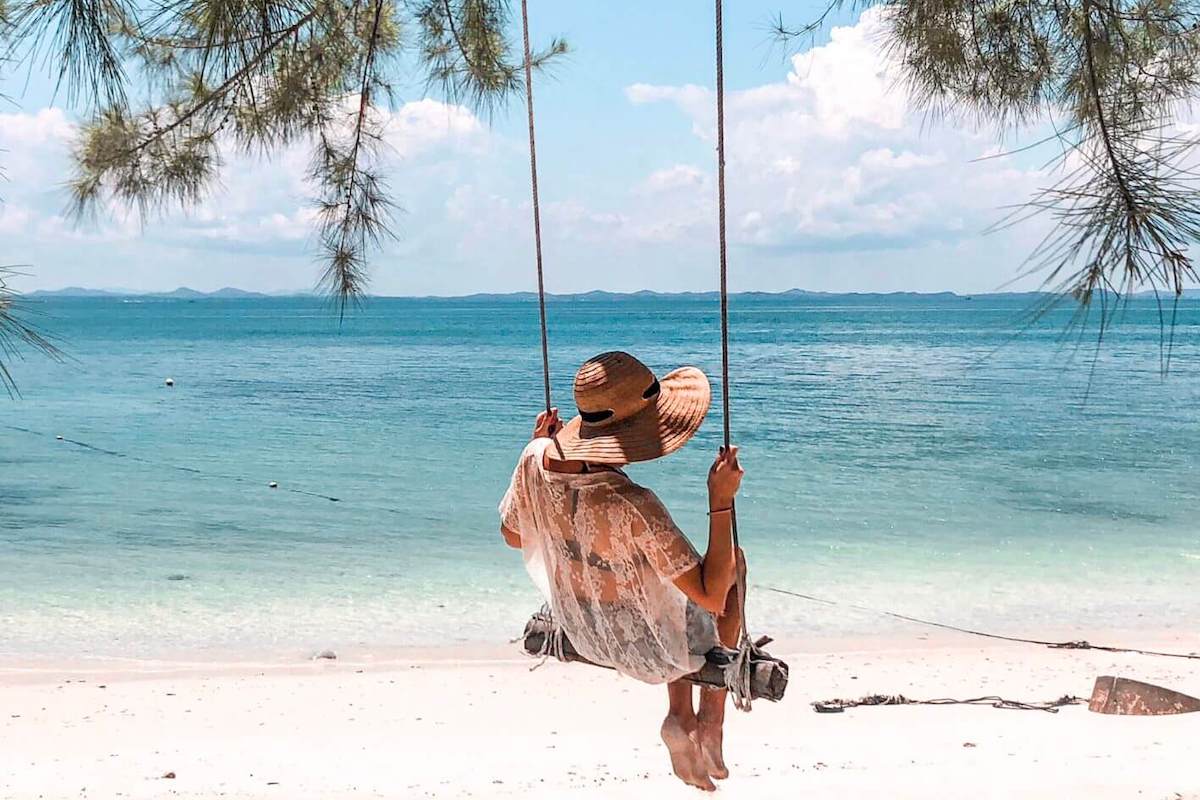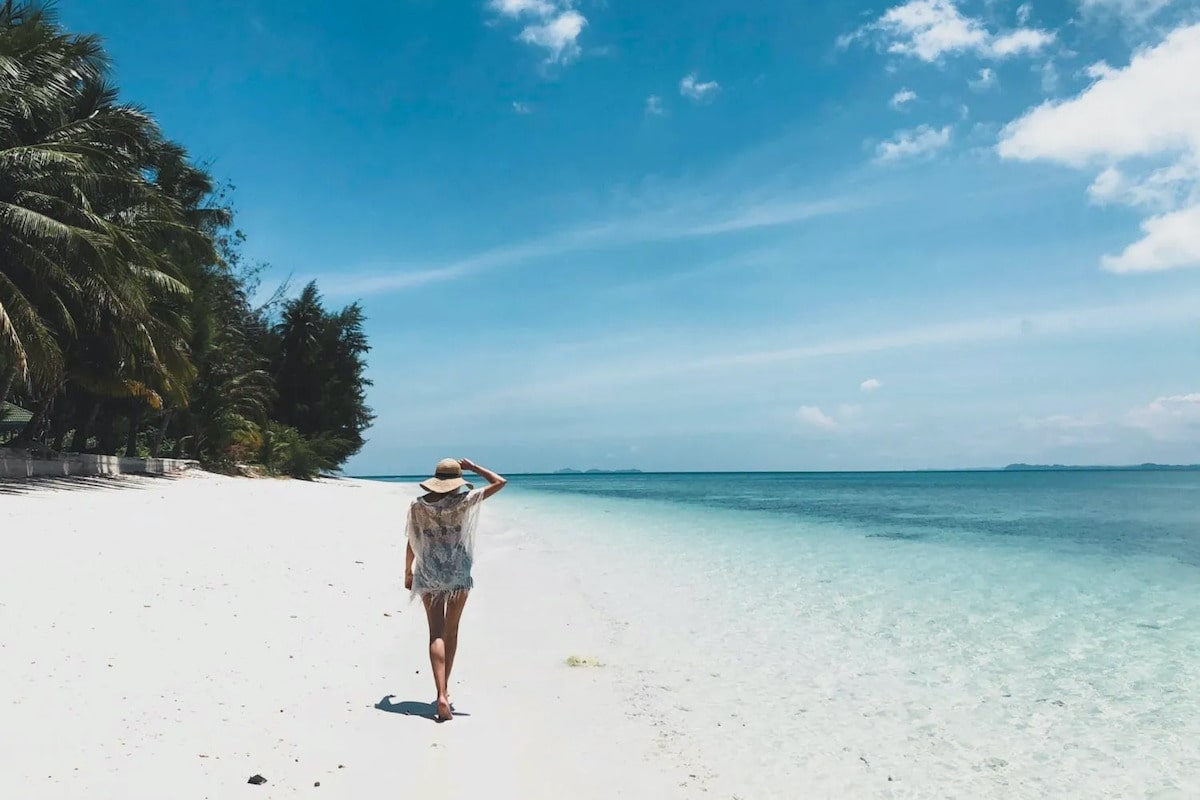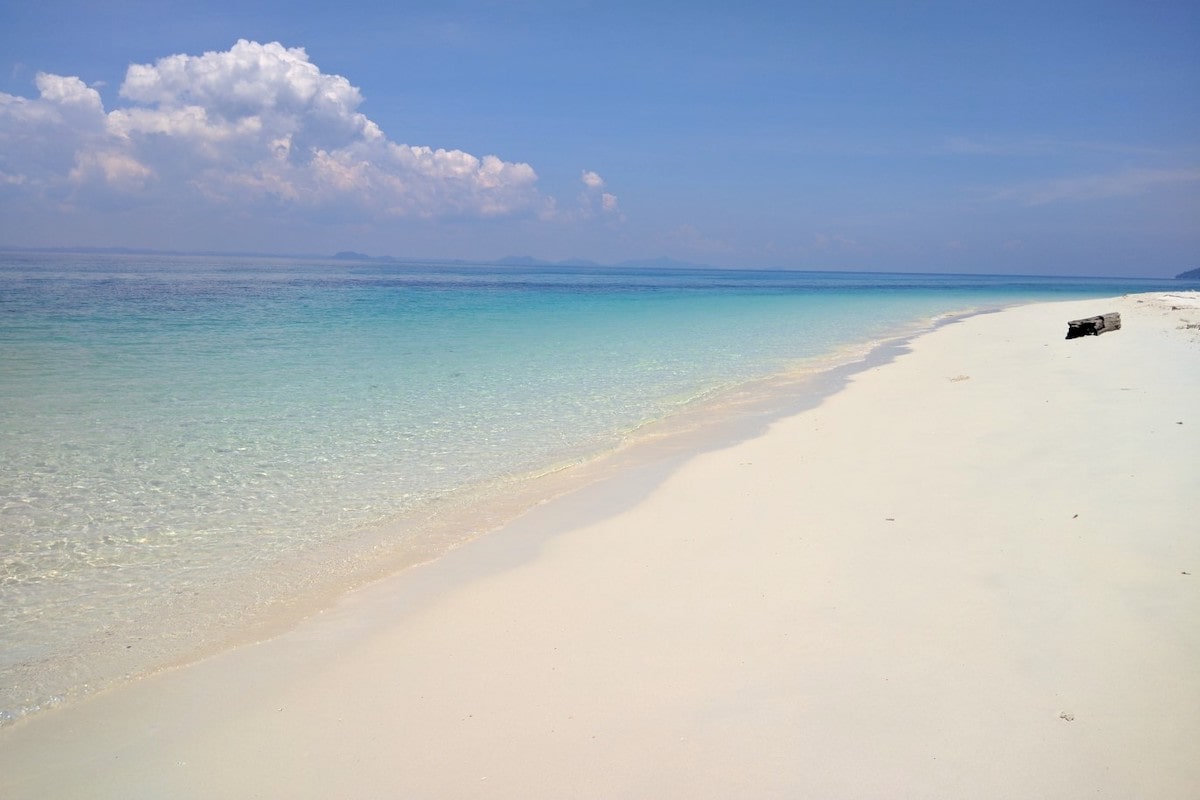 What to Do on Besar Island (Pulau Besar)
1. Snorkelling
Besar Island is a beautiful snorkelling spot because of its flourishing aquatic habitat. The island presents countless unique species found all year round in our tropical waters. It includes turtles, rays, sharks, and many fishes such as Trevally, Parrotfish, Clownfish and Stonefish. In addition, the corals of this island come in a wide variety of colours, shapes, and sizes, making for a genuinely incredible underwater experience.
The Western Beaches is one of the most popular snorkelling sites on the island due to its calm waters and abundance of marine life. Clownfish are a common sight here, darting in and out of the bleached corals that stretch from just in front of the resort to the northern tip of the island. In addition to being an excellent spot for snorkelling, the Western Beaches is also home to several small cafes and restaurants. It is the perfect place to relax and enjoy the stunning views.
Aside from being a beautiful snorkelling destination, it also offers a convenient and hassle-free snorkelling experience. You can rent snorkelling gear at the resorts on the island for around RM15 per day, or you can bring your gear. Life vests are provided, so all you need to do is jump in and enjoy the crystal-clear water and colourful fish. Chartering a boat to Besar Island costs RM10 per person, and the boat can hold up to 8 people. So, you can round up your friends and family and head to this island for a fun-filled day of snorkelling!
2. Island hopping
Besar Island is a fantastic place to go island hopping, especially if you're looking to snorkel further out. The two islands northwest of this island, Hujung Island and Tengah Island, are more vibrant. They have thriving marine life in the waters there, making for a great snorkelling experience.
Hujung Island might be the smallest among the three, but it has corals that are out of this world, and they boast a more significant number of turtles and sharks on this island. As for Tengah Island, locals compare swimming on the island to swimming in an aquarium. This is due to the water's myriad sea creatures like clownfish and turtles. What's better? You can also get to see Dugong if you head down deeper.
When to Visit Besar Island (Pulau Besar)
Besar Island is a beautiful place that is unfortunately affected by the monsoon. This means that the island will be closed from November to January. The best time to visit is between April to September. The scenery is stunning during these months, so it's worth planning your trip around this time.
How to Get to Besar Island (Pulau Besar)
Besar Island is a beautiful, protected conservation island that speedboats can only reach in 30 minutes. To get there, purchase a ticket from the counter at the Mersing Jetty. In addition, you also need to pay the marine park conservation fund before entering the island – RM51 for foreigners and RM10 for Malaysians.