Top 9 Attractions in Kluang (2024)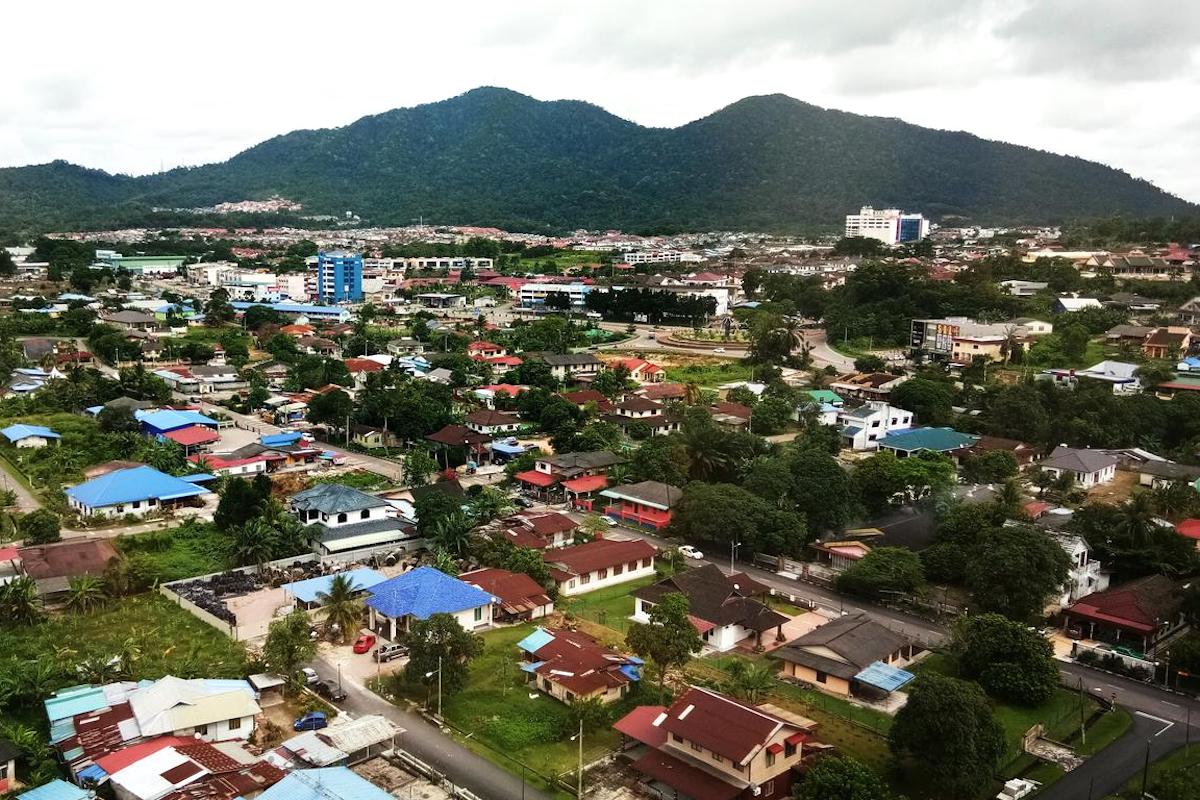 If you haven't yet heard of Kluang, it is one of the three landlocked districts in Johor. The name Kluang comes from a local species of megabat called keluang, which is today known as the Malayan Flying Fox. There have also been reports of keluang attacking orchards, necessitating a shaman to drive them away. If you're curious about what a town named after a megabat has to offer, here are some of the best attractions in Kluang.
1. Mount Lambak (Gunung Lambak)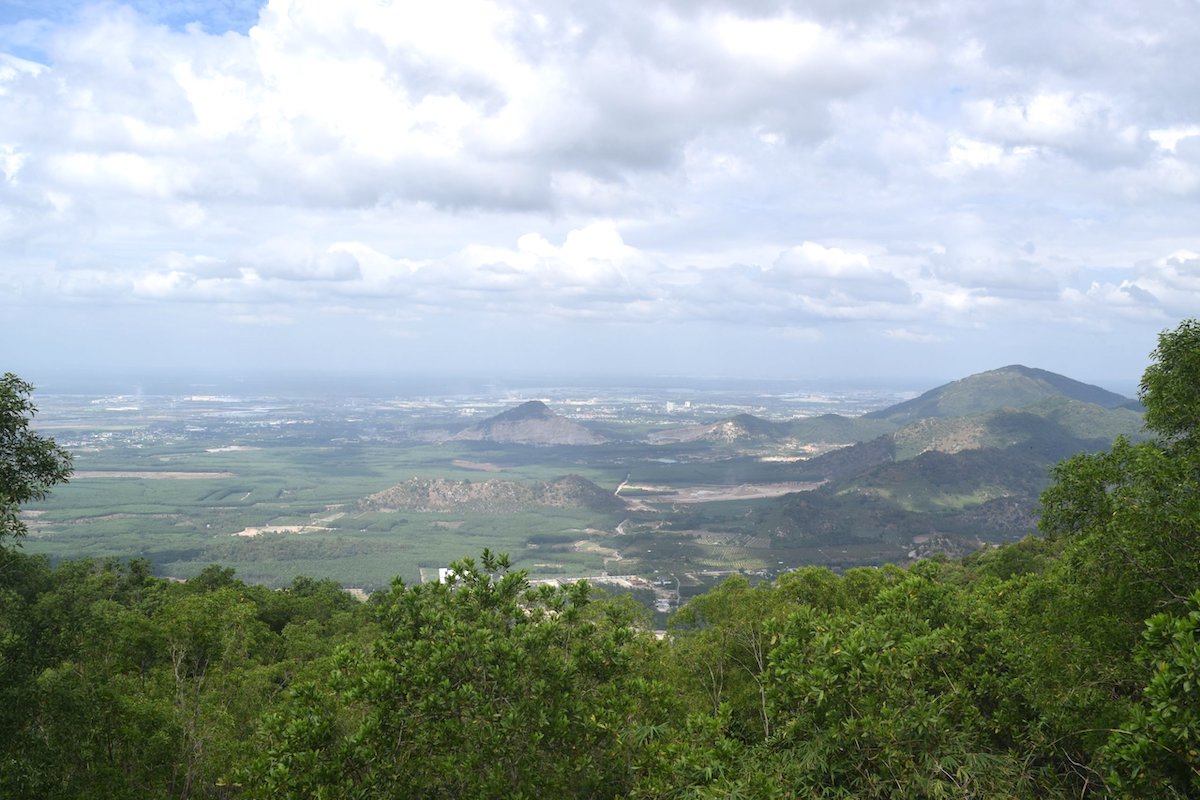 Mount Lambak is a small mountain that is 510 metres above sea level. It takes approximately 1-2 hours to complete the hike via the shortest trail. This is also the steepest trail, but there are hanging ropes to help you keep your balance. While this hike is not easy and might be pretty challenging, especially for a beginner, as several parts require scrambling, the view from the peak is breathtaking and well worth the sweat and effort.
On the other hand, the safer and longer trail will allow you to be more connected to nature, which will take around 5-6 hours to reach the peak. The best time to complete the hike is early in the morning or late afternoon when there is no direct sunlight. It is also not recommended to come to this Kluang attraction after rain as it is very slippery.
2. Kluang Street Art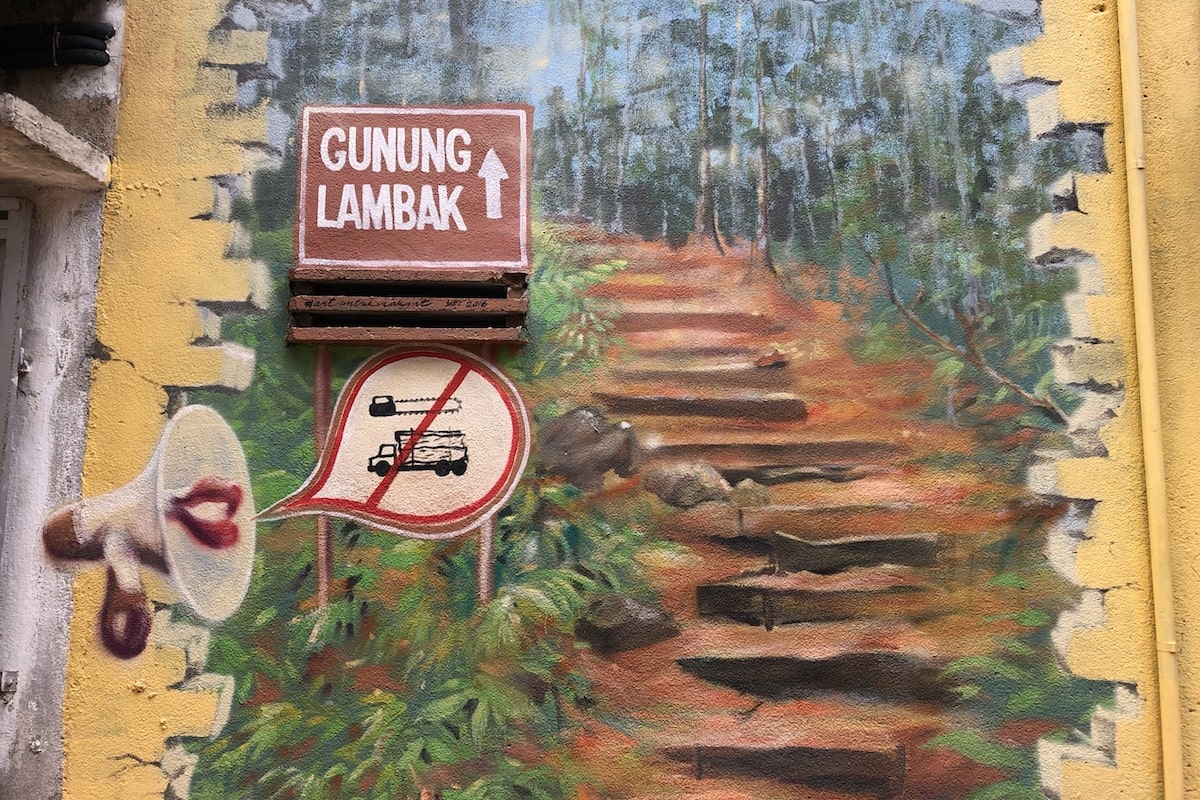 Kluang is home to art and murals that are scattered throughout the municipality. Some of these murals can be found on the exterior of buildings, while others are painted on the pavements along roadsides. This art transforms a mundane back alley into something extraordinary. Most visitors to Kluang would consider this a "temporary" art project that will fade away with time, yet each piece of art has stories to tell.
With their bold colours, these artworks lend life to the local area. A visit early in the morning to one of the most popular attractions in Kluang would be ideal for avoiding crowds and capturing outstanding photos without waiting. Because the paintings are all on one street and close to one another, you don't have to go hunting for them. You can also stop for breakfast at one of the coffee shops along the route to savour local food like kaya toast, nasi lemak, and mee goreng.
25, Jalan Merdeka, Kampung Masjid Lama, 86000 Kluang, Johor
3. Kluang Coffee Powder Factory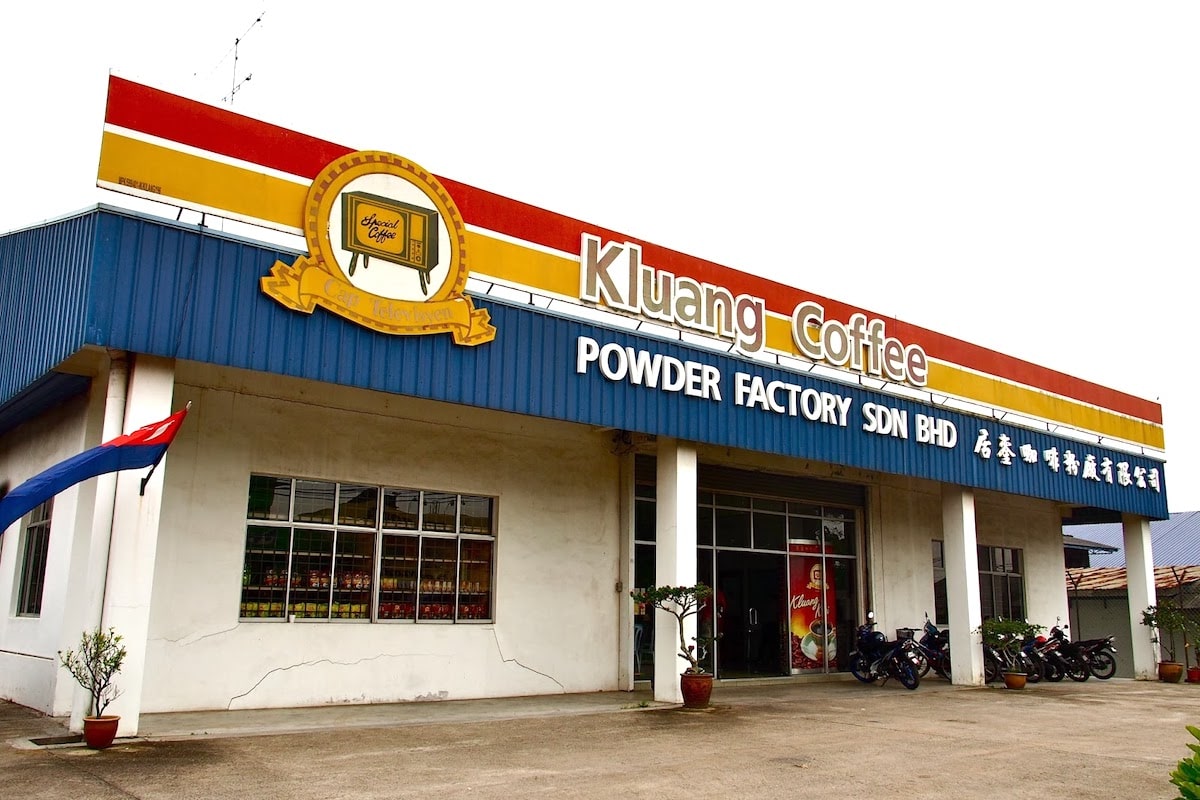 The Kluang Coffee Powder Factory is a must-visit place for all coffee lovers. Located at Jalan Besar, Kampung Yap Tau Sah, you can find the birthplace of "kopi" (coffee) in Kluang. As soon as you walk out of your car, the aroma of roasted coffee will sweep you off your feet. The helpful staff here would gladly take you on a tour of the facility to show you how coffee is made before sampling the original and robust flavour of white and black coffee in their cafe.
76, Jalan Besar, Kampung Yap Tau Sah, 86000 Kluang, Johor
Monday – Friday, 9 am – 5:30 pm
Saturday – Sunday, 9 am – 5 pm
4. Zenxin Organic Park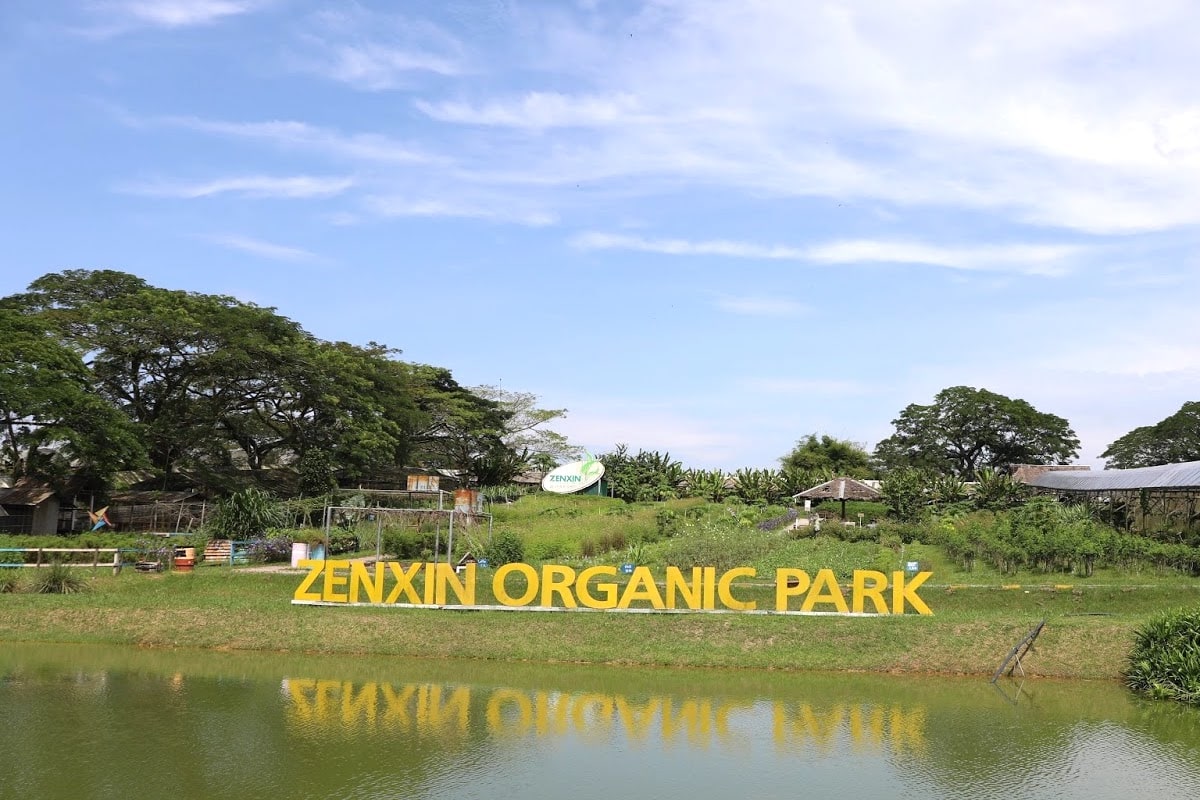 Zenxin Organic Park was created to give people valuable insights into organic farming. Over here, visitors will have the opportunity to visit the organic farmlands and also understand more about the process of growing herbs. Apart from that, you will also get the opportunity to get closer to nature by camping the night in this Kluang attraction.
47A & 47B, Batu 9, Jalan Batu Pahat, 86000 Kluang, Johor
Adult – RM 15
Child – RM 12 (4 – 12 years old)
5. UK Farm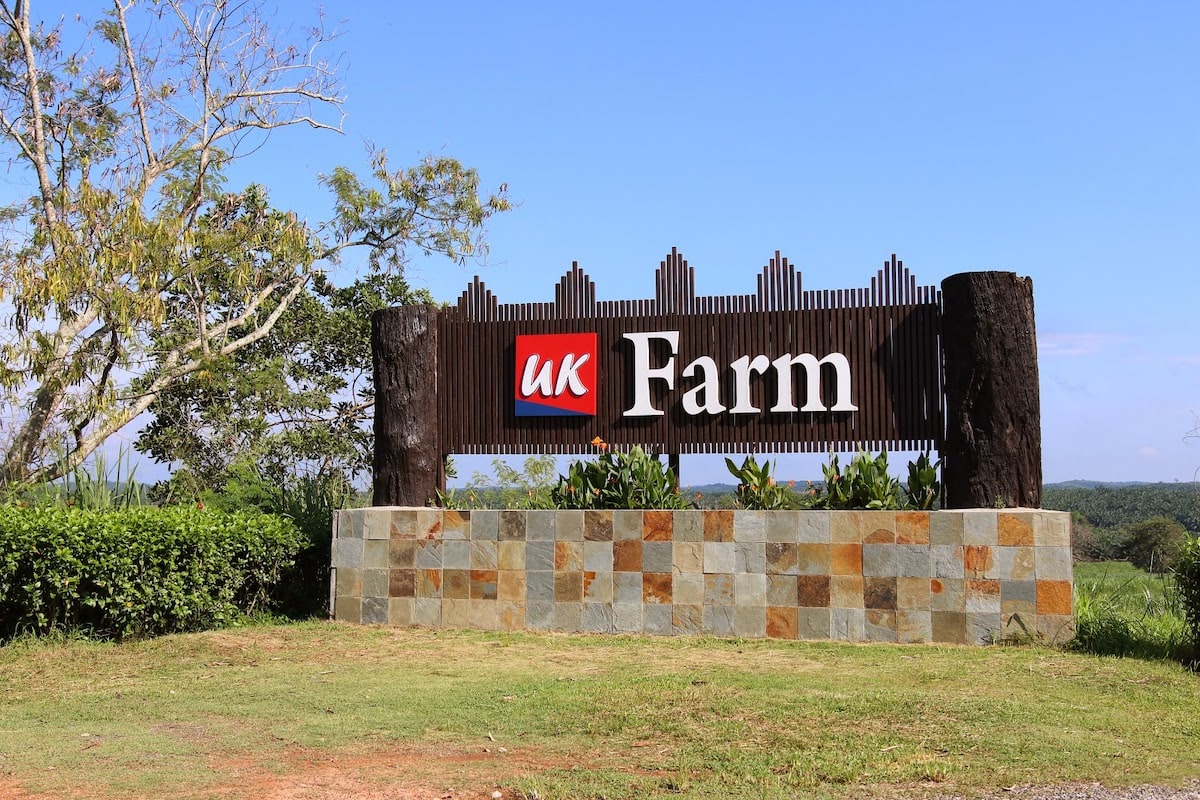 Malaysia's largest dairy breed farm and one of the best attractions in Kluang is the perfect location for a day trip. Children can meet and feed animals such as goats, sheep and ostrich. UK Farm is also an excellent place for field trips and educational tours since visitors can also gain information about these types of animals and the process of goat milk extraction up close.
Animals such as peacocks, rabbits and monkeys can also be seen in a mini-zoo setup. Apart from interacting with the animals, the Ling Zhi mushroom farm is another exciting feature you should check out in the resort. You can also visit the mock-up village and enjoy their marvellous Orang Jakun performance.
Projek Pertanian Moden Kluang, KM13 Jalan Batu Pahat, 86000 Kluang, Johor
Adult – RM 47.70
Child – RM 37.10 (3 – 12 years old)
6. MP Kluang Lake Park (Taman Tasik MP Kluang)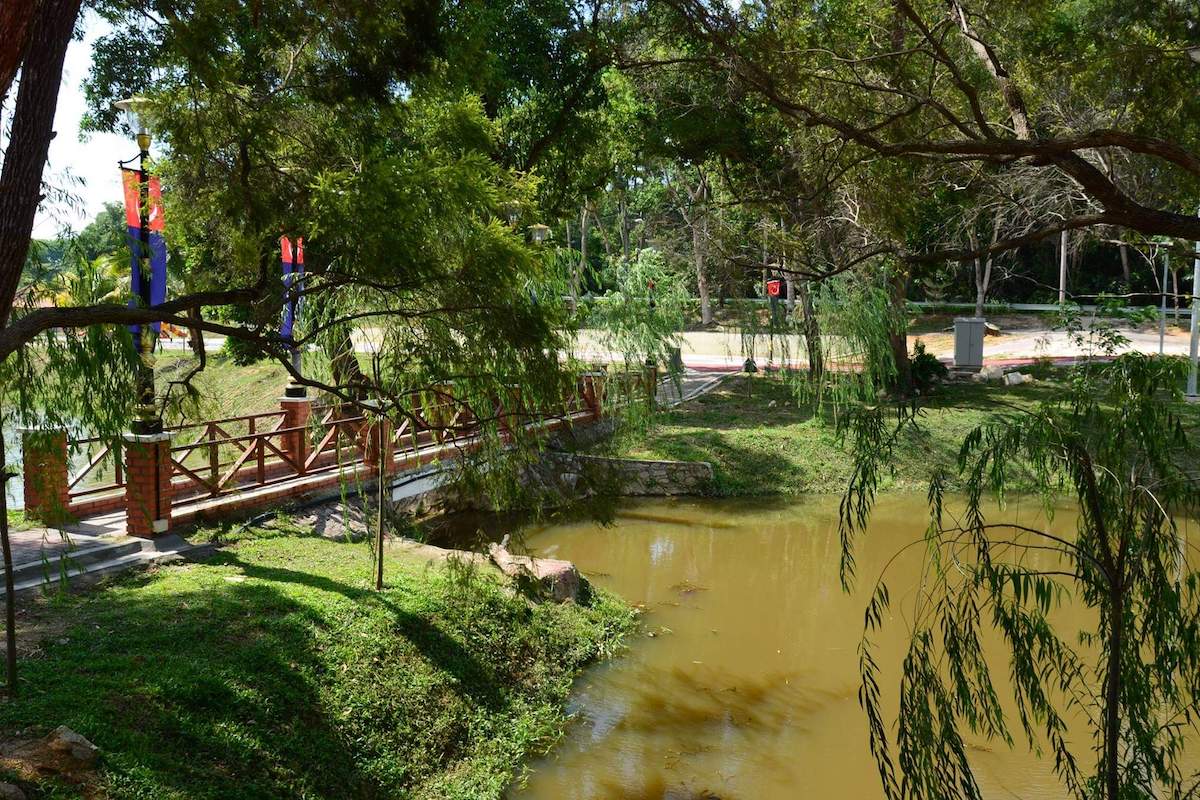 MP Kluang Lake Park is another one of the attractions in Kluang that you should visit. People frequently visit the park to spend time with their families and participate in recreational activities. Running, jogging, skating and even a children's playground are among the activities and facilities available in MP Kluang Lake Park. As a bonus, the greenery surrounding the lake makes it more beautiful and refreshing for morning activities.
Kompleks Pejabat-pejabat Kerajaan, 86000 Kluang, Johor
7. Kluang Mall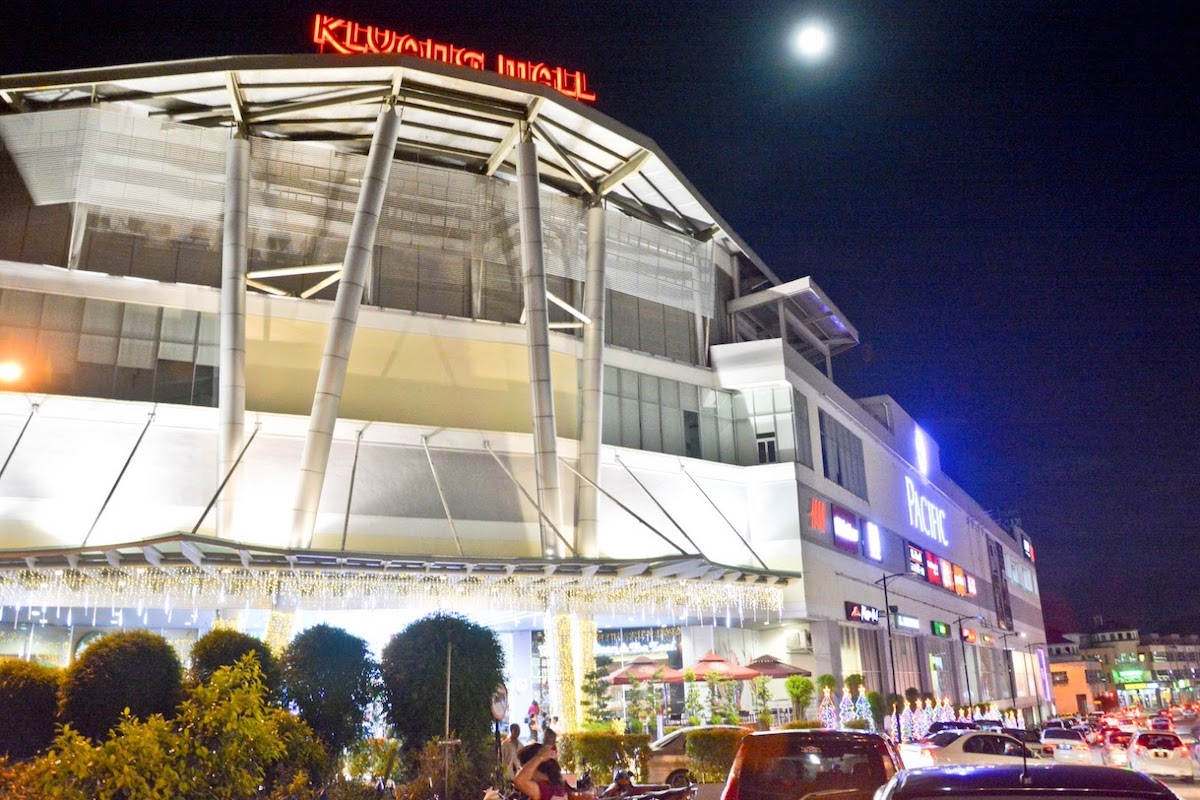 The Kluang Mall, one of the go-to attractions in Kluang on weekends and holidays, is located in the heart of the town of Kluang. This mall is air-conditioned and a large mall that houses some of Kuala Lumpur's most well-known chain retailers, such as Pacific Hypermarket and Departmental Store. The store sells a wide range of foods, groceries, clothing, miscellaneous items, wet market items, electric appliances, and other items.
Jalan Rambutan, Taman Suria, 86000 Kluang, Johor
8. Terompah Mastor Gallery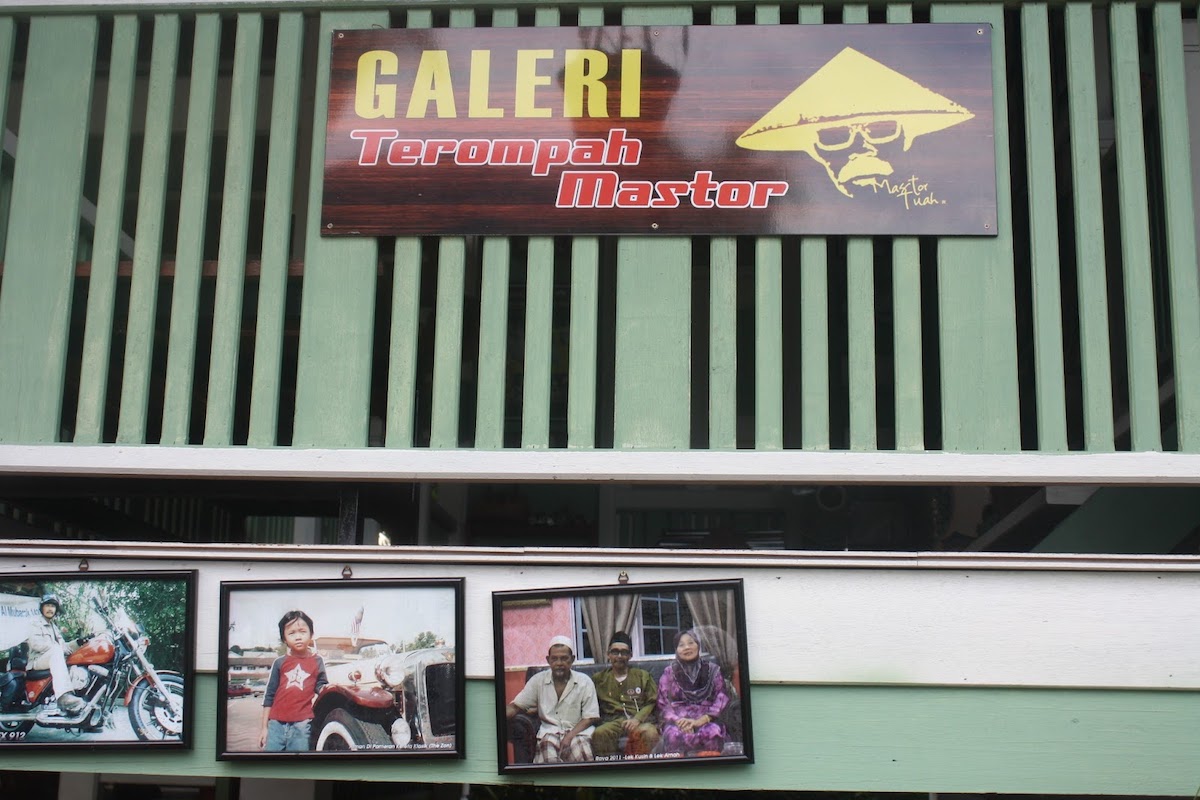 Terompah is a traditional wooden sandal which is worn by Malaysians in the past. You may even find that some villagers who live in the outskirts still owns them. Visit this Johor attraction to learn more about this traditional craft and you can also custom make a pair of terompah as a souvenir.
Kampung Parit Hassan, Simpang Renggam, 86200 Kluang, Johor
Sunday – Friday, 8:30 am – 5:30 pm
9. Mount Belumut (Gunung Belumut)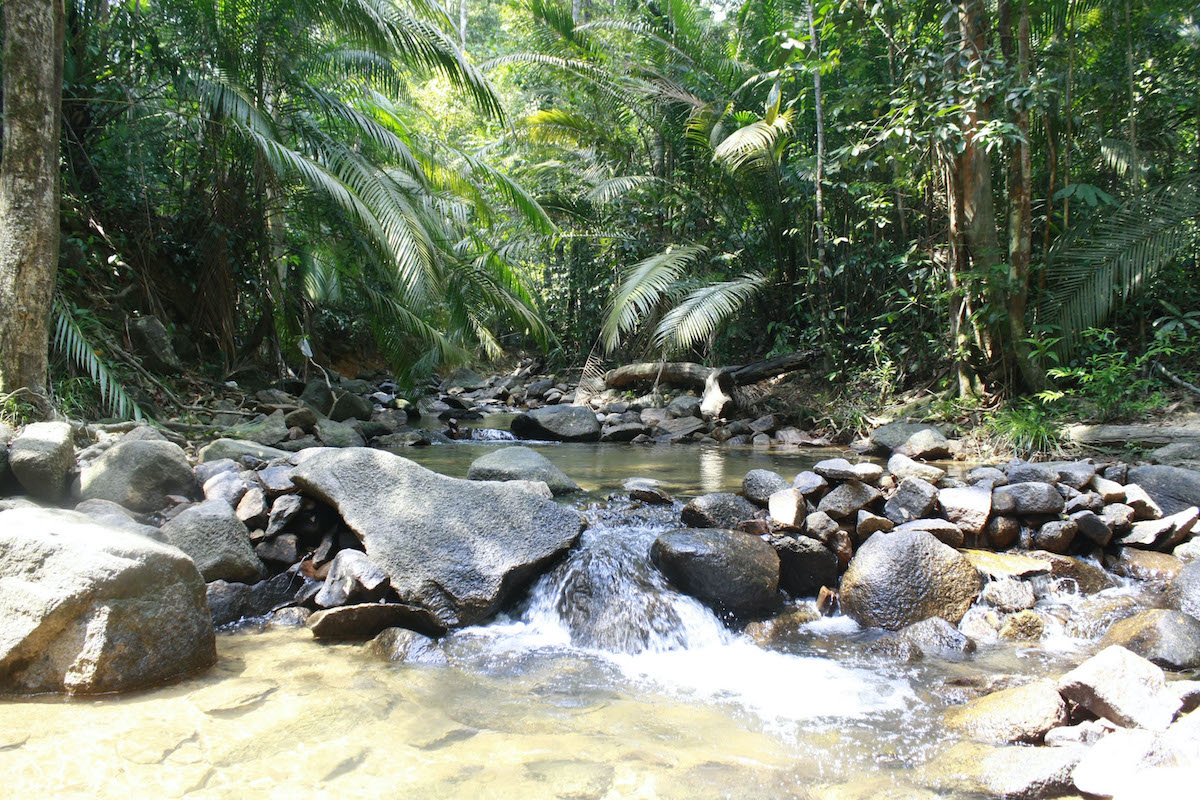 Mount Belumut is located in Kluang and stands at 3,314 feet above sea level. If you are on a lookout for some adventure, you can schedule a hike up this mountain which will approximately take up to six hours.
Amenity Forest:
Adult – RM 2 (RM 5 for foreign tourist)
Child – RM 1 (RM 2 for foreign tourist)

Hiking Permit:
Group – RM 150
With so many amazing things to do in this little Johor district, you will undoubtedly find something that suits you among the many attractions in Kluang to see. This includes anything from hiking trails and recreational parks to animal farms. Apart from the many places to visit, Kluang is also known for its kopitiam, or coffee shops, throughout the city that serves primarily traditional Malaysian cuisine with a distinct flavour.