Top 70 Attractions in China (2024)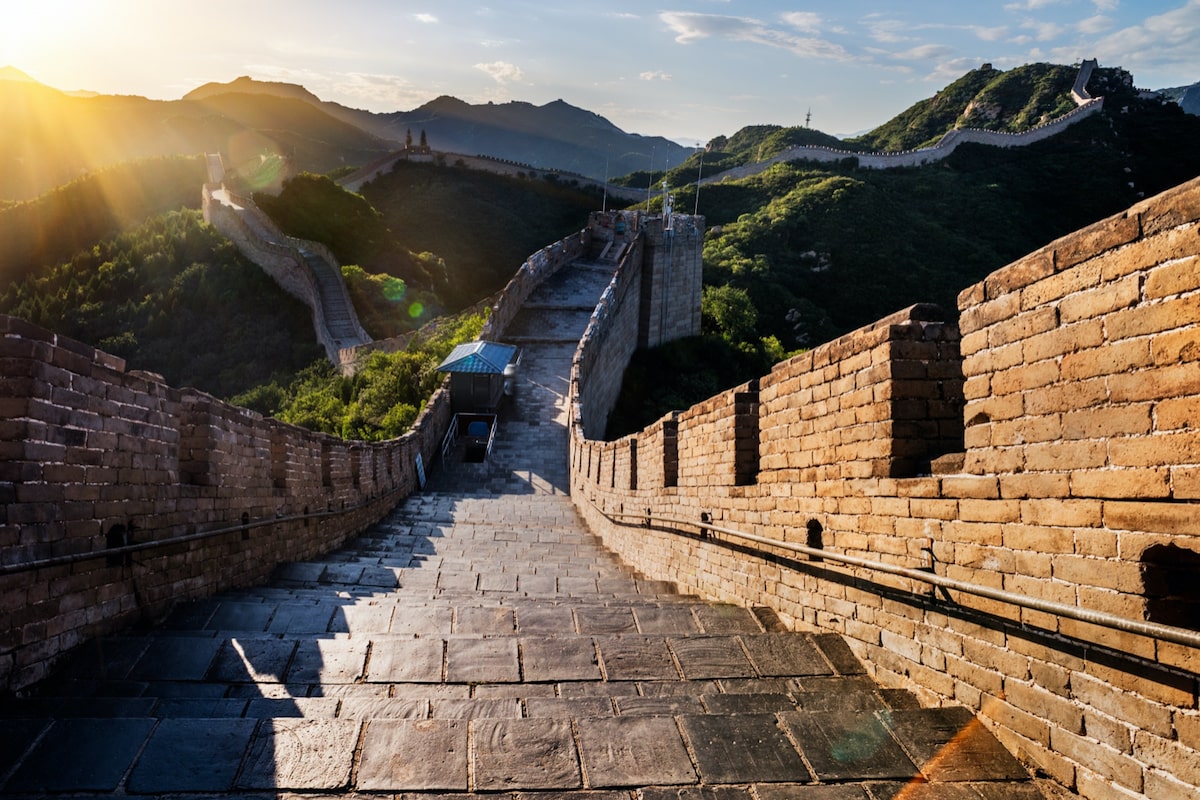 China is one of the largest countries in the world with a population of more than 1 billion people. Being one of the fastest growing economies in the world, rapid development is taking place in the country with many new and modern infrastructures being developed. Despite this modernisation, attractions in China also include natural wonders and historical buildings. Here are some of the best attractions in China.
Beijing (#1 – #20)
As the capital city of China and its political epicentre, you can be assured that Beijing is crowded with people. Despite this, there are plenty of attractions in Beijing from the historical sites to the loveable pandas in the zoo that will appeal to different kinds of travellers. If you are looking to visit China, this city is one of the best places to start off with.
Guangzhou (#21 – #45)
As one of the largest cities in the south of China, Guangzhou has some of the most stunning man-made buildings in the world and beautiful natural wonders such as the Baiyun Mountain. However, places are not the only attractions in Guangzhou as their food is also something to die for. With so many things to explore, Guangzhou should definitely be in your list of must-visit cities.
Shanghai (#46 – #70)
As one of the major cities in the world and a global financial hub, Shanghai is naturally one of the top travel destinations in the world. This global city has a healthy blend of the modern and traditional, the Western customs and Chinese traditions, and the man-made and natural wonders. With such a rich diversity, here are the attractions in Shanghai that you should definitely make time for.