Kukup Island (Pulau Kukup), Johor: Travel Guide (2024)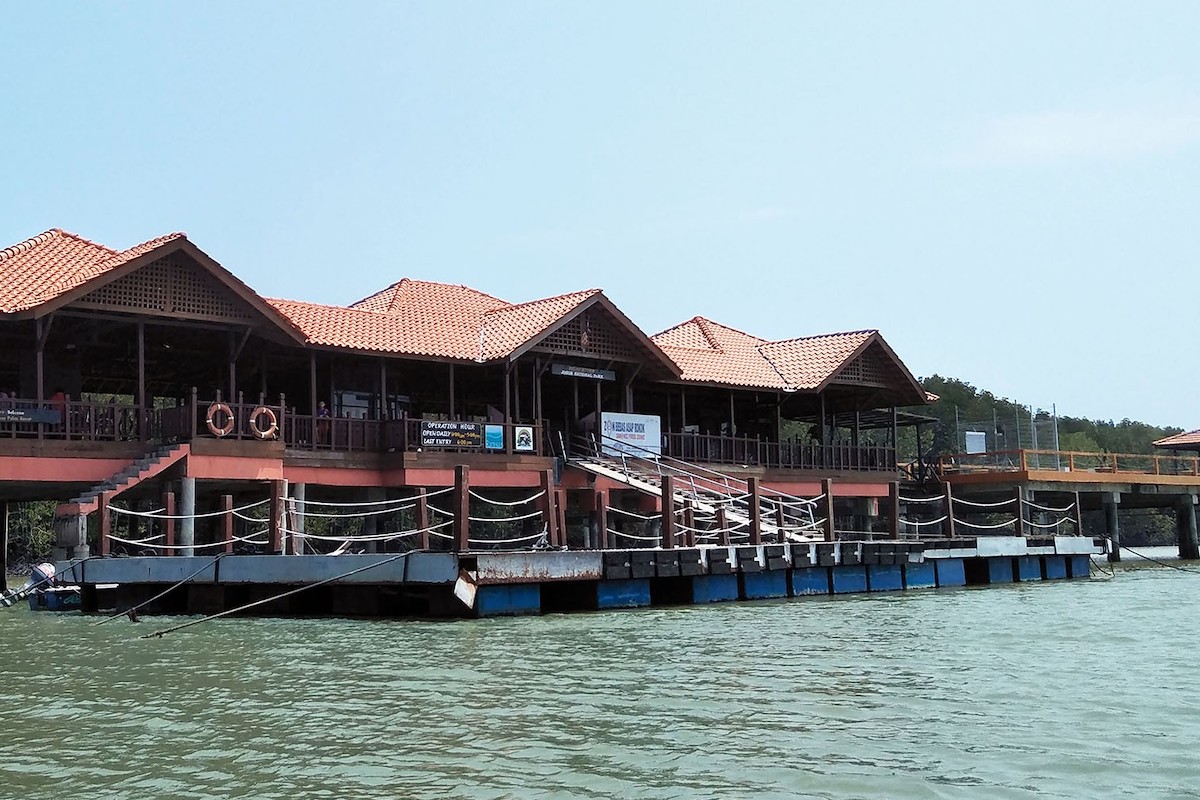 Kukup Island is a small island located off the coast of Johor in Malaysia. It is well known for its beautiful beaches and clear waters. However, this island is also home to a unique ecosystem worth exploring. Not only is it the largest inhabited mangrove forest in the world, but it's also designated as a National Park.
So, if you're into anything environment, it's an important place. The island is covered with mangrove forests, home to various plant and animal life. Visitors can take a walk through the mangroves and even go for a swim in the clear waters.
What to Expect in Kukup Island (Pulau Kukup)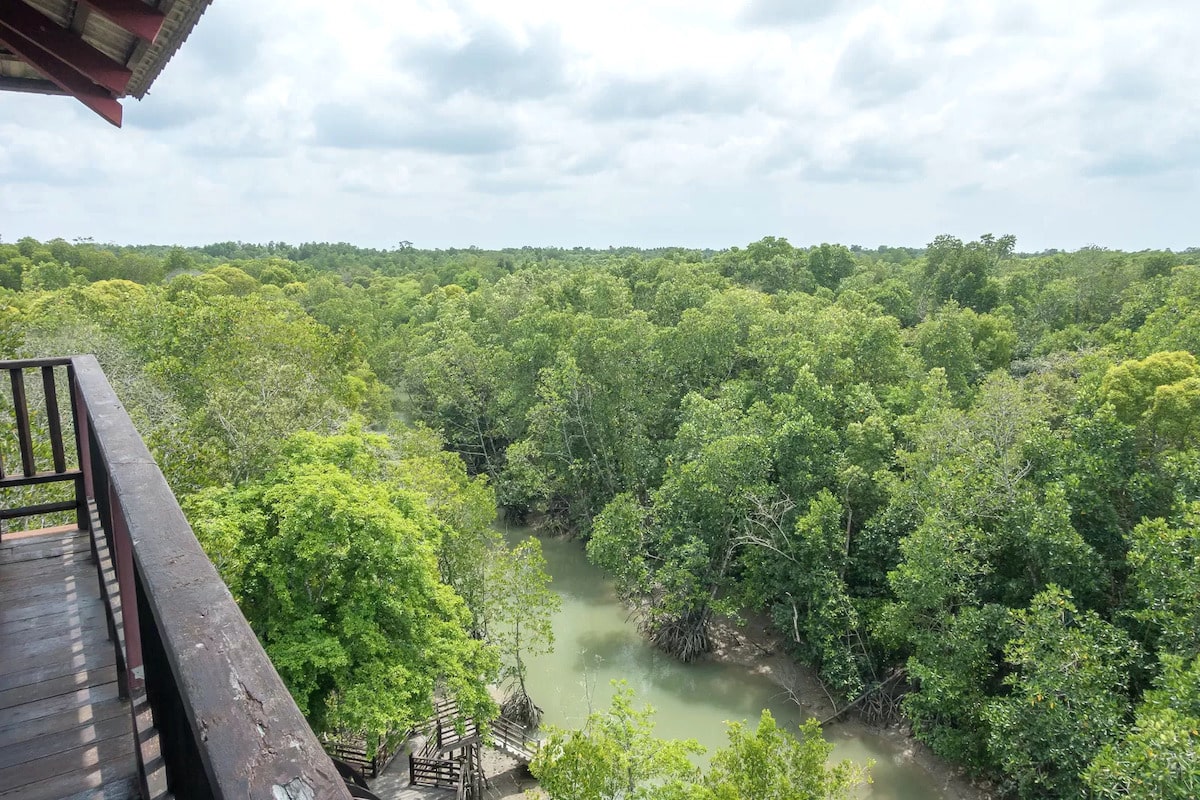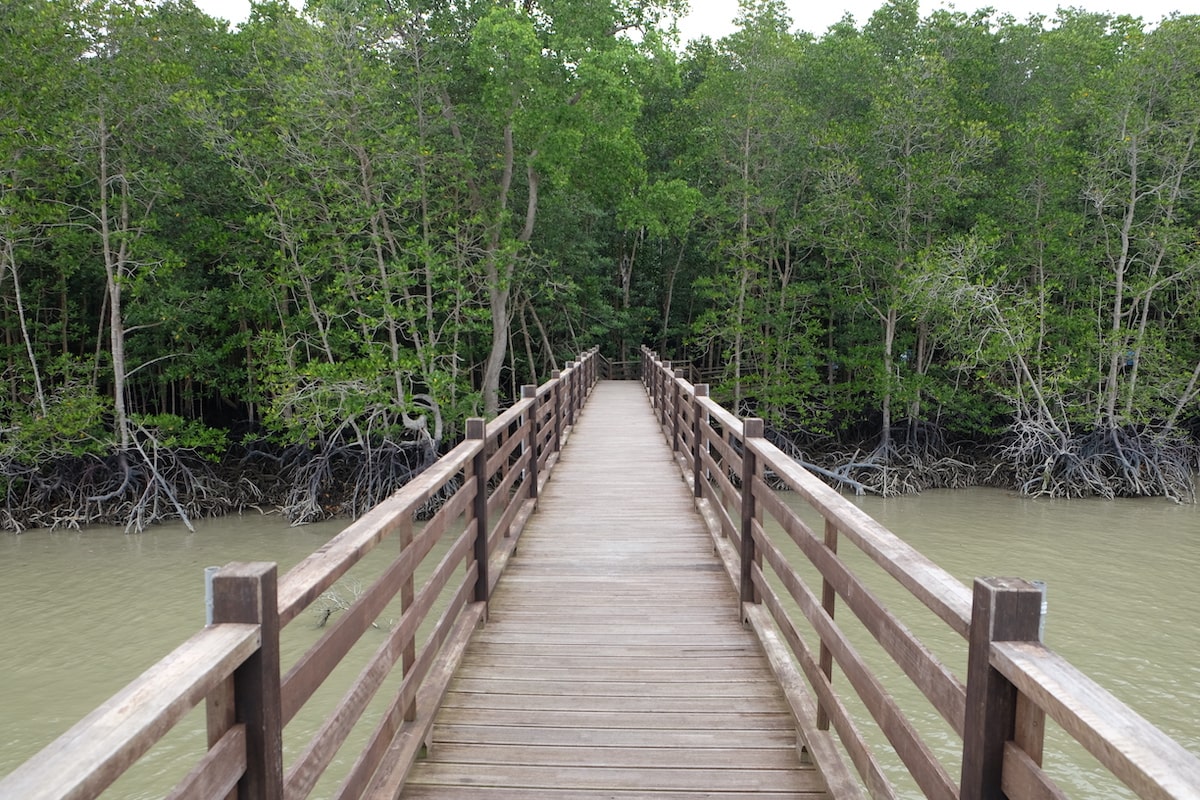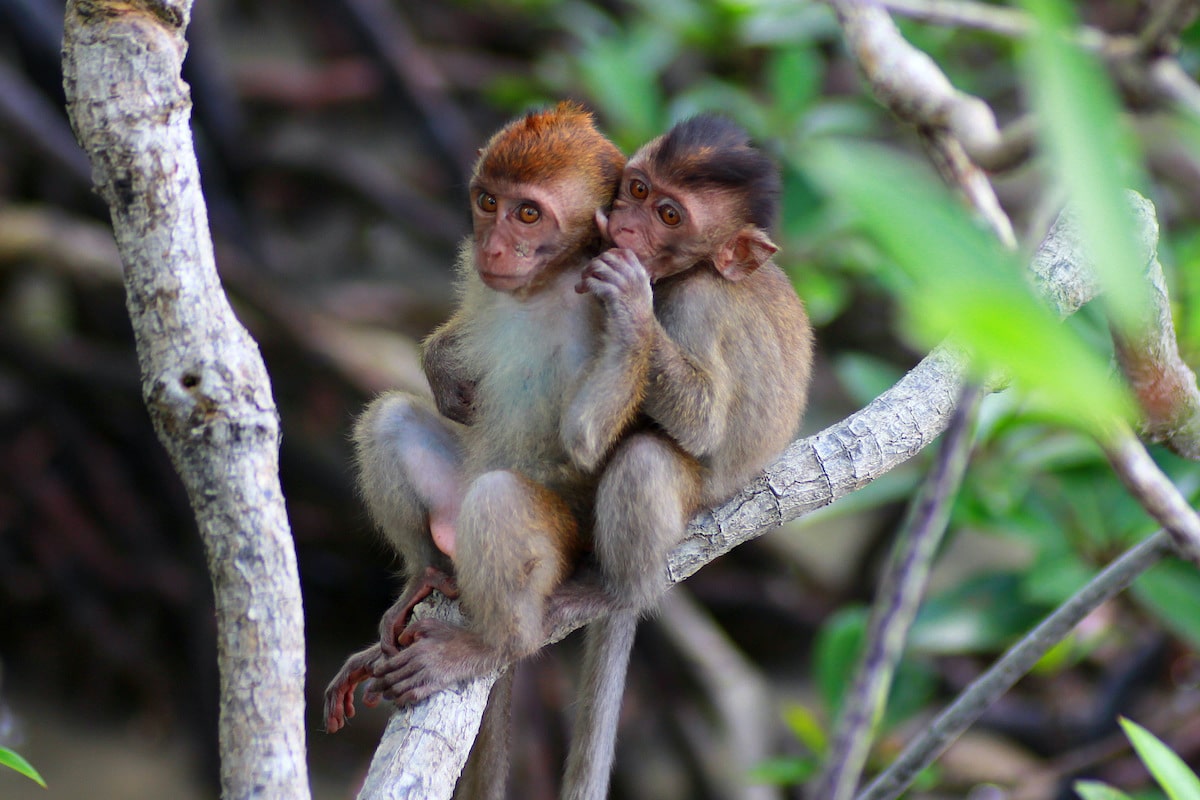 What to Do on Kukup Island (Pulau Kukup)
1. Walking among the mangroves
Kukup Island is a great place to unplug and relax. And what better way to relax than by taking a peaceful walk among the mangroves at Tanjung Piai? The boardwalks are great for some light exercise, and you'll be able to see all sorts of animals like monkeys, seagulls, and more! If you're a fan of flora and fauna, you'll want to check out the Pong Pong plant.
And for some great views of the park, check out one of the many platforms or observation towers. If you can't make it during daylight hours, this island is still worth a visit, thanks to the available night walks and firefly trails. But it would help if you organised it before the park closes at 5 PM. So, what are you waiting for?
2. Visiting floating fish farm
This island is well-known for its floating fish farms, or kelongs. If you're looking for a unique, one-of-a-kind experience on Kukup Island, look no further than the floating fish farms. Here, you can learn about how different species of fish grow at various rates in a fascinating way.
You can also take a kelong boat tour around the sea and get an up-close look at the marine life in the area for only RM5. Another highlight is that you can buy live seafood directly from the fish farms. So, if you're looking for a fun and educational activity, this fish farm is the place to be!
3. Playing with Kongming lanterns
This island is also the perfect place to spend a night under the stars. Kongming lanterns, also known as sky lanterns, are often used at carnivals and festivals, symbolising your troubles floating away. During ancient times, they were used in wars, holding a historical value.
Today, on this island, you can purchase your lantern at a low price and release it into the sky! A clear night sky full of lanterns is a fantastic experience and the highlight of this activity. If you're looking for a fun and meaningful experience, head here for an unforgettable night.
When to Visit Kukup Island (Pulau Kukup)
Kukup Island is a beautiful place to visit year-round – especially in December, March, and April, the weather is warm and sunny, and the beaches are busiest. These are the peak season for tourism on this island, so prices for hotels and flights will be higher. If you're willing to visit during the off-season, you can save a lot of money.
November is the least popular month to visit this island, so if you don't mind missing out on the crowds, you can find some great deals.
How to Get to Kukup Island (Pulau Kukup)
This island is a great place to escape the city life's hustle and bustle. The best way to get there is by taking a boat from Kukup International Ferry Terminal. Driving to the ferry terminal is your best bet if you're looking for a hassle-free way to get to Kukup Island. The ferry terminal is easy to find, and parking is readily available.
Once you reach the terminal, look for a boat owner, and they will be more than happy to help you cross the waters to Kukup Island. Two-way boat rides cost RM10 per person, and the journey takes less than 5 minutes. During the ride, you'll have a chance to see the floating fishermen's village. Once you arrive on the island, you can explore the national park or relax on the beach.