Top 5 Attractions in Batu Ferringhi (2024)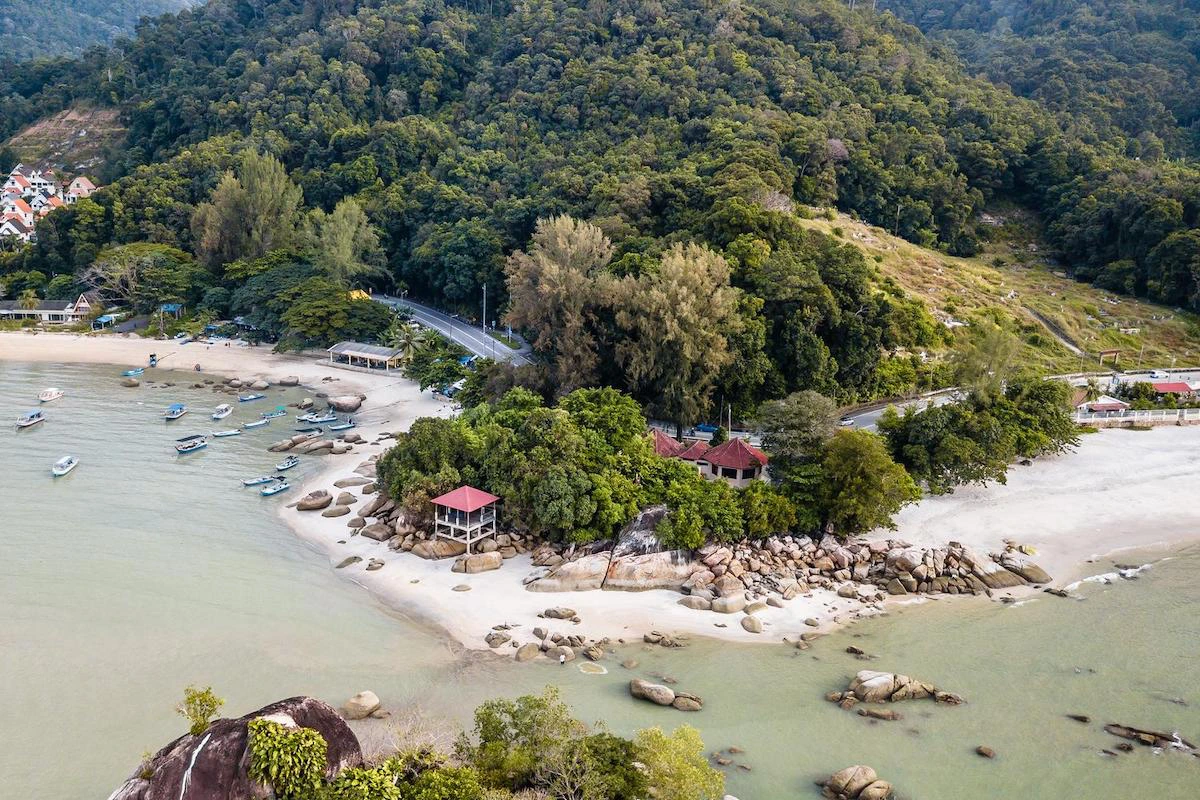 Batu Ferringhi is such a peaceful and pleasant location that you may not want to leave once you set foot here. While tranquil, it does not mean there isn't much to see and do here. This part of Penang Island is perfect for everyone, whether you are looking to party all night long or relax by the pool, and here are some of the top attractions in Batu Ferringhi you should visit.
1. Batu Ferringhi Beach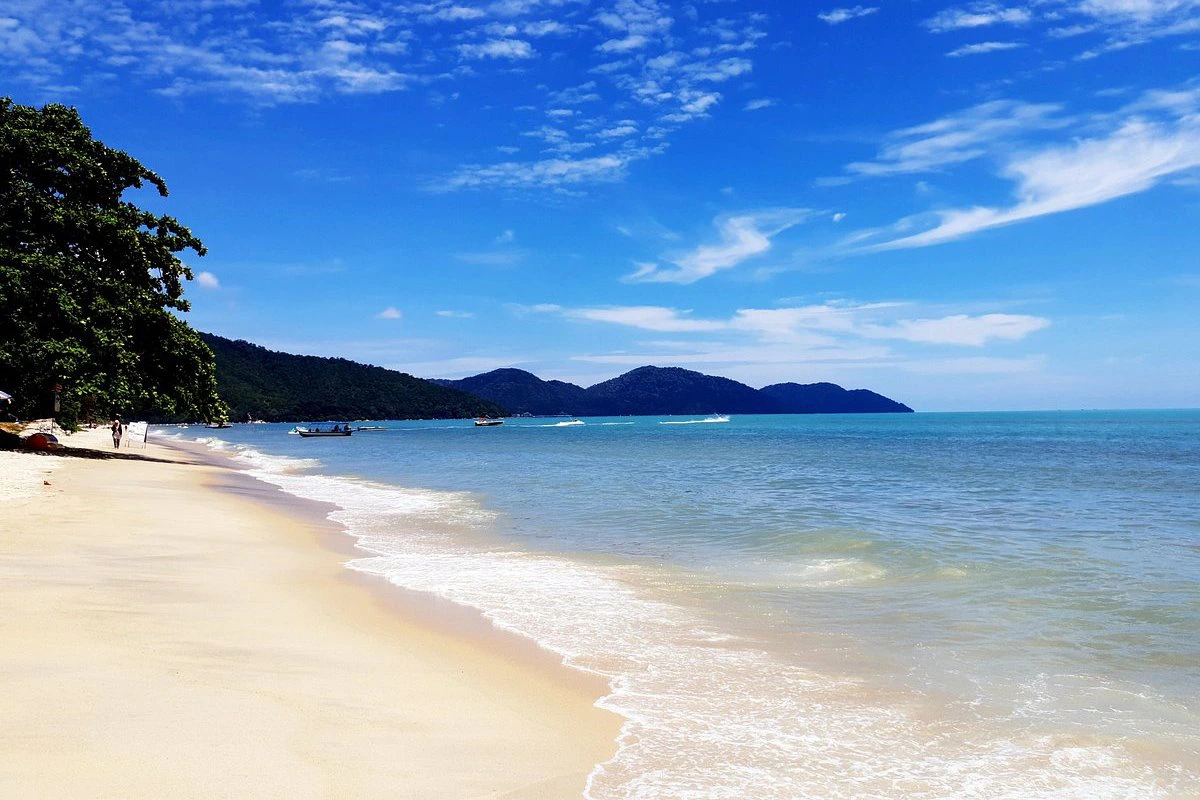 Batu Ferringhi's beach is one of the most beautiful attractions in Batu Ferringhi, only a 15-minute drive from the city centre. Its powder-white beach is a sight to behold, spilling onto turquoise blue seas that stretch up the northern coast. You can better enjoy your time on this beach if you bring a beach blanket and soak in the sun's rays as you want this lovely stretch of sand and the cool breeze that comes with it.
If you're not a sunbather, you can rent a kayak, jet ski, or banana boat from one of the vendors. One such vendor is located opposite the Waverunner Beach Chalet, which is set up to allow you to enjoy some awesome splashing fun. Though a large stretch of this beach is occupied by luxury hotels such as Shangri La's Rasa Sayang Resort and Spa and Hard Rock Hotel, you can still find open public areas.
2. Batu Ferringhi Night Market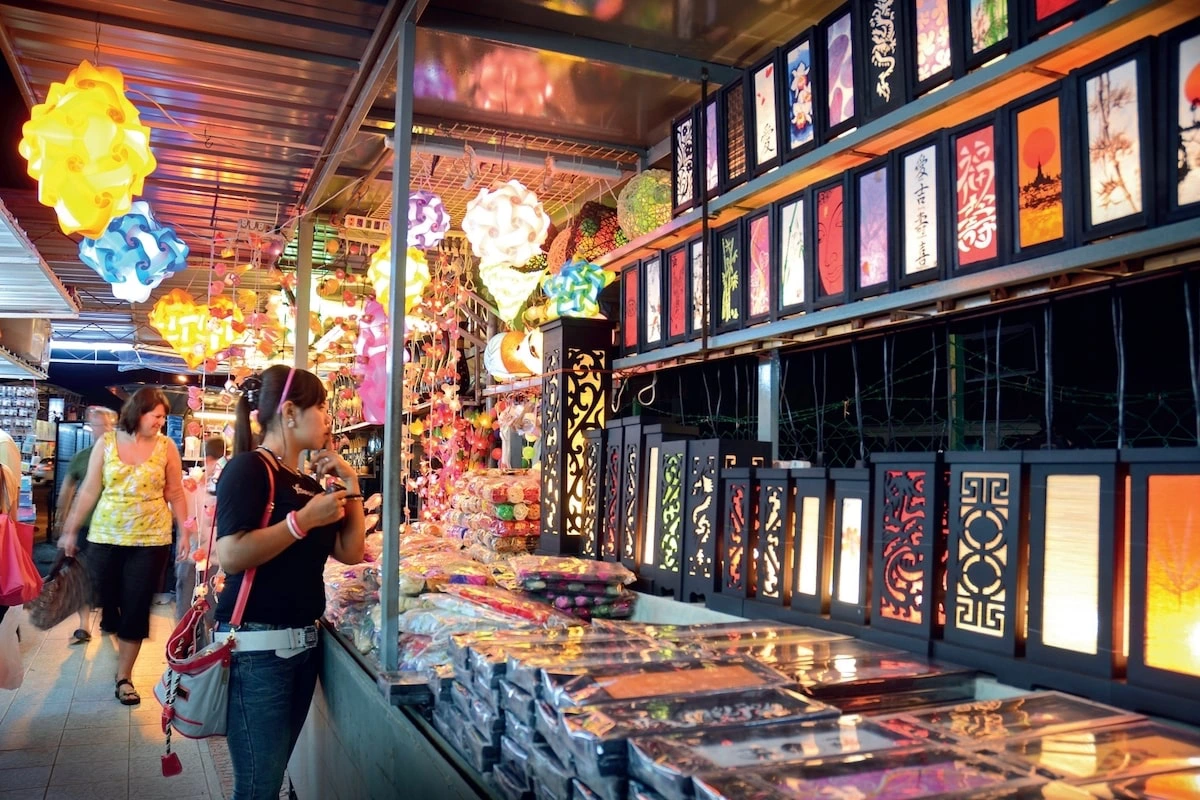 Every night on Jalan Batu Ferringhi, you can find vendors setting up stalls selling various goods and services. If you're looking to purchase something as a gift or for yourself, Batu Ferringhi Night Market is the place to be. It's one of the most popular attractions in Batu Ferringhi. Its unique and spectacular sight covers a vast expanse from Shangri-La's Rasa Sayang Resort and Spa to Hard Rock Hotel and beyond.
On a further note, if you like something, you don't have to buy it first. You can always shop around and look at other stalls to see if you can get the same thing cheaper.
3. Yahong Art Gallery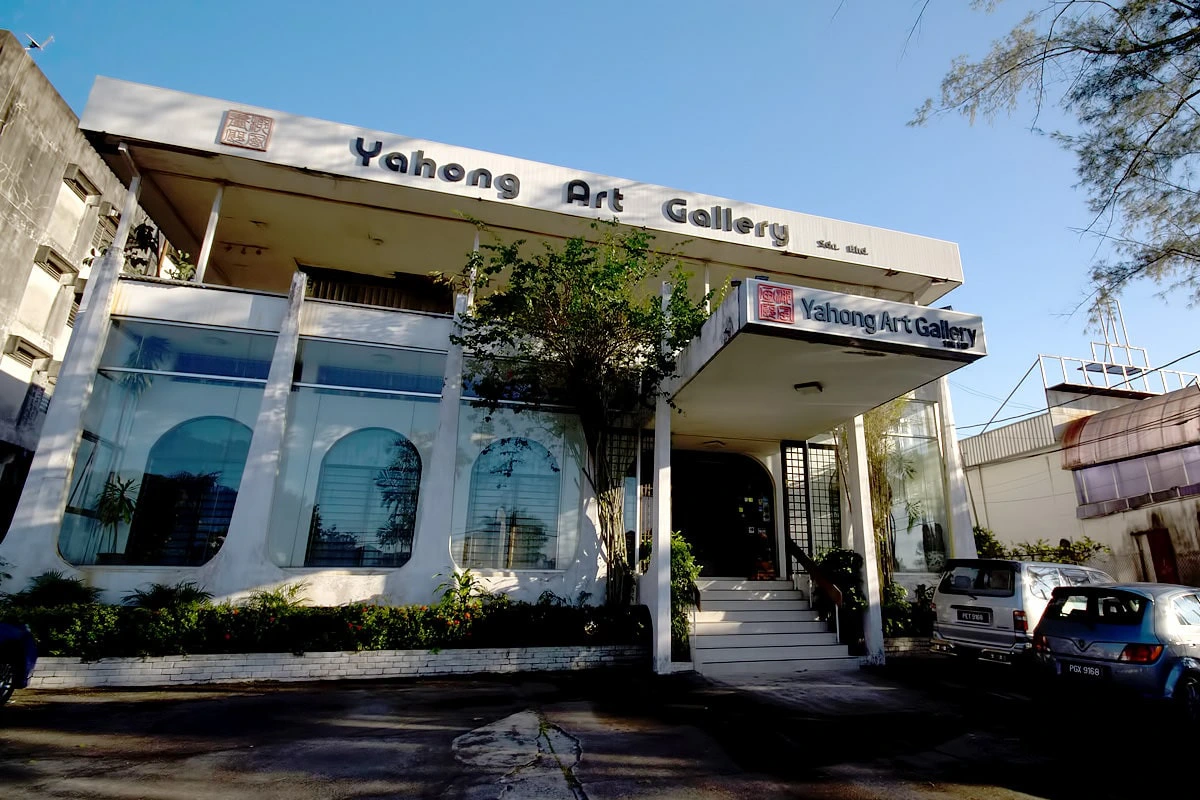 The next Batu Ferringhi attraction that you should check out is the Yahong Art Gallery. It is the largest arts and crafts centre in Penang and is divided into four main parts: the Art Gallery, Handicrafts, Batik and Jewellery, and Antique centres. This gallery also houses Chuah Thean Teng's art pieces, a man regarded as the father of modern batik painting.
Apart from the batik paintings by Chuah Thean Teng, you will also be able to find other works from other artists, beautiful Chinese jewellery, antiques, oil prints and other art pieces from China. Other notable exhibits that you see here include an old Malaysian medicine horn and a Sarawak tribal leader's staff. Also, when you visit the Yahong Art Gallery, you should attend the batik printing demonstration and pick up some pewter items and batik apparel as mementoes.
4. TeddyVille Museum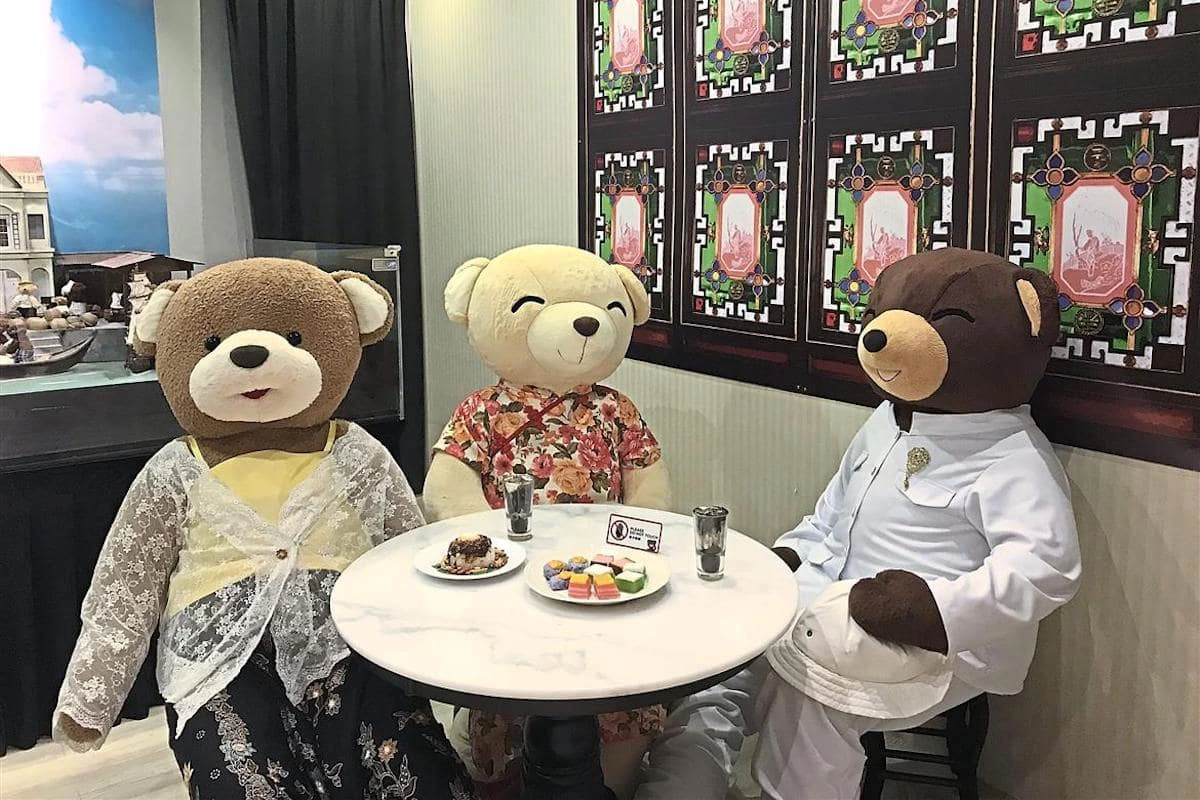 Batu Ferringhi is best known for its sandy beaches, delicious seafood, and duty-free shopping. However, did you know that it is also home to another attraction that's recently gained popularity – the TeddyVille Museum? As the name suggests, this unique museum offers visitors the chance to view an extensive collection of Teddy Bears worldwide, including some rare and antique pieces that date back to the 1900s.
Visitors will also be taught by the miniature bears about the history of Batu Ferringhi and the origins of the teddy bear, making it a fun and educational experience for all. And if you're looking for a unique souvenir, you can even build your teddy bear to take home with you!
5. Chin Farm Waterfall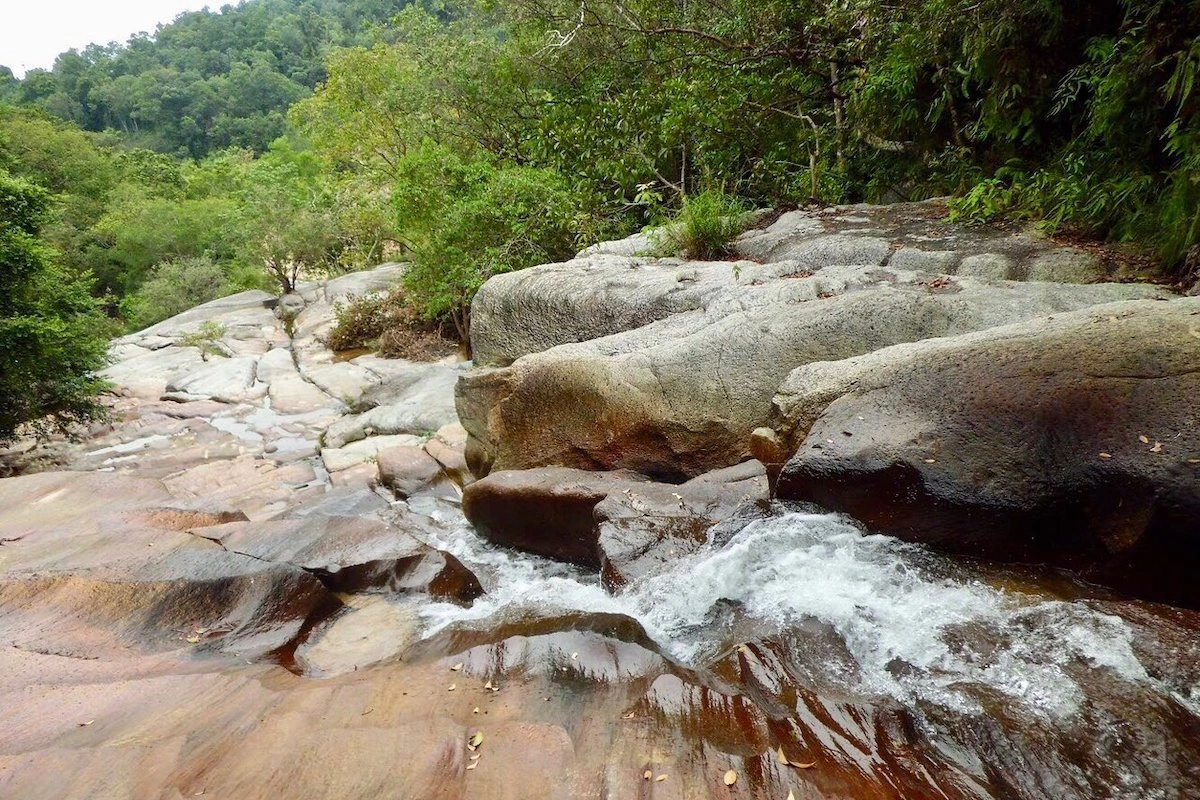 Chin Waterfall Farm is one of the attractions in Batu Ferringhi frequented by locals and tourists. The waterfall is located near the base of a hill and it is a short hike to get to it. Luckily, the walk to the waterfall is easy and can be completed within 5 minutes. This is due to its location, which is right across the road from Bayview Beach Resort.
While on your way, a yellow signboard for "Chin Water Fall Lam Thean Mui Temple", a Chinese temple up there, will be seen. And then, on your right, you will see Chim Farm farmhouse. Once you see it, it means you've reached the waterfall. To get to the base, you must climb over the rocks.
Additionally, only crystal-clear water comes down from Chin Farm Waterfall. If you come on a hot day, there will not be much water at the falls. On the contrary, if you come during the rainy season, the water will cascade beautifully over the rocks. Although it may not be as grandiose as some other waterfalls in Malaysia, Chin Farm Waterfall still makes for a lovely picnic spot where you can spend quality time with family and friends.
For anyone looking to go to an exciting city, Batu Ferringhi is the place to be as it has something for everyone. From strolling through a spice garden to learning how to batik-paint, the many attractions in Batu Ferringhi and activities will ensure your trip here is worthwhile.