Glamorous Shanghai Jiangnan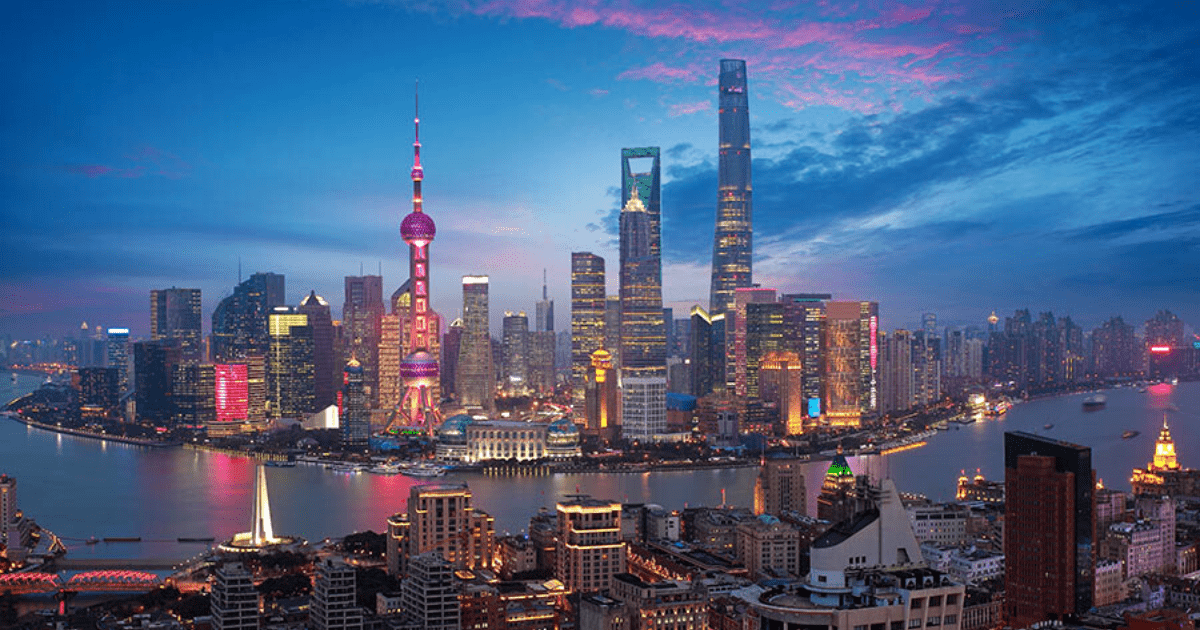 Travel Package by Apple Vacations and Conventions
From RM2,899 / person
---
Overview
Day 1: Kuala Lumpur - Shanghai - Hangzhou
Southern Song Imperial Street - A historical street that tells the legendary stories of Southern Song Dynasty, combined with the elements of modern life and local delicacies
Day 2: Hangzhou
- Tea Farm
★West Lake Scenic Area (Included boat ride) - The very definition of classical beauty in China, West Lake is utterly mesmerising: pagoda-topped hills rise over willow-lined waters as boats drift slowly through a vignette of leisurely charm.
★"Song Dynasty Show"(VIP Seat) - The Song Dynasty Show is a large musical drama based on stories and legends of Hangzhou City.
Day 3: Hangzhou - Wuzhen
Drive Pass Qiantang River & Liu He Pagoda
★Wuzhen Water Village- Xizha Scenic Area (At Own Leisure) - 1 billion yuan was put into the development and protection to preserve this beautiful and charming ancient town and its serene river. Tour Temple of General Wu, Zhaoyang College, Lotus Feet Pavilion , Ingot Lake, Butter Square and White Lotus Tower. Enjoy the night strolling through Wuzhen water's edge and riverbanks.
Day 4: Wuzhen - Suzhou
★The Lion Forest Garden - The Lion Forest Rockery is the only large-scale rockery in Chinese gardens, which has important historical, artistic value and is it one of the world's cultural heritages.
- Suzhou Bird Nest (External View)
- Harmony Times Square
Day 5: Suzhou - Wuxi
- The South Gate of Ancient Canal
- Silk Factory
★LingShan Grand Buddha + Brahma Palace (Includes electric car) - The majestic palace shows a classic expo on the profound Buddhist culture and brilliant traditional art in China.
- Teapot Museum
- Qing Ming Bridge Bar Street
Day 6: Wuxi - Shanghai
★Yuan Tou Zhu - A land surrounded by water on three sides, resembling the head of a huge Asian giant softshell turtle stretching out of the water.
- Taihu Pearl Factory
- Starbucks Reserve Roastery - The Starbucks Reserve Roastery in Shanghai is one of the largest Starbucks in the world with a total square-footage of 30,000 square feet.
- Nanjing Road - Nanjing Road is the main shopping street of Shanghai, and is one of the world's busiest shopping streets.
Day 7: Shanghai
★Shanghai Tower (Includes 118th Floor Observation Deck) - The Shanghai Tower was still ranked first in China and the second tallest in the world with a height of 632 meters as in March 2019. Let's go up to 118th floor to enjoy the spectacular view of Shanghai!
- ChengHuang Temple - Shanghai Chenghuang Temple is the attractive place and shopping corner for visitors. It is a well-known Taoist temple in that area and is one of must-see attractions when visiting Shanghai
- Shanghai Bund - Regarded as the "Exotic Building Clusters" and the symbol and pride of Shanghai.
Transfer to airport, home sweet home.
★Huangpu River (Night Cruise)
Day 8: Shanghai / Kuala Lumpur
Maglev Train. Transfer to airport for the flight back home.
---