Guangzhou Tour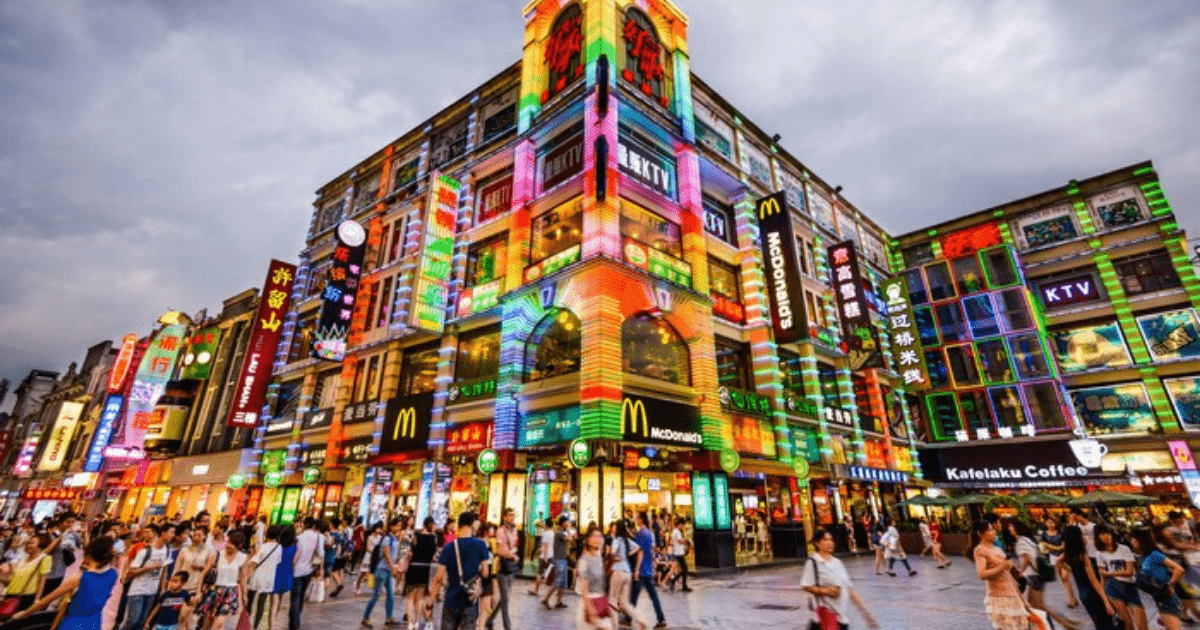 Travel Package by Kowamas Holidays
From RM2,588 / person
---
Overview
Day 1: Kuala Lumpur – Guangzhou (l/d)
- Meet & Greet with our representative at Kuala Lumpur International Airport 2 (KLIA2) for flight to Guangzhou.
- Arrive at Guangzhou Bai Yun International Airport.
- Visit and pray at The Sage's Tomb & Mosque, built to commemorate Saad Bin Abi Waqa's contribution to Islam in China.
- The rest time today is for Beijing Road - Guangzhou's most famous shopping area selling home appliance, clothing, hats and shoes, glasses, furniture, tea, etc.
- Dinner and check in hotel. Overnight in Guangzhou.
Day 2: Guangzhou (b/l/d)
- Breakfast at hotel.
- The morning tour will start with Huang Hua Gang Park. As the memorial place for the Three Two Nine Uprising and its 72 martyrs' sacrifice, the park is embraced with blooming chrysanthemums and green trees.
- Coming next is a visit to Yue Xiu Park. Set on Yue Xiu Mountain, this 213 acres area is the largest park in downtown. The seven hills and three man-made lakes form a perfect picture. The most famous spotlights is Five Ram Sculpture. Built in 1959, it symbolizes Guangzhou City (also called Five Ram City).
- After lunch, we will head to Guang Ta Mosque for prayers.
- Next shopping time at Burning Cream Center and Jade Store, we will enjoy shopping at Shang Xia Jiu Shopping Street.
- Dinner and overnight in Guangzhou.
Day 3: Guangzhou (b/l/d)
- Breakfast at hotel.
- Besides the classical Guangzhou, it's worth to see the modern side, which will be presented to you in today's programs. We will first have a sightseeing coach tour to Flower City Square - the largest square in Guangzhou. There you will see the impressive architectures likes Guangzhou Opera House, The New TV Tower, Guangdong Provincial Museum etc (all out-view only).
- Following is more time devoted for bazaar fun – White Horse Clothing Market.
- Dinner and overnight in Guangzhou.
Day 4: Guangzhou (b/l/d)
- Breakfast at hotel.
- The Forth day will begin with Shamian Island This isle is a gazette historical area that serves as a tranquil reminder of the colonial European period, with quiet pedestrian avenues flanked by trees and lined by historical buildings in various states of upkeep.
- Another spotlight is Xi Guan House - as the residence of merchants and government officials in old China, it is the best preserved building in Guangzhou.
- Shopping at Hai Yin Qiao Electronic World. The last program is Zhan Xi Road Shopping for bargaining fun.
- Dinner and overnight in Guangzhou.
Day 5: Guangzhou – Kuala Lumpur (b)
- Breakfast and check out a hotel.
- We will then head to Guangzhou Bai Yun International Airport for the departure flight to Kuala Lumpur.
---