Spectacular Khao Yai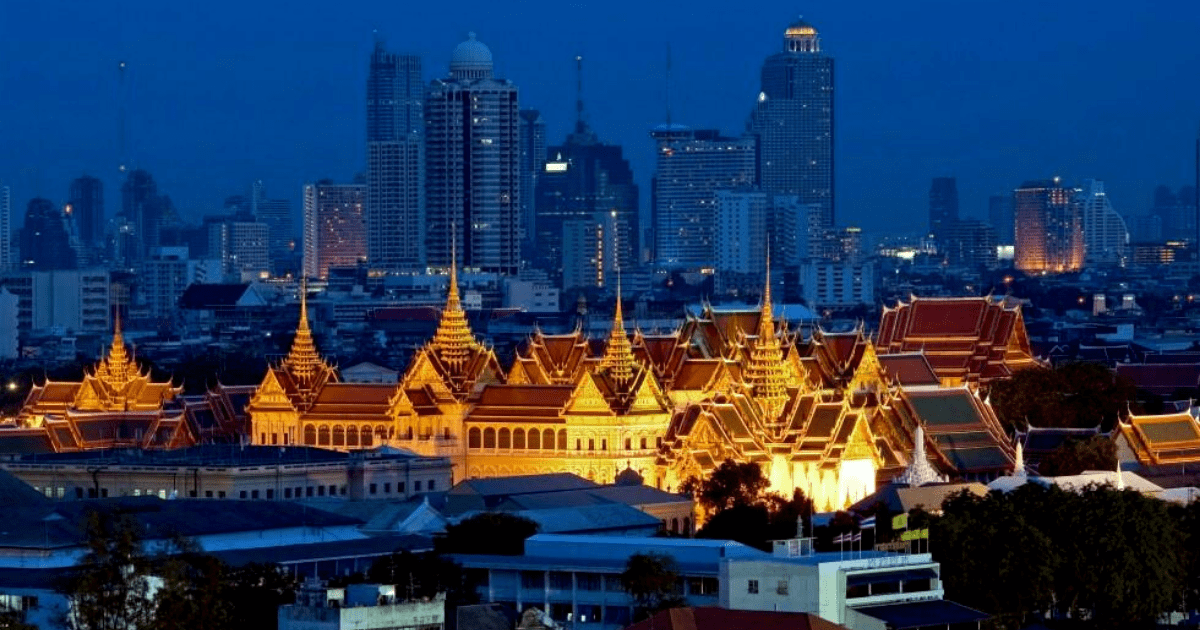 Travel Package by Apple Vacations and Conventions
From RM2,986 / person
---
Overview
Day 1: Kuala Lumpur Bangkok - Khao Yai
Check in at Kuala Lumpur International Airport for your flight to Bangkok, Thailand.
★The Bloom
This 100 acres flower garden consists of more than 30 species of beautiful flowers awaiting visitors all year round.
★PB Valley Winery (Wine Tasting)
The largest winery in Thailand. Here, you can visit the wine cellars, vineyards and enjoy wine tasting.
★Ban Mai Chay Nam Restaurant
Specially arranged for dinner in a nostalgic museum-like restaurant. While you are enjoying Thai cuisine, nostalgic toys and antiques from all corners will remind you of many childhood memories.
Day 2: Khao Yai
★Secret Art Garden (※Closed every Wednesday)
This extraordinary garden is flourished with over 10,000 trees and a lot of art works hidden in every inch of the garden.
★Palio
This small Italian styles shopping village with small narrow streets filled with lots of small shops, such as coffee shops, souvenir shops and restaurants.
★Chocolate Factory (Includes of : A cup of coffee or juice or tea or chocolate drink per person) In addition to watching the chocolate making process, you can also buy a variety of chocolate hand letters here.
Day 3: Khao Yai - Ayutthaya - Bangkok
★Chok Chai Farm ※Closed every Monday
The largest farm in Thailand, the animals raised here grow up in a pure and pollution-free environment, all feed is planted in this farm, and its products such as fresh milk, goat milk, ice cream, breeding cattle, championship horse are sold around the world. You can see cowboys in action and enjoy a fun and exciting rodeo show.
★Ayutthaya
Located 80 km north of Bangkok, Ayutthaya was once the capital of Siam and the largest city in the world. Get a glimpse of Thailand's past while exploring the ruins of the monasteries and reliquaries of this World Heritage Site.
★Wat Mahathat
The oldest temple in the Ayutthaya city. One of the temple's most photographed objects is the head of a stone Buddha image entwined in the roots of a tree.
★Wat Yai Chai Mongkol
It means "the temple of victory" to commemorate the killing of the Burmese prince in the war in Myanmar. The Buddha statues in the temple are well preserved. Among them, there is a sleeping Buddha wearing a cassock, which is 28 meters long. The eyes are slightly closed and the posture is peaceful. In addition, there are even Buddha statues in a row. Each Buddha statue is dressed in yellow.
Day 4: Bangkok
★Chao Phraya Canal Tour (Includes boat ride)
It is the largest river in Thailand, running through the whole of Thailand from north to south. Experience a peaceful riverside atmosphere and traditional Thai lifestyle.
★Wat Arun
The oldest building on the Chao Phraya River and the most visited temple. The main tower in the temple is 82 meters high. This main tower is a famous Thai building, engraved on the back of a 10 baht coin.
★ICONSIAM Shopping Mall
You can enjoy traditional Thai snacks, shops for regional handicrafts and generally get the floating market experience without leaving the mall.
Day 5: Bangkok - Kuala Lumpur
Spend the day at leisure before transferring to Bangkok airport for your flight home.
---