Explore West Japan (UNESCO World Heritage Highlights)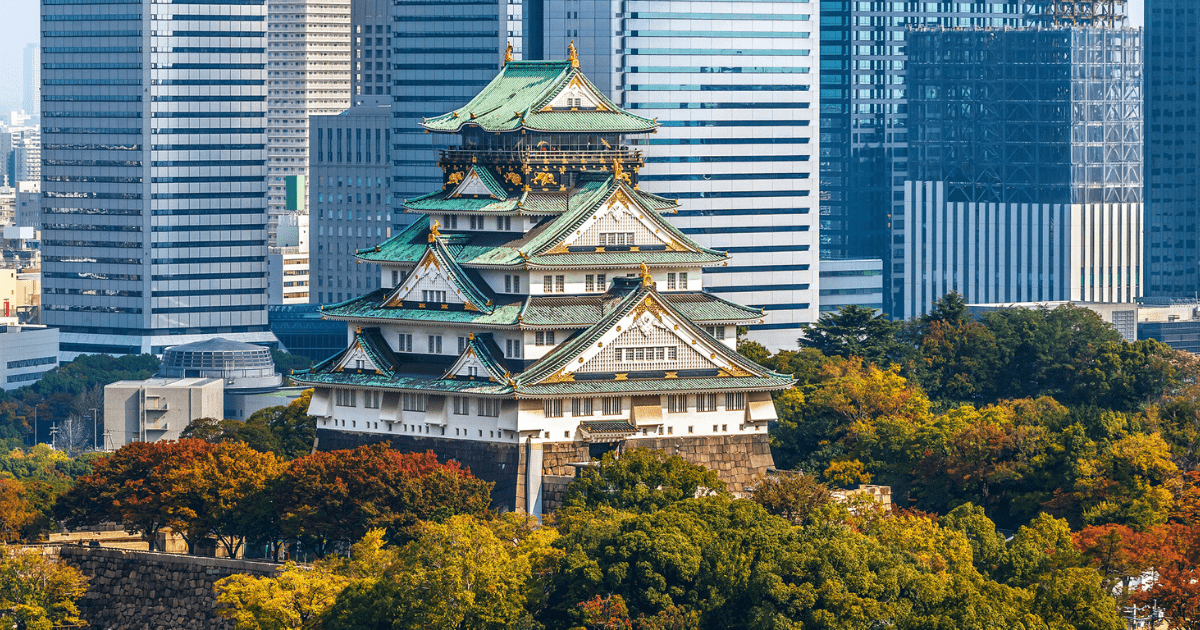 Travel Package by Malaysian Harmony
From RM6,399 / person
---
Overview
Day 1: Kuala Lumpur /Kansai
Assemble at KLIA for check-in your flight to Kansai
Day 2: Arrive in Osaka
- Himeji Castle is a hilltop Japanese castle complex situated in the city of Himeji which is located in the Hyōgo Prefecture of Japan. The castle is frequently known as White Egret Castle or White Heron Castle) because of its brilliant white exterior and supposed resemblance to a bird taking fly.
- Okayama Korakuen: It is one of the Three Great Gardens of Japan, along with Kenroku-en and Kairaku-en. Korakuen was built in 1700 by Ikeda Tsunamasa, lord of Okayama. The garden reached its modern form in 1863
- Stay in the Okayama area.
Day 3: Okayama / Onomichi / Hiroshima
- Onomichi Temple (including one-way cable car): This temple was built in 806 on the mountain Senkoji Yama.
- Shukkei-en garden: There is a theory that the garden is said to be comprised of many picturesque scenes created in miniature, or that it is modeled on the West Lake in Hangzhou in China. It was designated as a National Site of Scenic Beauty in 1940 and it is also famous for its cherry blossoms and plum blossoms.
- Hiroshima Peace Park: It is dedicated to the legacy of Hiroshima as the first city in the world to suffer a nuclear attack, and to the memories of the bomb's direct and indirect victims. was added to the UNESCO World Heritage List on December 7, 1996.
- Tonight stay in Hiroshima
Day 4: Hiroshima / Miyajima / Okayama
- Jindai Bridge: It is a five-storey wooden bridge and one of the three famous bridges in Japan. It is a bridge with five beautiful curves. It was completed in 1673 by Yoshikawa Hiroyuki, who is the owner of Iwakuni.
- Miyajima, Itsukushima Shrine: A shrine that has been registered in the World Cultural Heritage has a history of more than 1,400 years.
- Yamato Museum of Wu City: The Wuhai Maritime History Science Museum, also known as the Yamato Museum, is named after the 1:10 ratio of the Yamato battleship model. The museum records Wuji as an important military port and shipbuilding base in Japan after the Meiji Restoration.
- Stay in Okayama tonight.
Day 5: Okayama / Osaka
- Kurashiki : The Japanese white-walled building and the row of willow trees along the banks of Kurashiki River have been selected as important preservation areas for the country. In the 1600s, the city flourished as a gathering place for material transportation. The historical atmosphere blends with modern life, and it is slightly calm, quiet and charming.
- The Akashi Bridge and the observation deck glass floor (Include the Observatory) are important transportation links between the two islands of Honshu and Awaji. It spans the Akashi Strait and is currently the largest bridge and suspension bridge in the world.
- Shinsaibashi / Dotonbori: It is a shopping /food street in Osaka.
Day 6: Osaka/Nara/Osaka
- Nara Deer Park / Todai-ji Temple: It has a history of more than 1,200 years. In 1998, it was listed as a World Cultural Heritage as part of the "Cultural Fortune of the Ancient Capital Nara".
- Horyuji Temple, also known as the Dove Temple, is located in the. The Horyuji Building Complex and Faqi Temple were jointly listed as World Cultural Heritage in 1993 under the name Buddhist Buildings in the Horyuji Area.
- Umeda Shopping Street: Shopping Sacred
Day 7: Osaka/Kuala Lumpur
Proceed to kansai airport for check in flight back home with good memories
---