Shanghai / Suzhou / Hangzhou (No Shopping Stop)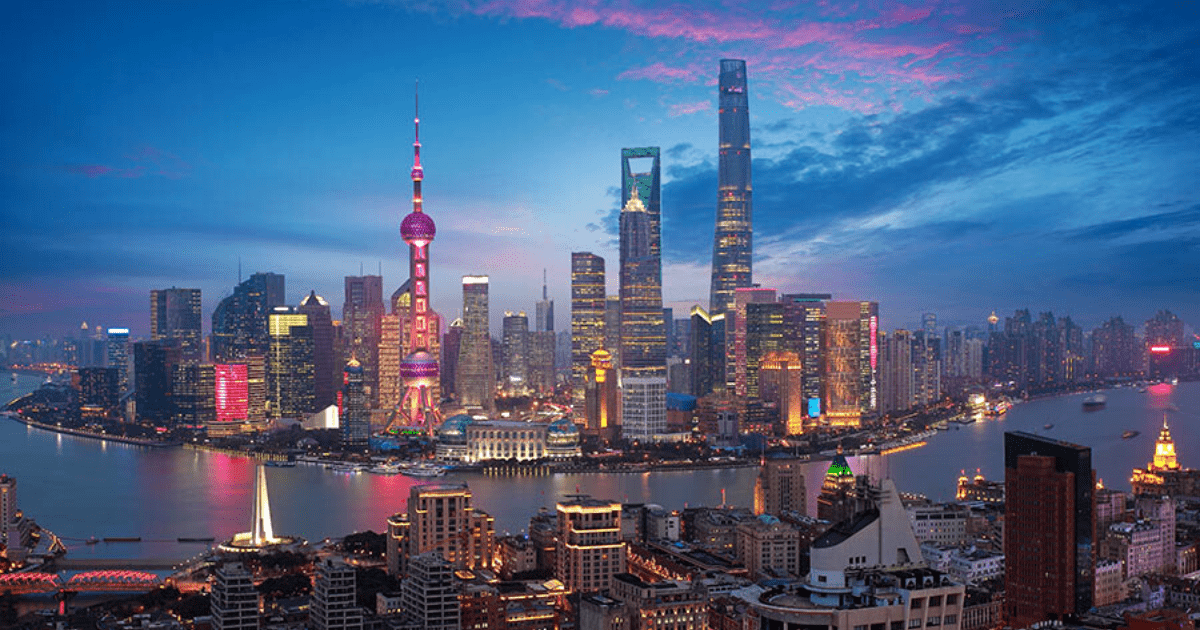 Travel Package by Sedunia
From RM2,138 / person
---
Overview
Day 1: Arrival Shanghai
Upon arrival, pick up from Shanghai airport and transfer to the hotel for check in.
Day 2: Shanghai - Hangzhou
After breakfast at hotel, transfer to Hangzhou, visit Farmer's Tea Plantation, pick up teas (black out Nov- next Mar), taste local tea feast. Continue visit to West lake exclude boat, The famous West Lake is like a brilliant pearl embedded in the beautiful and fertile shores of the East China, has been an attraction for centuries and it had been a favorite imperial retreat in the ancient time. Proceed to Huagang Park, or Viewing Fish in a Flowering Harbour, is located on a peninsula between the Inner Lake and the Small Southern Lake. As a private garden of a court attendant in the Southern Song Dynasty(1127-1279) when a small creak flowed down from the nearby Huajiashan Hill, its fish and flower views inspired some of the Imperial painters to choose for landscape paintings, hence the name.
Day 3: Hangzhou - Suzhou
After breakfast at hotel, visit to Handicraft Museum (close on Monday)+ learn Chinese paper cutting. Then transfer to Suzhou, proceed visit to Jinji Lake Scenic Spot & LED screen. Jinji Lake is a fairly modern area in Suzhou. 10 years ago, the lake was surrounded by farmland and fishermen. The area around the lake has now been developed with business areas, beautiful parks, residence areas, and a 9 mile walkway around the entire lake. Transfer to outside view of Suzhou Nest and photo stop at Suzhou Bird's Nest. Continue to Pingjiang Road historical Road, Located in the center of Suzhou City, Pingjiang Road is the largest and best-preserved historical block in Suzhou. It's a 1.6km-long (about 1mi) narrow road along the old canal, Pingjiang River, still maintaining its ancient Chinese water town features.
Day 4: Suzhou - Shanghai
After breakfast at hotel, visit to Suzhou Industrial Park, Located in Suzhou, a city known as "the paradise on earth," the Suzhou Industrial Park (SIP) is an important economic cooperation project between the Chinese and Singapore government. SIP covers a total jurisdiction area of 288 sq.km, among which 80 sq.km area belongs to the China-Singapore Cooperative Zone. After visit to Lotus garden, can be the best representation. First built in Qing Dynasty (1644-1911), it was listed as a UNESCO World Heritage site. (Listen to Pintan singing with tea, local boat). Proceed to Qilishantang Village, transfer to Shanghai.
Day 5: Shanghai
After breakfast at hotel, visit to World Expo – China Pavilion with Riverside Scene at Qingming Festival Pircture, coach view world finance center (TV Tower+ Shanghai Tower + World Finance Center + Jinmao Tower). Proceed to The Bund. The bund is 1.5KM long, besides the Riverside promenade where you will see 52 building built in Gothic, Roman, baroque, Chinese and western styles. Continue to Nanjing Road, free shopping at Nanjing Road, it is referred to as "The Chinese Business First Street".
Day 6: Departure Shanghai
After breakfast, free of leisure, transfer to Shanghai airport for flight.
---