Fascinating Huangshan & Thousand Island Lake (No Shopping Stop)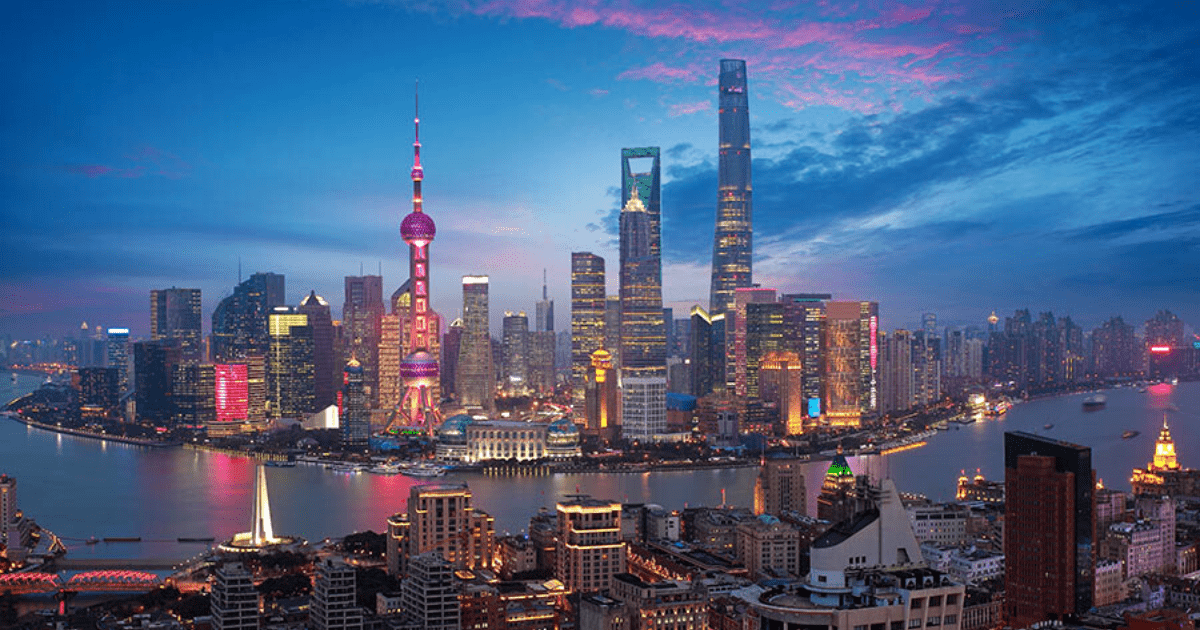 Travel Package by Apple Vacations and Conventions
From RM4,399 / person
---
Overview
Day 1: Kuala Lumpur / Hangzhou
Assemble at KLIA for flight to Hangzhou.
- Hefang Street + Southern Song Imperial Street
- Jiangnan Copper House
The only one bronze statue house in China
Day 2: Hangzhou Tunxi
★West Lake Scenic Area (Included boat ride) - The very definition of classical beauty in China, West Lake is utterly mesmerising: pagoda-topped hills rise over willow-lined waters as boats drift slowly through a vignette of leisurely charm.
- Changqiao Park
- Sight Seeing Leifeng Pagoda
★Hangzhou-Huangshan High-speed Railway - The newly opened China's most beautiful high-speed rail, the journey was shortened to 1.45 hours for the high-speed rail.
- Tunxi Old Street - Tunxi Ancient Street is as beautiful as "Qingming Shanghe Tu", the best persevered old street in China which consists of the Southern Song, Ming and Qing Dynasties architecture.
Day 3: Tunxi - Huangshan
★Huangshan Scenic Area (Includes Yungu Cable Car + Shuttle bus) - The world's cultural and natural heritage, visit Baie Ling, Shishungang, Shixin Peak, Black Tiger Pin, Dawangsong, Cloud Dlispelling Pavillion, sightseeing Bright Summit Peak and Flying Stone.
Day 4: Huangshan - Hong Village - Tunxi
★Huangshan Scenic Area - (Includes Yungu Cable Car + Shuttle bus) Enjoy the spectacular sunrise. ※Subject to Weather Condition
★Hong Village - Also known as "A village in Chinese painting" for its beautiful green hills and crystal like water. Scenes from "Crouching Tiger, Hidden Dragon" were filmed here.
Day 5: Tunxi - Thousand Island Lake
★Thousand Island Lake Scenic Area - (Include visit island & round island by boat) Thousand Island Lake is a national 5A-class scenic spot, China first ranking in it premium quality water and known as "the world's first water".
★Huangshanjian (Includes Cable Car) - Huangshanjian Island is located at the southeast part, the main peak of 266 meters above sea level which the highest among Pearl Island. More than 90 islands, distributed like scattering pearls, are under panoramic view
Day 6: Thousand Island Lake - Zhujiajiao - Shanghai - Zhujiajiao
Ancient Town - Located in a suburb of Shanghai city, Zhujiajiao Ancient Town is well-known throughout the country, with a history of more than 1,700 years. Covering an area of 47 square kilometers, the little fan-shaped town, being regarded as Shanghai's Venice.
- Shanghai Bund - Regarded as the "Exotic Building Clusters" and the symbol and pride of Shanghai.
★Huangpu River (Night Cruise)
Day 7: Shanghai / Kuala Lumpur
- ChengHuang Temple - Shanghai Chenghuang Temple is the attractive place and shopping corner for visitors. It is a well-known Taoist temple in that area and is one of must-see attractions when visiting Shanghai.
- Nanjing Road - Nanjing Road is the main shopping street of Shanghai, and is one of the world's busiest shopping streets.
- Starbucks Reserve Roastery The Starbucks Reserve Roastery in Shanghai is one of the largest Starbucks in the world with a total square-footage of 30,000 square feet.
★ Shanghai Tower - The Shanghai Tower was still ranked first in China and the second tallest in the world with a height of 632 meters as in March 2019. Let's go up to 118th floor to enjoy the spectacular view of Shanghai!
- After dinner, transfer to airport, home sweet home
Day 8: KLIA
Arrived Kuala Lumpur
---