Experience Guangzhou – Shenzhen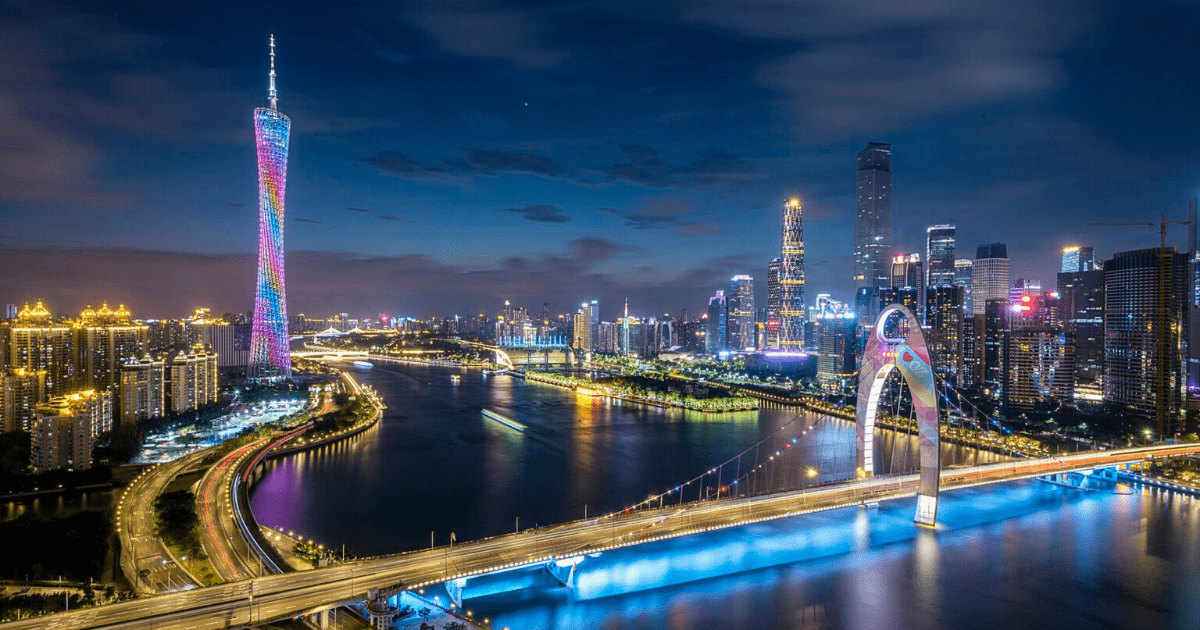 Travel Package by Viavacation
From RM1,890 / person
---
Overview
Day 1: Arrival Guangzhou – Shenzhen
Land in Guangzhou in the morning, and our guide will greet you with a big smile. After lunch, we will visit and pray at The Sage's Tomb & Mosque, built to commemorate Saad Bin Abi Waqa's contribution to Islam in China. Head to Shenzhen by private coach. Our exploration starts with Dongmen Street (2 hours) – this shopping area is a mix of malls, boutiques,stores, cafes and markets, providing its guests with almost everything they want. Check in hotel and rest.
Day 2: Shenzhen
The first place to go is Lotus Mountain Park – a clean, refreshing, open space with lush green carpet grass. Located on a gentle slope of Lotus Mountain, it has become the most popular place for relaxation. On the peak stands Deng Xiaoping Bronze Stature to memorize his brilliance & greatness to develop China. Followed by a casual walk at Shenzhen Special Economic Zone 30 Anniversary Park. Stop by at Mineral Museum & Latex Store for the best quality healthcare products. Next, we will visit and pray at Shang Mei Lin Mosque. Shopping at Luo Hu Mall (2 hours) – the most popular market among foreign friends.
Day 3: Shenzhen – Guangzhou
The morning will be devoted to Bamboo Charcoal Store for healthcare products. We will then go back to Guangzhou. Yue Xiu Park will be the first place for sightseeing. The seven hills and three man-made lakes inside is a perfect combination to feel nature. The "must – see" spotlight there is the Five Ram Sculpture – the symbol of Guangzhou City (also called Five Ram City). Coming up next is Guang Ta Mosque. With some shopping time at Jade Shop and Burning Cream Center. The evening is for Shang Xia Jiu Shopping Street (2 hours). Overnight in Guangzhou.
Day 4: Guangzhou
Besides the classical Guangzhou, it's worth to see the modern side, which will be presented to you in today's programs. We will first have a sightseeing coach tour to Flower City Square – the largest square in Guangzhou. There you will see the impressive architectures likes Guangzhou Opera House, the new TV tower, Guangdong Provincial Museum etc (all out-view only). Pray at local Mosque. Following is more time devoted for bazaar fun – Beijing Road (2 hours)- Guangzhou's most famous shopping area selling home appliance, clothing, hats and shoes, glasses, furniture, tea, etc. The rest time today is for Hai Yin Qiao Electronic World.
Day 5: Guangzhou – Kuala Lumpur
In the morning, our guide will accompany you to Guangzhou Bai Yun International Airport for the departure flight backhome. HOME SWEET HOME.
---