7 Must-Visit Japanese Restaurants in Kuala Lumpur (2024)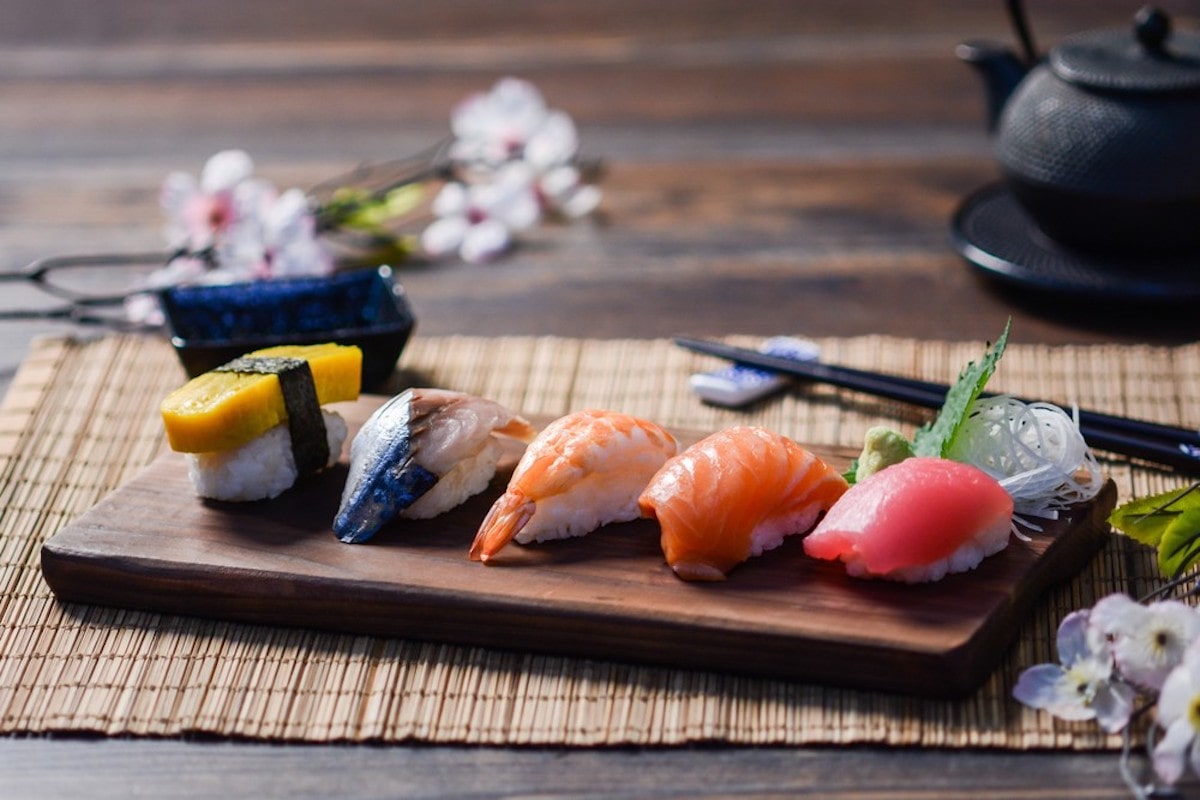 Kuala Lumpur is a city that boasts a diverse culinary scene, with Japanese cuisine being one of the most popular. Whether you have a penchant for sushi, ramen, or traditional Japanese dishes, this city has many exceptional options to satisfy you. From classic establishments that take you on a culinary journey to Japan to contemporary fusion venues that reimagine traditional dishes, this article delves into the top Japanese restaurants in Kuala Lumpur that are bound to whet your appetite.
To summarise, Kuala Lumpur is undoubtedly a hub for Japanese cuisine, providing various dining options for all preferences. The city caters to all needs, ranging from upscale establishments that offer an authentic taste of Japan to casual and budget-friendly eateries that serve delicious Japanese dishes. With exceptional service, genuine flavours, and an alluring atmosphere, the finest Japanese restaurants in Kuala Lumpur will surely create a memorable dining experience for you.