Restaurant Marketing
Find out how you can promote your restaurant successfully.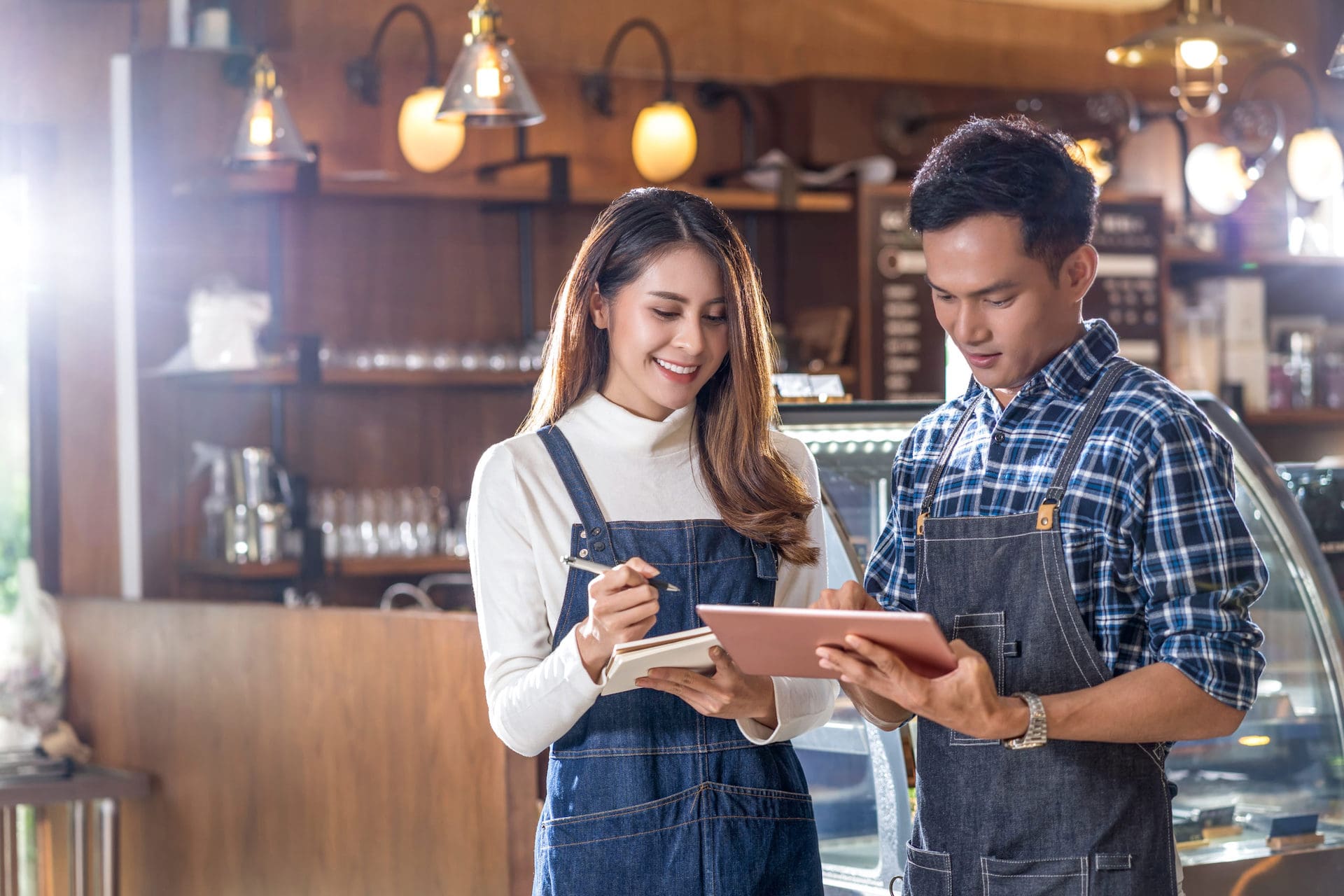 Restaurant Promotion
We promote your restaurant to our 500,000+ visitors.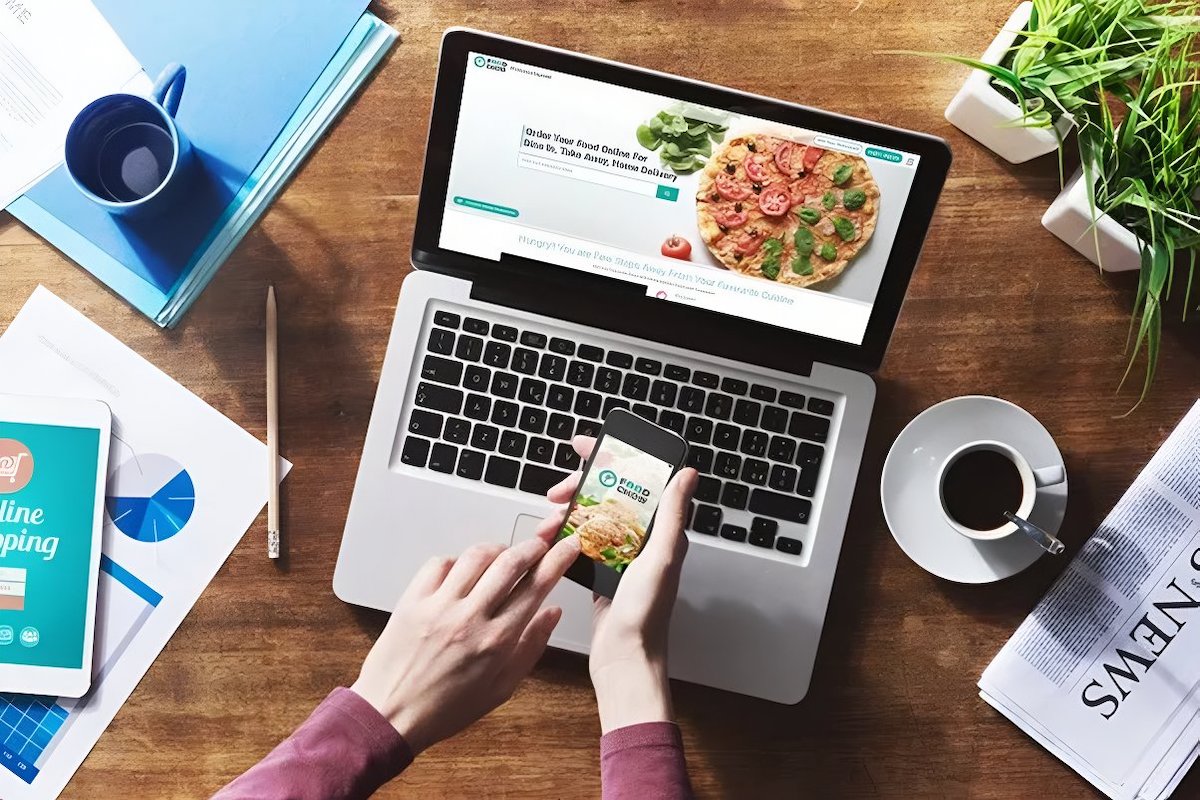 Restaurant Website
We can also host your website for FREE.
How It Works
Find out the steps to market your restaurant successfully.
1
Discussion
After you complete the form below, we will be in touch to give you all the information you need.
2
Collection
We will get from you the information and pictures about your restaurant for us to promote.
3
Production
We will then work on producing contents that will help your restaurant stand out.
4
Promotion
Finally, once the contents are ready, we will promote to our visitors.
Case Studies
Check out one of the ways we help promote a restaurant to our visitors.
Why Work With Us
Here are 3 powerful reasons to work with us.
1
Large User Base
With 500,000 visitors and growing, this is the best chance to raise awareness for your restaurant.
2
Engage Visitors
With an average reading time of more than 1 minute per page, your restaurant will be in the best position to be firmly remembered.
3
Comprehensive Approach
Our work does not stop after featuring your restaurant. We continuously look into our data and come up with new initiatives to help your restaurant succeed.
Get Started
Fill in the form below and we will be in touch with you.