7 Must-Visit Japanese Restaurants in Petaling Jaya (2024)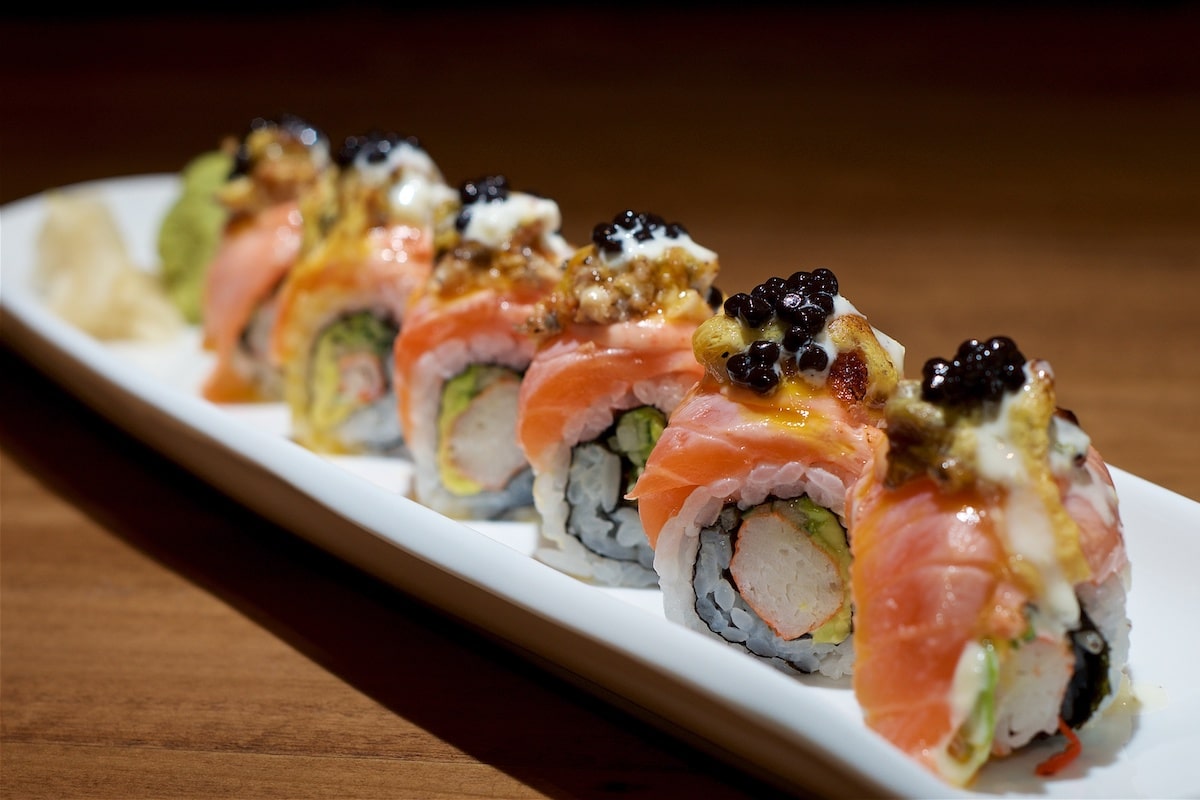 Petaling Jaya is an excellent destination for those seeking the best Japanese cuisine, offering a diverse range of authentic and fusion Japanese restaurants. From sushi to ramen and everything in between, Japanese food enthusiasts have endless options. With so many choices, it can be challenging to choose where to go. Therefore, we've compiled a list of the top Japanese restaurants in Petaling Jaya, guaranteed to satisfy your cravings and leave you longing for more.
Whether you're a fan of sushi, ramen, teppanyaki, or other Japanese dishes, there are plenty of Japanese restaurants in Petaling Jaya to choose from. These establishments provide an unparalleled dining experience, combining authentic Japanese flavours with creative fusion twists to cater to all palates. From casual lunches to romantic dinners, these restaurants will undoubtedly leave you with a lasting impression and a desire to return for more.