Top 10 Beaches in Johor for a Weekend Getaway (2024)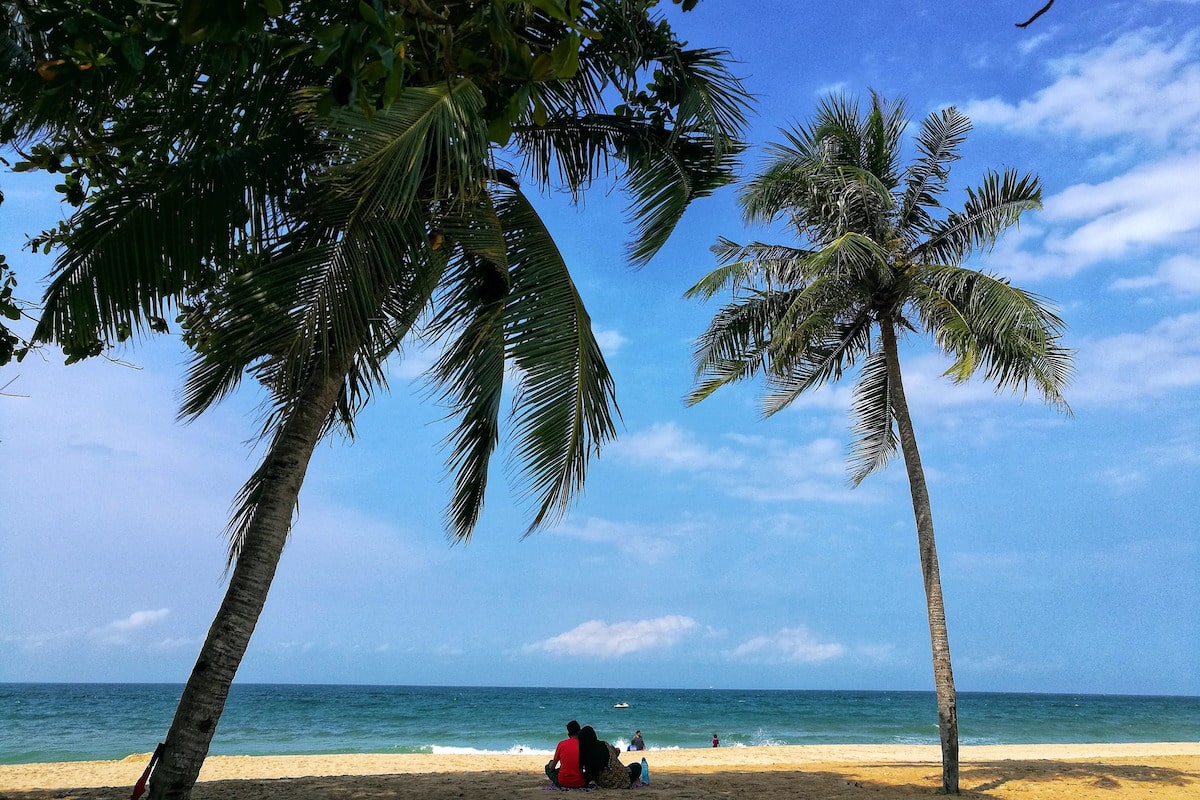 Are you looking for a list of some of the best beaches in Johor, Malaysia? If so, you have come to the right place. Here, you will find information on some of the region's most beautiful and secluded beaches.
So, what are you waiting for? Pack your bags and get ready to explore!
1. Minyak Beku Beach (Pantai Minyak Beku), Batu Pahat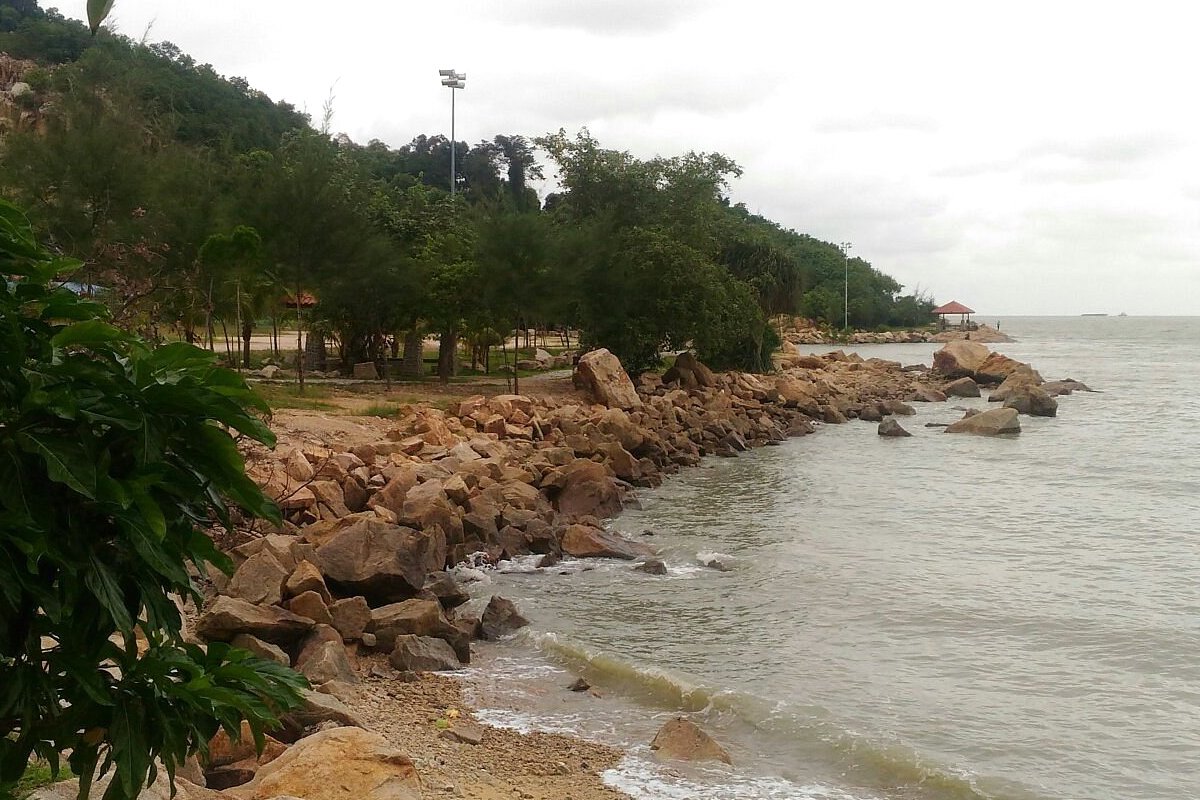 Minyak Beku Beach is the perfect destination for an exciting day out. This popular beach in Johor is located just 10km south of Batu Pahat town, near the mouth of the river. While it's not suitable for swimming, it makes an excellent spot for taking pictures or for activities such as fishing.
You can even find Batu Pahat Well here, as well as a charming lighthouse and some coffee shops where you can relax by the sea breeze while sipping a cup of coffee.
2. Penyabong Beach (Pantai Penyabong), Endau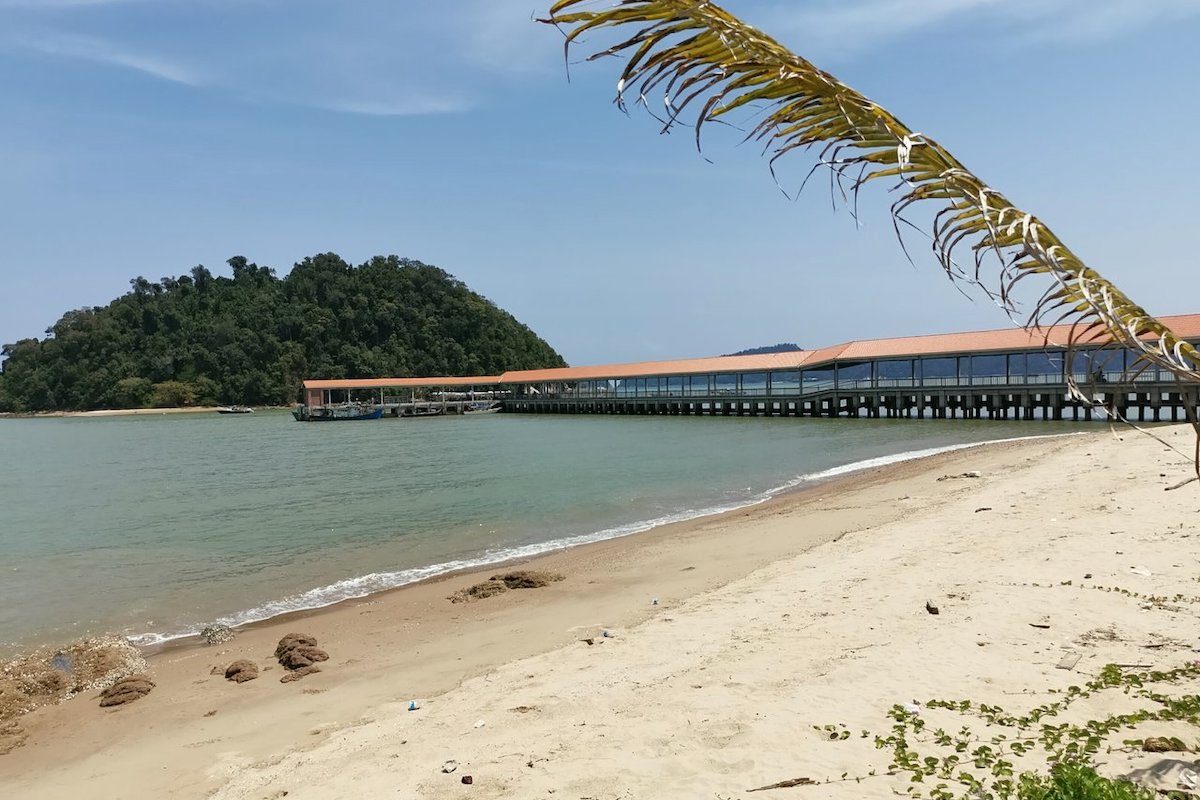 Penyabong Beach, located in Endau, is one of the excellent beaches in Johor for those looking for a relaxing weekend getaway. It has a stunning landscape, and white sandy beaches make it a perfect spot to enjoy some peace. The beach also lies near Kampung Penyabong, a small fishing village where visitors can observe traditional coastal life.
On top of that, there are plenty of resorts and chalets nearby where you can stay overnight if desired.
3. Teluk Gorek Beach (Pantai Teluk Gorek), Endau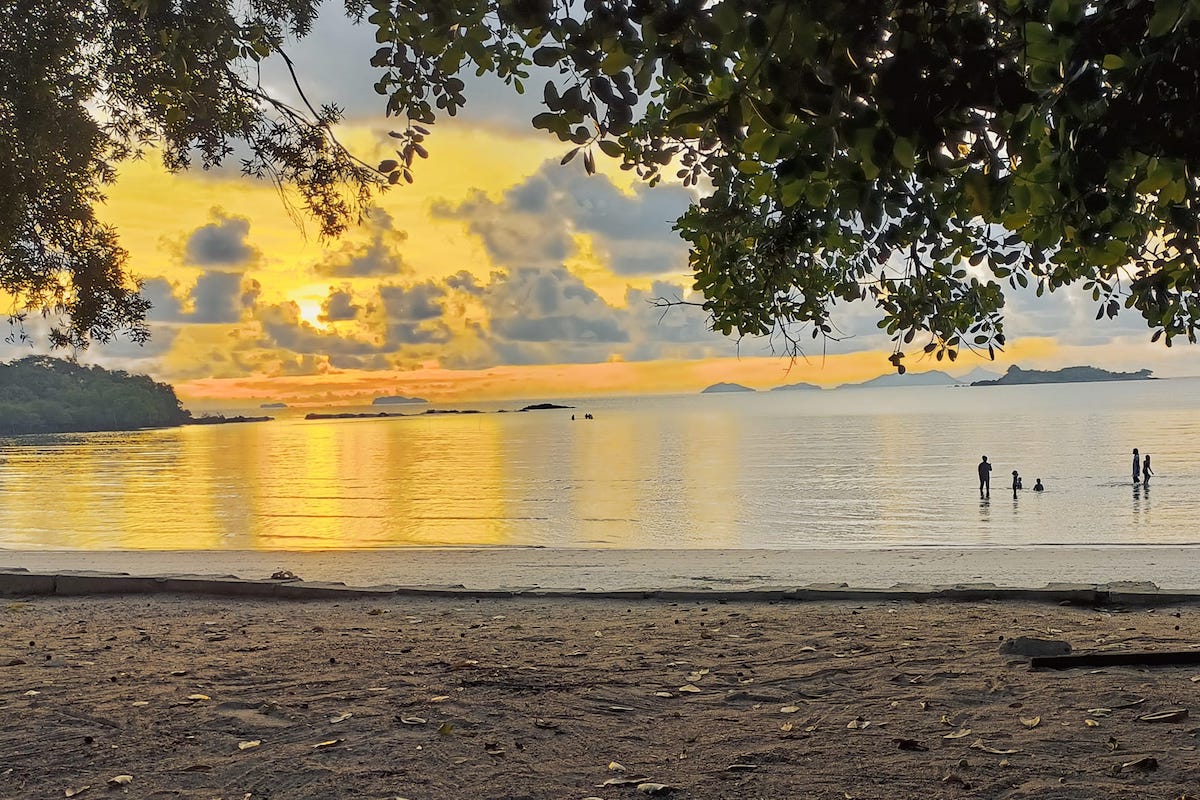 Teluk Gorek Beach is a hidden gem in Johor that you don't want to miss out on. Whether you're looking for a weekend getaway or a place to relax and unwind, this beach has it all! The crystal blue waters are sure to take your breath away, and the white sand is so soft and inviting. Plus, there are plenty of chalets and campsites near the beach, so you can stay as long as your heart desires.
4. Batu Layar Beach (Pantai Batu Layar), Kota Tinggi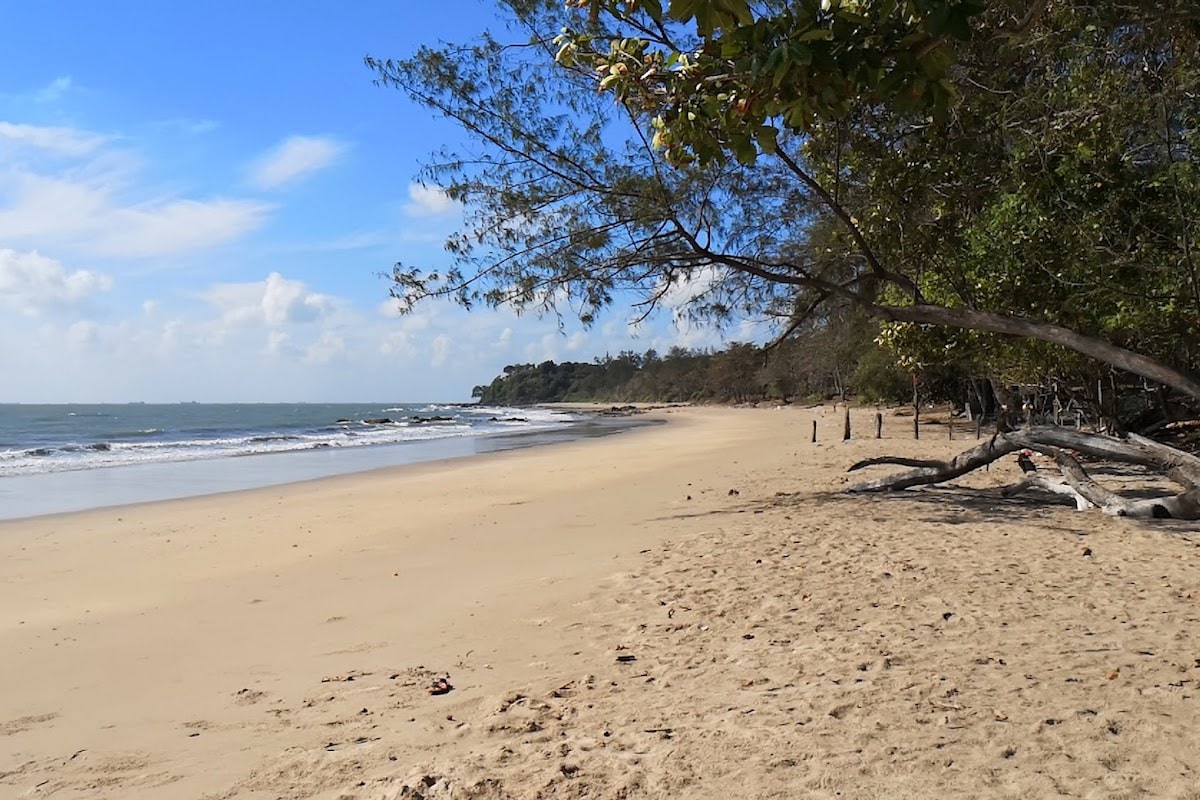 Batu Layar Beach is a fantastic alternative to the famous Desaru Beach. Enjoy a perfect day under the sun and relax in the cool coastal breeze while enjoying its picturesque scenery. Otherwise, you can also take a dip and swim around the sail rock by this beach in Johor, surrounded by a vast staghorn coral field and massive table corals!
Thanks to the many shady trees along the coast, it's also ideal for family picnics. There are also several local homestays and resorts nearby, so you can easily extend your stay.
5. Desaru Beach (Pantai Desaru), Kota Tinggi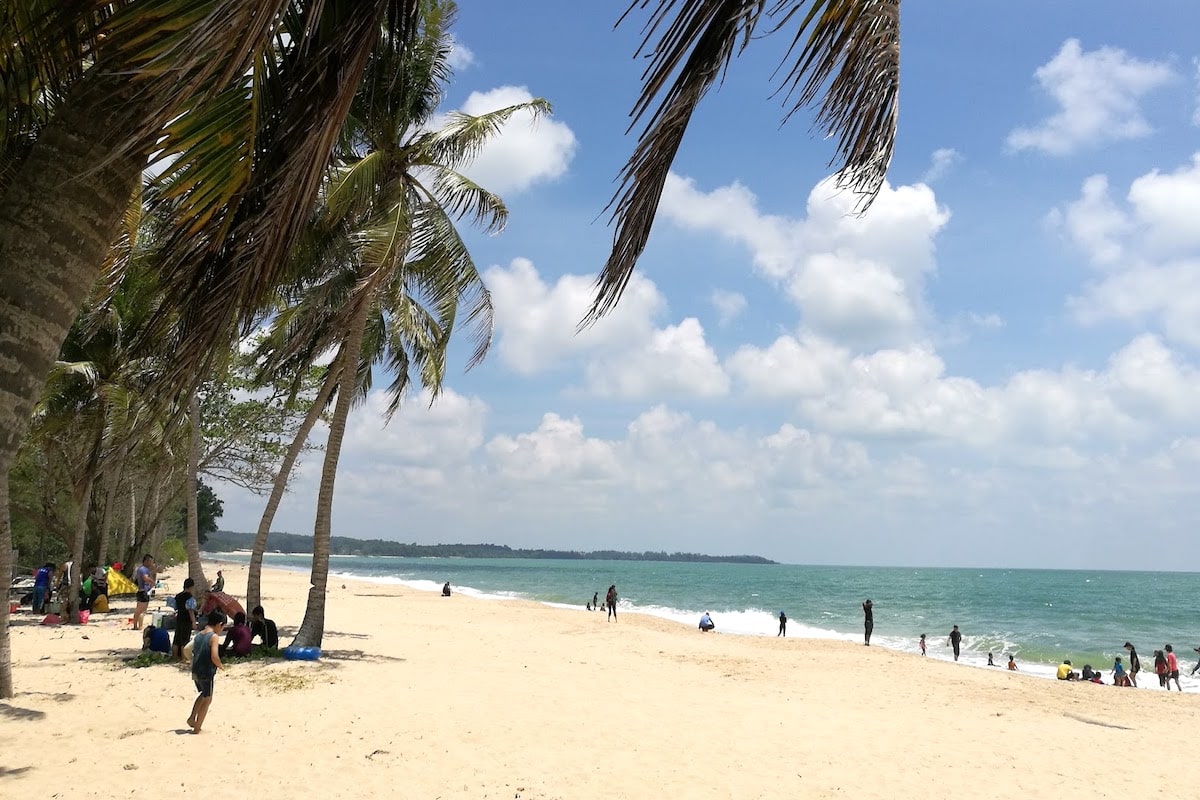 Desaru Beach is located on the south coast of Johor, about 30 minutes drive from the city centre of Johor Bahru. The area is known for some of the most beautiful beaches in Johor and clear blue seas. It is a popular tourist destination, especially among Malaysians who come here to enjoy the sun and surf.
There are also many hotels and resorts in the vicinity offering accommodation and food services.
The best time to visit is between April and October when the weather is pleasant, and there are fewer tourists. During these months, the seas are usually calm, and the waves are suitable for swimming. However, the weather gets very humid and rainy throughout the year.
6. Tanjung Balau Beach (Pantai Tanjung Balau), Kota Tinggi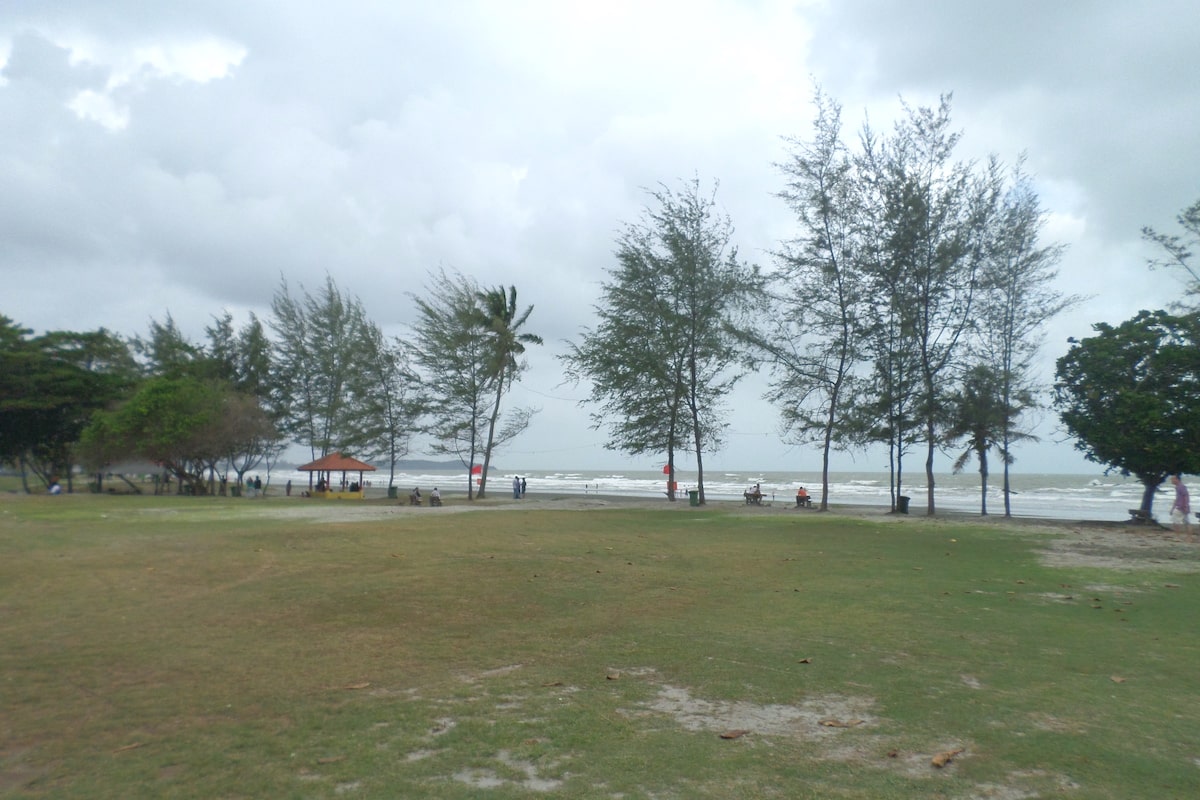 Tanjung Balau Beach is a beautiful and famous beach located in Kota Tinggi District. The shore has an extended bridge connecting to a platform about 150m from the shore, making it a unique sight.
The beach also has a wide area suitable for playing ball games, having picnics or even kite flying. A jetty with extended branching concrete bridges that let visitors wander through the beach shore and get a glamorous view of sunset can also be found here.
7. Teluk Mahkota Beach (Pantai Teluk Mahkota), Kota Tinggi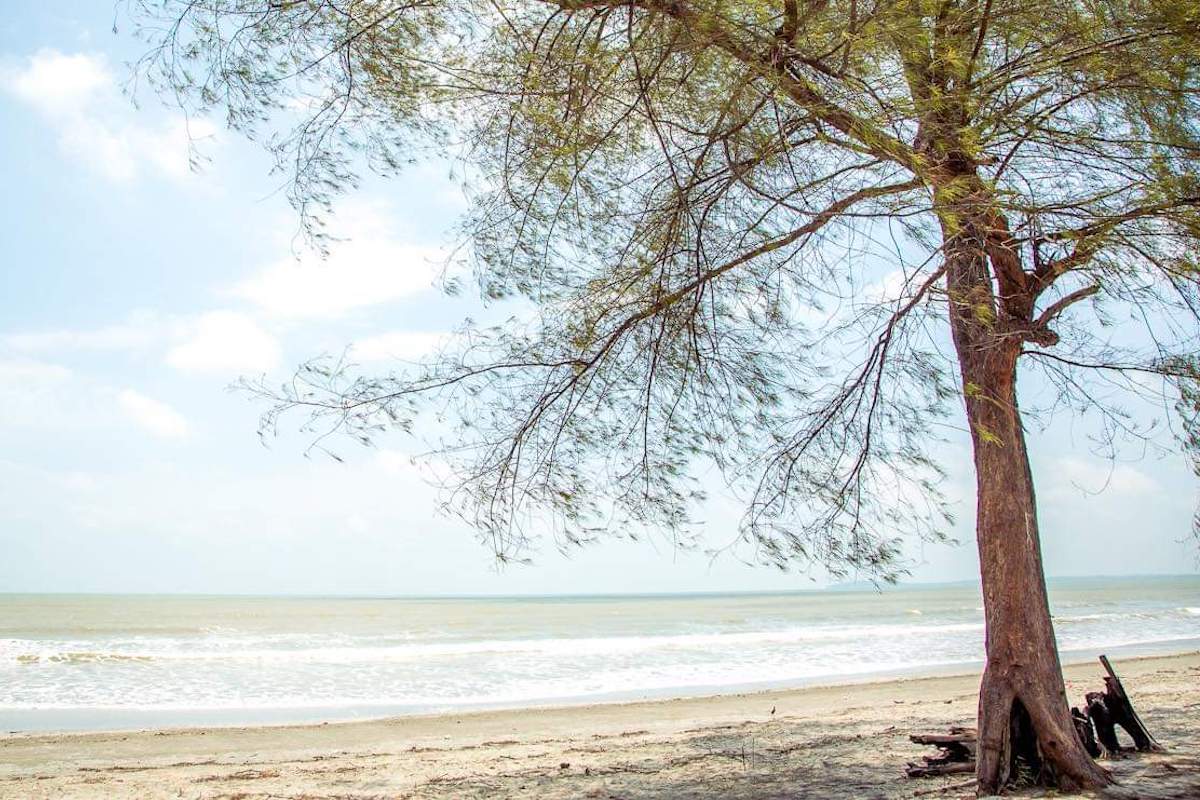 This pristine beach is a hidden gem in Kota Tinggi. Visitors can enjoy the serenity of the beach while admiring the picturesque scenery. With its soft white sand and beautiful blue waters, it's no wonder this spot remains undisturbed.
Whether you're looking to relax or explore, Teluk Mahkota Beach is one of the best beaches in Johor to unwind and take all that nature offers.
8. Air Papan Beach (Pantai Air Papan), Mersing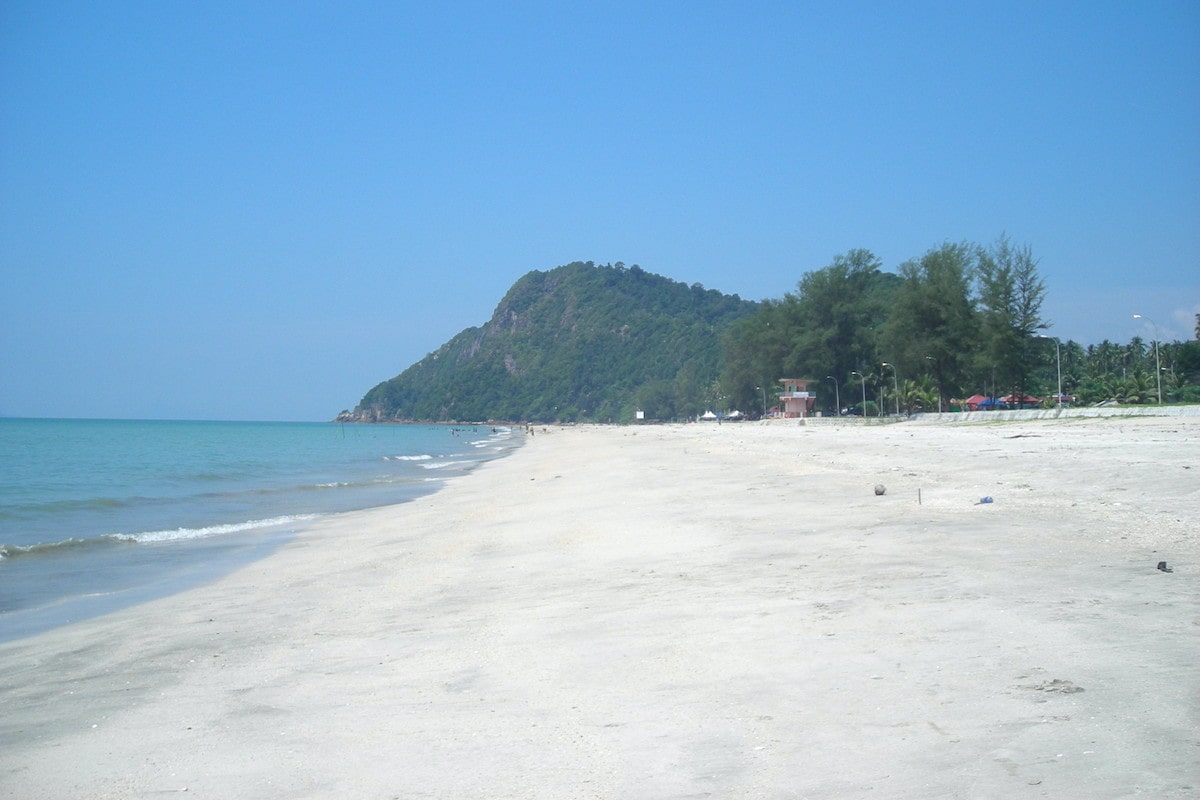 If you are looking for a beach with stunning scenery, Air Papan Beach is the place to be. From its breathtaking rolling hill views to its crystal clear, shallow waters that make it perfect for swimming and bathing, this beach is a must-visit destination in Johor. Moreover, with plenty of seafood restaurants and snacks lining the shore, you can satisfy your cravings while enjoying the natural beauty this beach offers.
9. Tanjung Leman Beach (Pantai Tanjung Leman), Mersing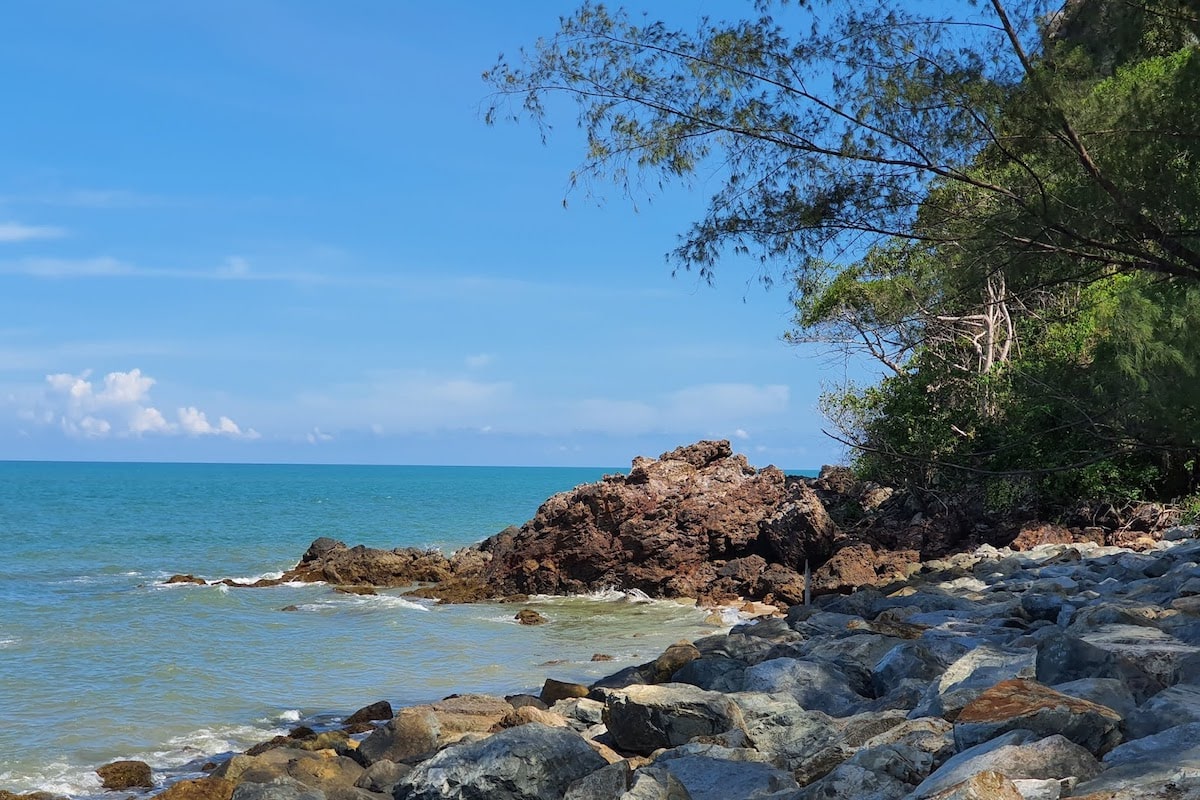 Tanjung Leman Beach in Johor, is where you can enjoy the beauty of nature and take time for yourself. It's often visited by tourists who want to relax on such a pristinely beautiful shoreline with their loved ones. The shallow waters that allow children to swim safely or make sandcastle-building expeditions make this place a popular destination among families.
10. Teluk Buih Beach (Pantai Teluk Buih), Mersing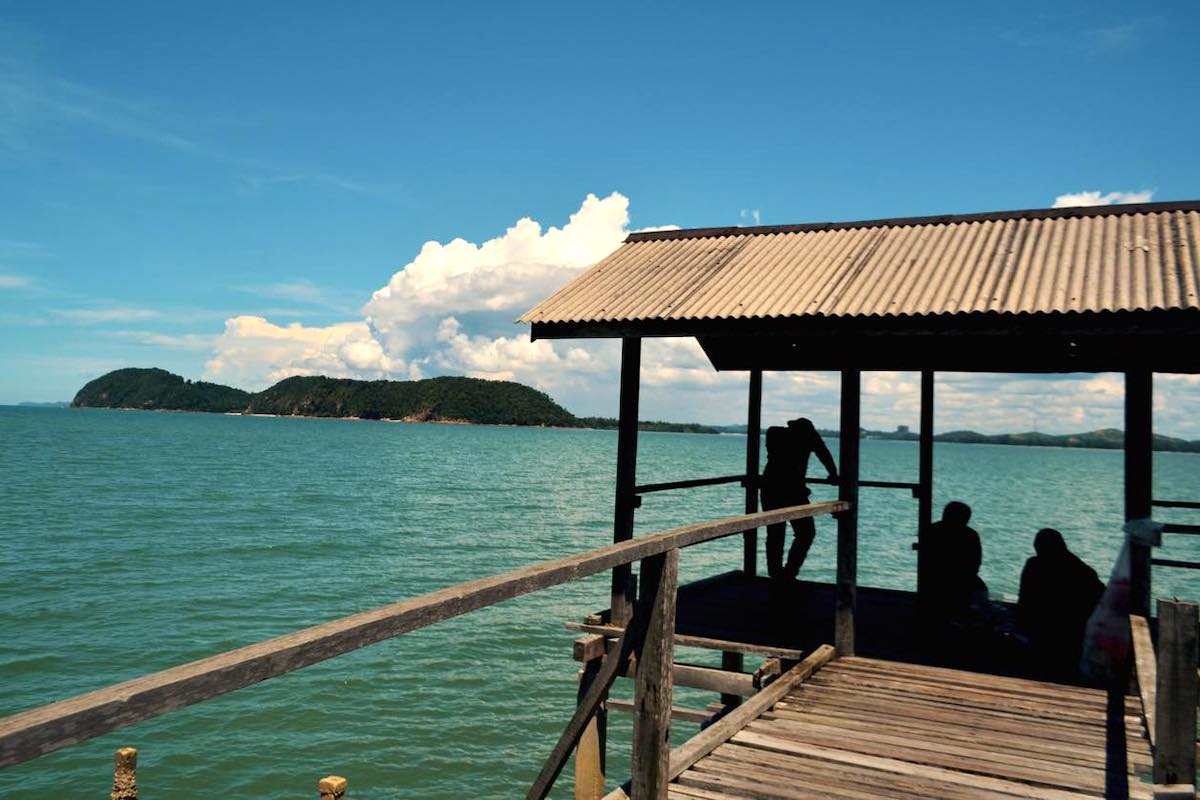 Are you looking for a private beach in Johor to escape the hustle and bustle of city life? Look no further than Teluk Buih Beach in Mersing. This hidden little gem is perfect for couples seeking a romantic getaway or honeymooners seeking privacy. The resort and restaurant here serves delicious seafood and Thai cuisine, and toilets and showers are available for a fee.
Boat rental services are also available here, making it easy to explore the surrounding islands, which offer stunning views. And if you're into fishing, this is the place for you – there's even a particular area set aside just for anglers!
Now that you know about some of the most beautiful beaches in Johor, it's time to start planning your trip! Pack your bags and head for a beach vacation you'll never forget. With crystal-clear waters and pristine white sand beaches, these idyllic destinations will surely provide the perfect getaway.