7 Must-Visit Chinese Restaurants in Petaling Jaya (2024)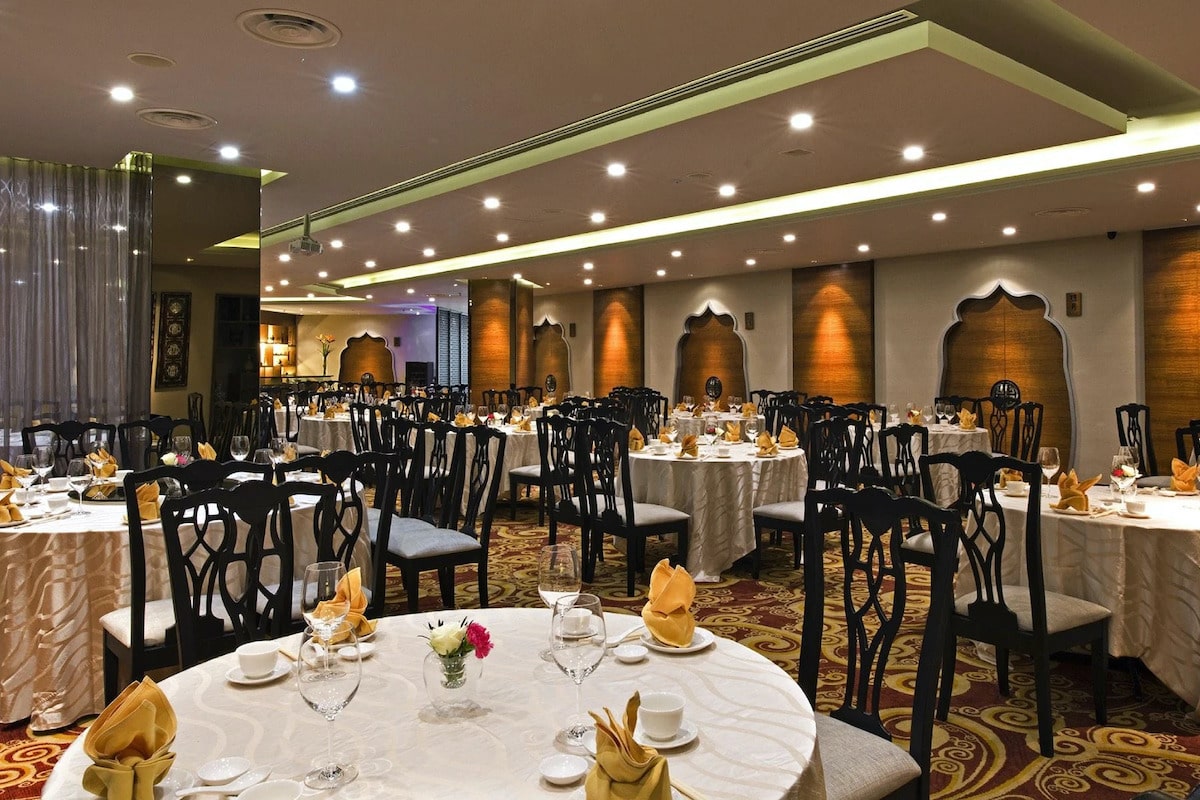 Petaling Jaya is a vibrant city with a thriving food scene, especially regarding Chinese cuisine. With countless options, selecting the best Chinese restaurant can be daunting. That's why we've compiled a list of the top Chinese restaurants in Petaling Jaya that you don't want to miss. From delectable dim sum to hearty noodles and savoury stir-fries, these restaurants will leave you craving more.
To sum up, Petaling Jaya is a food lover's heaven, particularly for enthusiasts of Chinese cuisine. The city offers a diverse selection of exceptional Chinese restaurants with specialities and distinct flavours. Our guide to the best Chinese restaurants in Petaling Jaya offers an excellent opportunity to explore the vibrant culinary scene and savour some of the most delicious dishes available.