7 Must-Visit Thai Restaurants in Petaling Jaya (2024)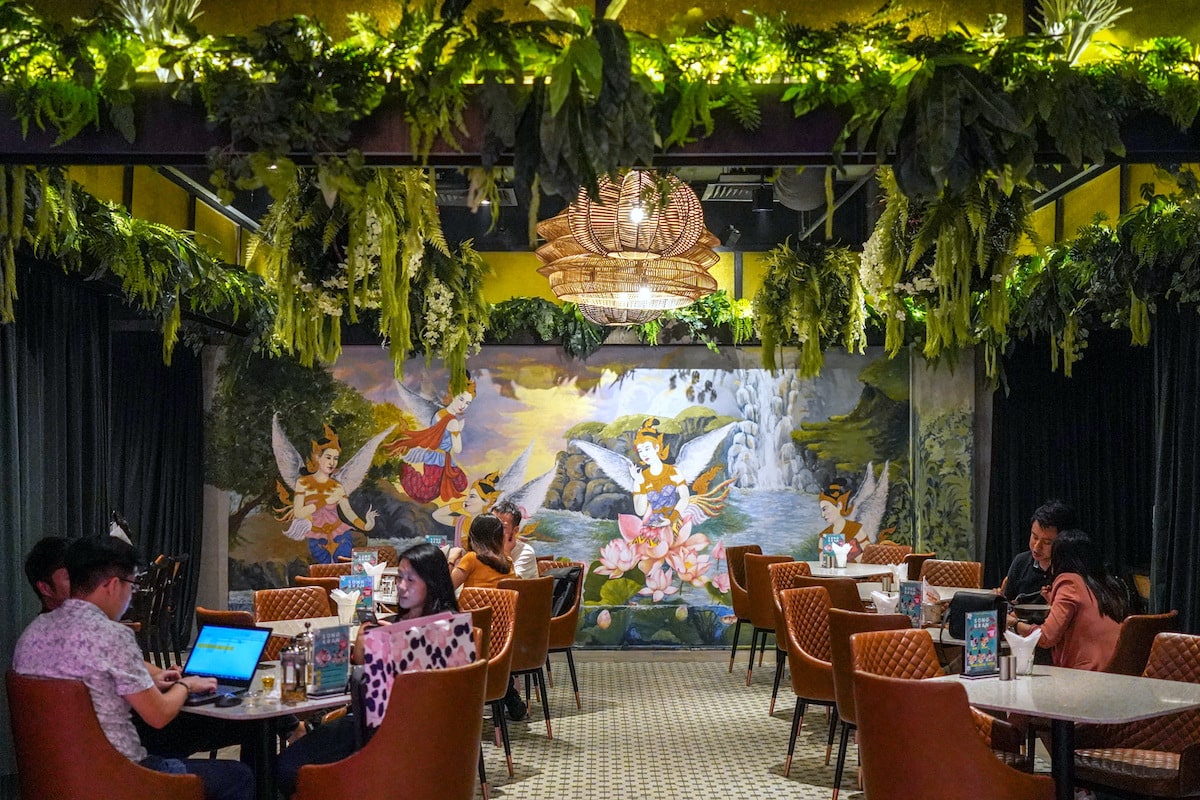 Petaling Jaya, a city in Selangor, Malaysia, is a culinary hub that attracts food enthusiasts from far and wide, and Thai food has become one of the top choices due to its bold and spicy flavours. Whether you're looking for a quick lunch or a fancy dinner, the city has plenty of options to satisfy your cravings. In this article, we'll introduce you to some of the finest Thai restaurants in Petaling Jaya that you shouldn't miss.
In conclusion, Petaling Jaya is a paradise for food lovers seeking to indulge in Thai cuisine's bold and spicy flavours. With a range of options from traditional street food to contemporary fusion dishes, the city offers a diverse selection of Thai restaurants to cater to every taste and budget. Whether you're in the mood for a quick bite or a lavish feast, make sure to check out our recommendations for the best Thai restaurants in Petaling Jaya for a delectable and unforgettable dining journey.