7 Must-Visit Thai Restaurants in Kuala Lumpur (2024)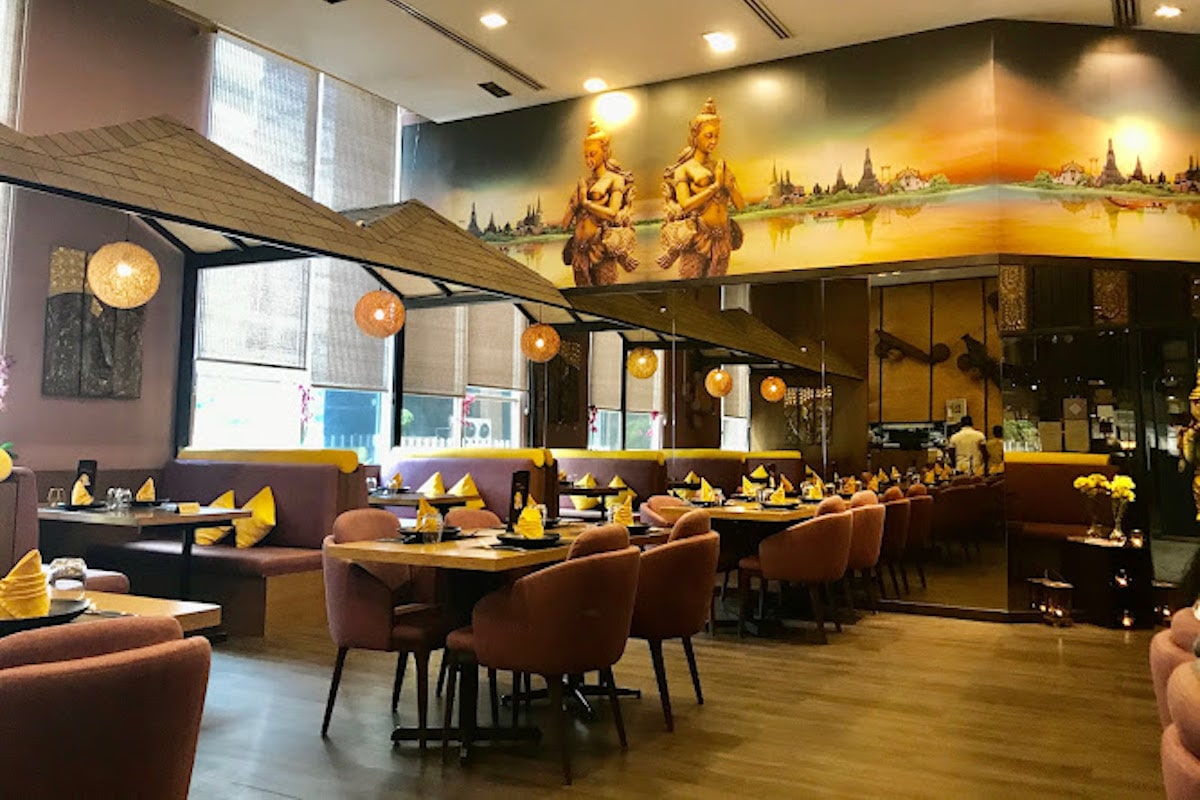 Kuala Lumpur, the bustling capital city of Malaysia, is a melting pot of diverse cultures, and the same can be said for its culinary scene. Among the many cuisines available, Thai food stands out for its bold flavours and aromatic spices. Whether you're craving a hearty bowl of tom yum soup or a plate of spicy pad Thai, here are some of the best Thai restaurants in Kuala Lumpur to satisfy your taste buds.
With all the Thai restaurants in Kuala Lumpur, it is no wonder why this city is a mecca for Thai food enthusiasts. Whether you prefer traditional street food or modern fusion dishes, the city has something for everyone. From the rich and flavorful curries to the tangy and spicy salads, Thai cuisine is a culinary journey that you must experience while in Kuala Lumpur.