7 Must-Visit Dessert Spots in Petaling Jaya (2024)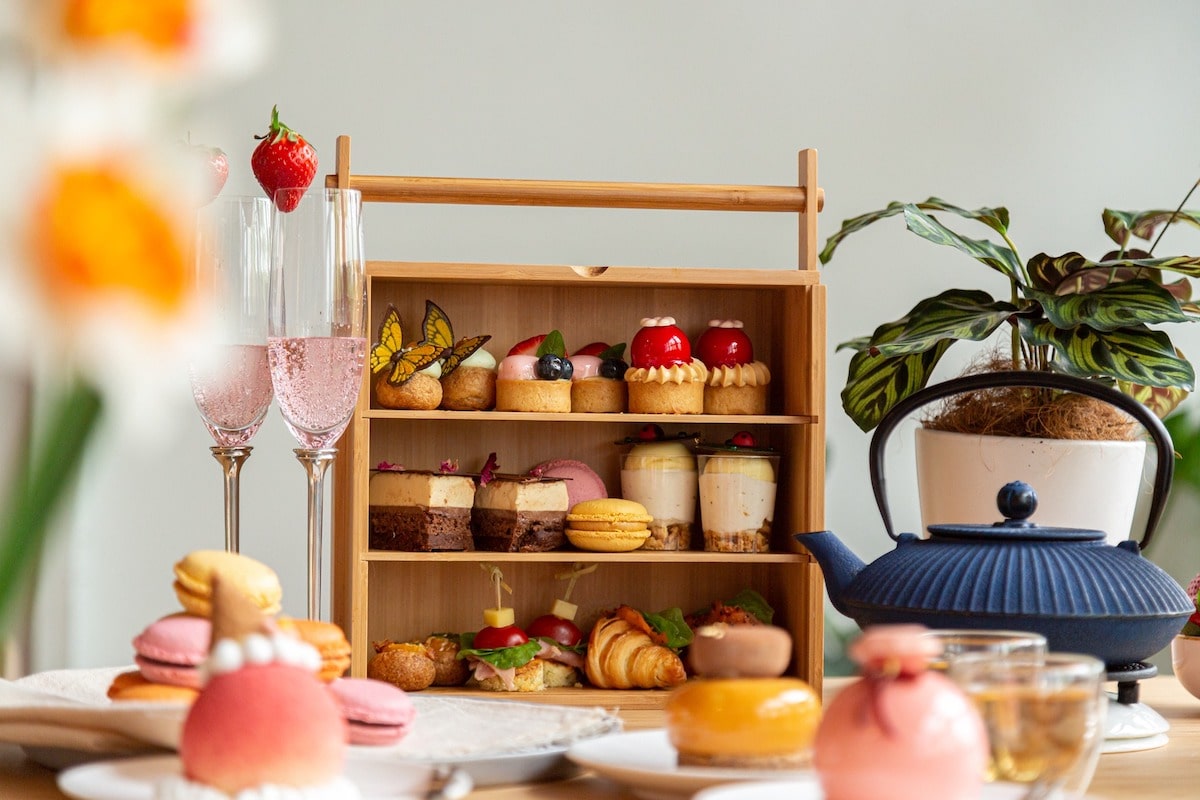 Petaling Jaya boasts a diverse culinary scene with a multitude of dining options. However, when it comes to satisfying your sweet tooth, the city has an exceptional range of dessert spots that will tantalize your taste buds. Whether you prefer classic French patisseries or trendy dessert cafes, this city has something to offer everyone. From warm cake slices to refreshing ice cream sundaes, these dessert spots in Petaling Jaya will satisfy your cravings.
The city's dessert scene is a paradise for those with a sweet tooth, with many options catering to every palate. The dessert spots in Petaling Jaya we've highlighted are just a few of the many fantastic options in the city. Whether you're a fan of classic desserts or adventurous sweet treats, you'll find something to indulge in at these spots. So, the next time you're in Petaling Jaya, make sure to check out these dessert spots for a memorable and satisfying culinary experience.