7 Must-Visit Chinese Restaurants in Kuala Lumpur (2024)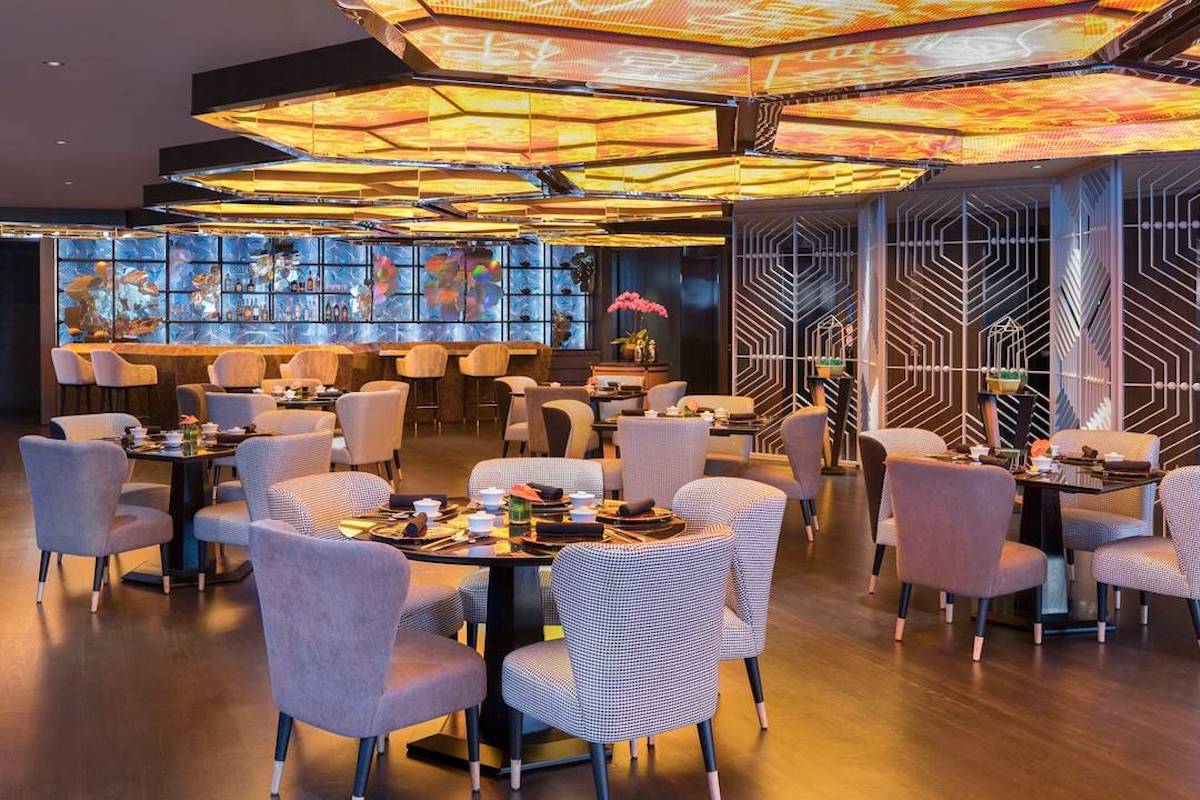 Kuala Lumpur is a treasure trove for Chinese food enthusiasts, with numerous restaurants offering delectable and authentic dishes. From Peking duck to dim sum and sumptuous seafood dishes, the city has something for everyone. In this article, we will explore some of the best Chinese restaurants in Kuala Lumpur, where you can indulge in a gastronomic adventure that will leave you wanting more.
In conclusion, Kuala Lumpur boasts some of the finest Chinese restaurants globally, providing an array of options from genuine Cantonese delicacies to delectable Szechuan specialities, catering to every palate. These establishments deliver an exceptional dining experience thanks to their impressive ambience and top-notch service. For an unforgettable culinary adventure, be sure to check out some of the listed Chinese restaurants in Kuala Lumpur.