Yoo Yoo Taiwan + 1 Free Day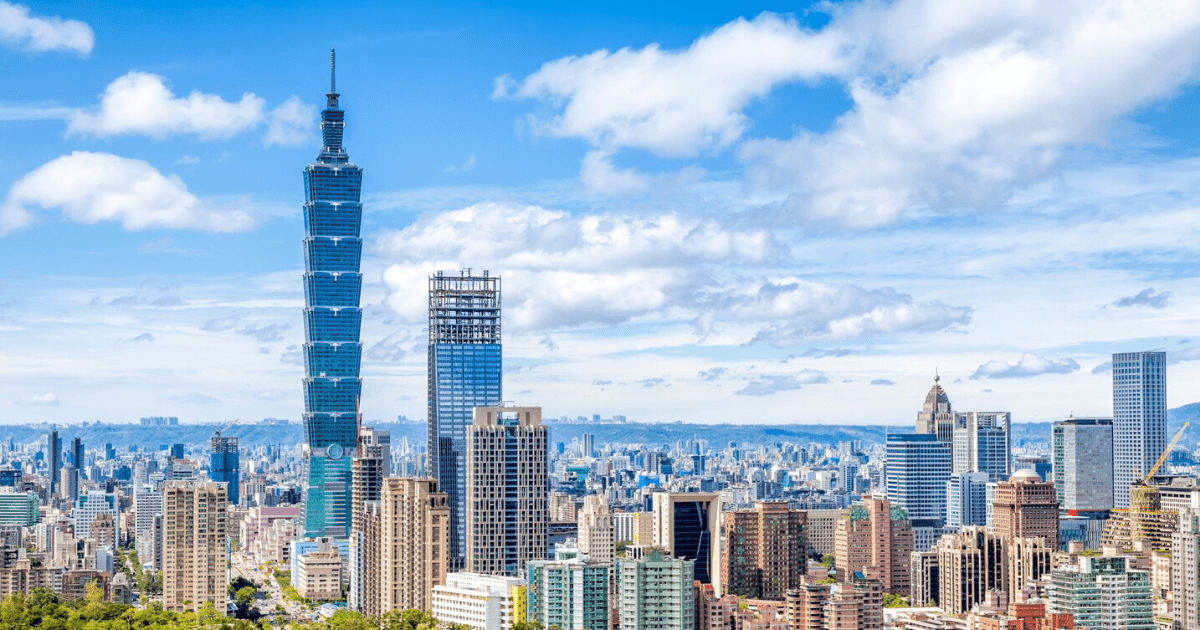 Travel Package by Apple Vacations and Conventions
From RM2,599 / person
---
Overview
Day 1: Kuala Lumpur / Taoyuan
Assemble in KL International Airport for flight to Taoyuan
Day 2: Taoyuan - Hsinchu - Nantou
- Pineapple Cakes Bakery House
- Leofoo Village Theme Park - (With Admission and Unlimited Ride Pass) The First Fantasy World in Asia that Combines both Amusement Park and Safari. Located in Hsinchu County, Taiwan, Leofoo Village Theme Park has four theme areas, "Wild West", "South Pacific", "Arabian Kingdom" and "African Safari", is the place to be for everyone to enjoy a day of fun and excitement!
- Nantou Monster Village (Yaoguai Village) A Japanese style village built in 2011, Xitou Monster Village attracts more than 200,000 tourists a month. Cute Japanese monster statues are all over this small village and red lanterns hang on the eaves, making it a brilliant place for photography. Restaurants and souvenir shops are named after different kind of Japanese monsters.
Day 3: Nantou - Qingjing Farm
- Tea Plantation
- Qingjing Farm + Green Green Grasslands - Known as a "Foggy Eden" far away from the city area in the mountains, Qingjing Farm is great for those who enjoy fresh air, lush forests, acre of flowers along the plains and hillside. Located in the northern section of Qingjing Farm is Green Green Grassland, which is an open pasture ground for livestock such as sheep and cows to roam and graze freely. Visitors are able to see the animals up close and interact with them.
- The Small Swiss Garden - The Small Swiss Garden has been called "Taiwan's Little Switzerland" and "Paradise in the Mist;" hence the name.
Day 4: Qingjing Farm - Nantou - Taichung
- Sun Moon Lake (Included Boat ride) - Sun Moon Lake, Nantou is Taiwan's largest lake and, with 6 million visitors a year, also one of Taiwan's most popular scenic attractions.
- Wen Wu Temple
- Mao WangYe Residence - Lingzhi Aboriginal Center
- Rainbow Village - Rainbow Village is located at Taichung City. It is adjacent to Lingdong University of Science and Technology. It is a colorful and full of children's painted lanes. These colorful portraits, animals and color blocks are very moving. The local elements have made many visitors special to watch and make this lonely village live.
- FengJia Night Market
Day 5: Taichung - Taipei
- Tianlu Center
- Taipei 101 (89th floor observatory by own expenses)
- Taiwanese Puppet Show
- Jiufen - Epitomized by its lanterns lighting up the narrow alleyways, Jiufen is as charming as anywhere in Taiwan, and provides remnants of what was a booming mining town controlled by the Japanese.
Day 6: Taipei
Free and Leisure Day
Day 7: Taoyuan / Kuala Lumpur
Transfer to airport for flight back home.
---