Italian Explorer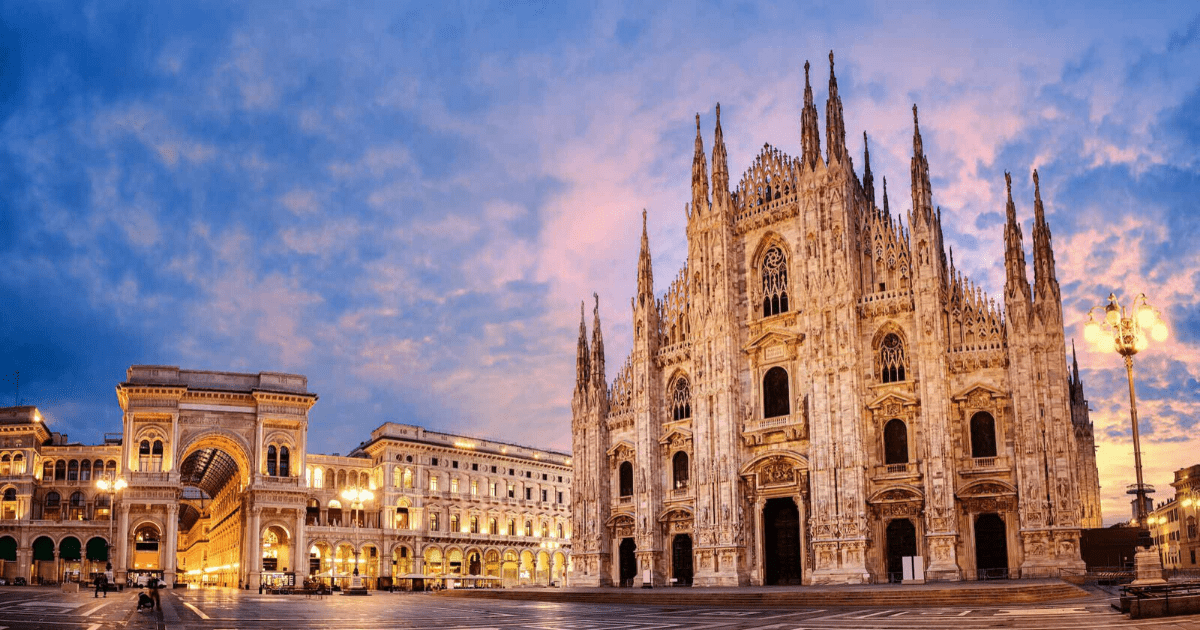 Travel Package by Mitra Tours & Travel
From USD999 / person
---
Overview
Day 1: Arrive in Rome, Italy
Settle into your hotel before going out on your own and exploring the inspiring city of the Dolce Vita, home of the Colosseum, the Vatican, and keeper of priceless masterpieces spanning thousands of years. Your CosmosGO app can guide you to the highlights of the Eternal City. Ask your Tour Director for expert recommendations to make the most of your time in Roma
Day 2: Rome
Today is yours to explore Rome as you please. You may decide to visit the famous sights like the Colosseum and the Roman Forum, experience the organised chaos of Rome's traffic, taste some of the excellent street food, or go off the beaten path to discover local sidewalks and secrets. Your Tour Director can suggest plenty of haunts and hideaways, or you might opt to reserve your spot on a guided tour of the Vatican and the Sistine Chapel
Day 3: Rome - Grosseto - Bolgheri - Marina di Cecina.
City Cobblestones to Tuscan Countryside. Visit the friendly, laid-back town of Grosseto, where you can stroll through the beautiful piazza to see its cathedral and try one of the many cafes. (Your Tour Director knows the best ones!) Immerse yourself in the Tuscan countryside as you enjoy free time in Bolgheri, a lovely little village where good food and wine are a way of life. In fact, this is the home of Super Tuscan wines such as Sassicaia. Tonight, you'll stay in a charming Italian seaside resort town, Marina di Cecina.
Day 4: Marina di Cecina
Relax on the beach or take a walk along the centuries-old pine tree forest skirting the Etruscan Riviera. A favourite holiday spot for Tuscan residents, this stretch of coast gets busy during the summer months. The town of Cecina is only minutes away with the opportunity to visit the Roman Villa San Vincenzino. Another option is to book a trip to discover the walled city of Monte Riggioni and San Gimignano, also known as the "medieval Manhattan." To enhance your experience, a wine tasting is included.
Day 5: Marina di Cecina - La Spezia - Cinque Terre - Genoa
After greeting the day in Marina di Cecina, you'll travel north to La Spezia. Hop aboard a train to discover the beauty of the Cinque Terre, a car-free, colourful string of five fishing villages. Ask your Tour Director the best way to soak up the charm of these spectacular landscapes before travelling on to Genoa— former Maritime Republic and birthplace of Christopher Columbus.
Day 6: Genoa - Milan
What better place to relax than in Italy's most colourful seaport? Explore the maze of narrow streets of Genoa's medieval Caruggi district on our optional guided tour with a typical Genovese lunch. If you prefer, take advantage of your free time by visiting the famous aquarium, the biggest in Italy and designed by world-famous architect Renzo Piano. Later, head to Milan, where an orientation drive introduces you to the city.
Day 7: Milan
A day at leisure in the fashion and design capital of the world. Today's a perfect day to use your CosmosGO mobile app to seek out famous shops of the fashion district (Quadrilatero della Moda), boutiques, and bars along the beautiful Navigli canals. Your Tour Director can guide you on how to enjoy the fast-paced city of Milan at your own speed with dining and shopping recommendations just for you. Indulge in the local cuisine by joining an optional tour of the trendy city quarter of Brera followed by a risotto tasting.
---